As HBO's Watchmen becomes the most-nominated show in the 72nd Emmy Awards, Framestore gets a nod for its work on the episode 'See How They Fly' with VFX Supervisor Ahmed Gharraph on the ticket for Outstanding Special Visual Effects.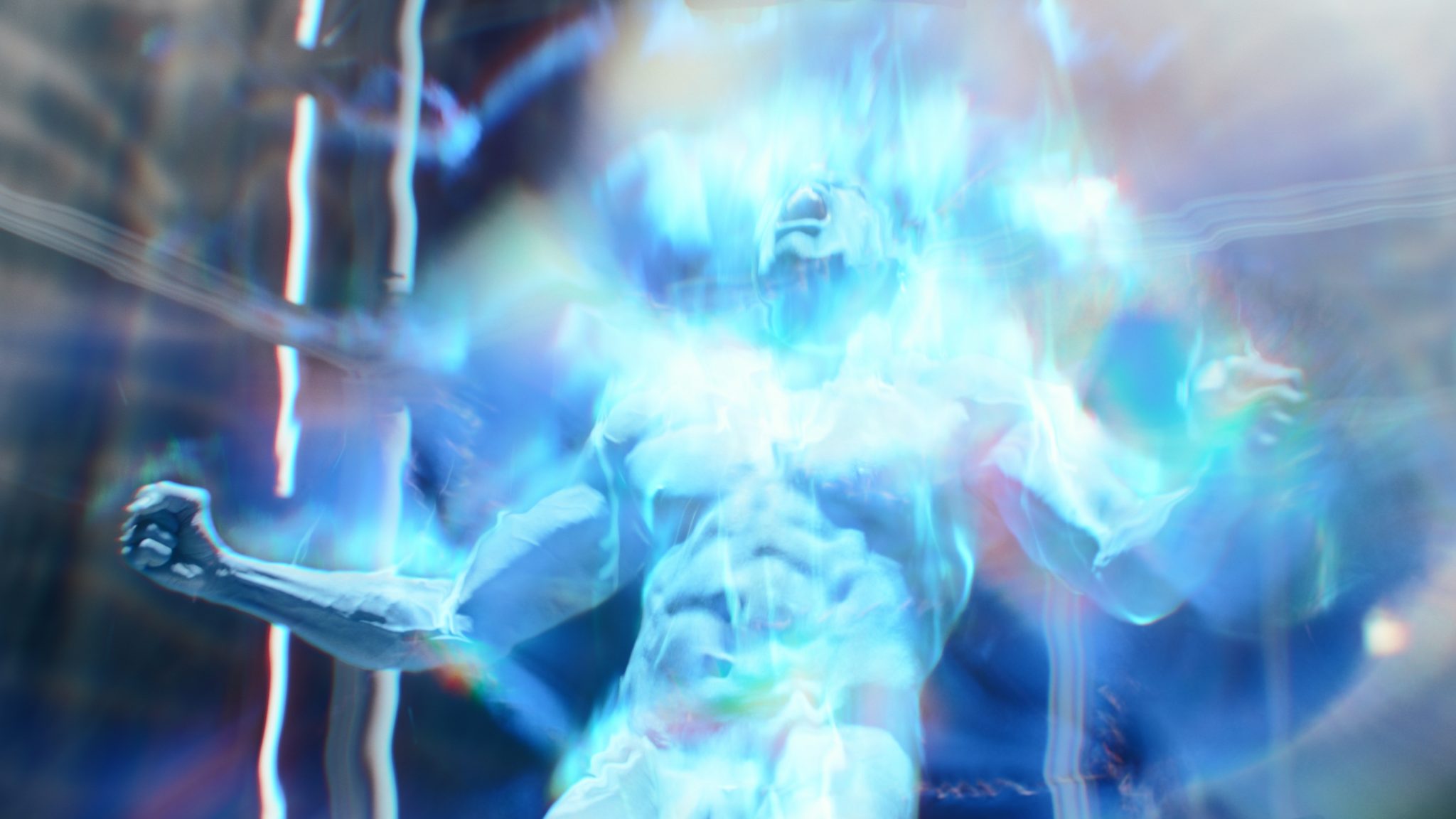 Framestore's work on the finale of the smash-hit show was on the creation of specific super-power effects. It was tasked with creating a new manifestation of the seminal cobalt creator Dr. Manhattan in an effects-heavy sequence where his life force is removed by the show's antagonists.
'Being nominated is an honour and I want to say a huge thanks to the team at Framestore who worked tirelessly on this project and to Erik Henry for putting his trust in us to deliver such a pivotal moment in the show. The attention to detail and passion that went into our work really shines and for us to be recognised for that is wonderful,' commented Ahmed Gharraph.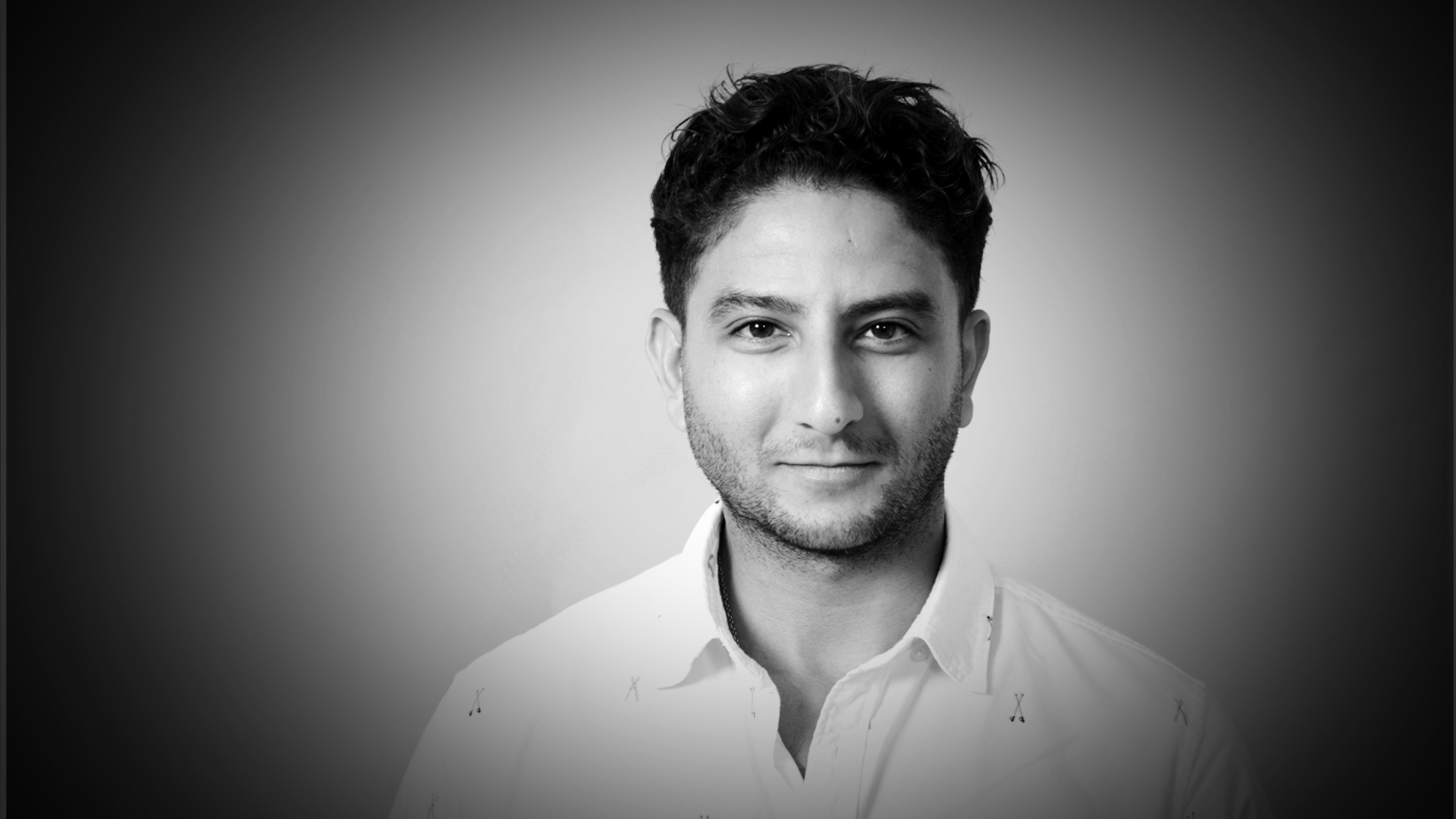 The nomination for an Outstanding Special Visual Effects Emmy comes after some high-profile wins for Framestore's work on episodic projects including a TV Craft BAFTA for the extensive creature and animal animation on His Dark Materials for the BBC and HBO.
'It's an exciting time to be working in episodic storytelling; the calibre of recent and upcoming television projects are outstanding,' commented Michelle Martin, Framestore's Head of Television. 'I'm so proud of Ahmed and the team for this nomination in such a competitive field.'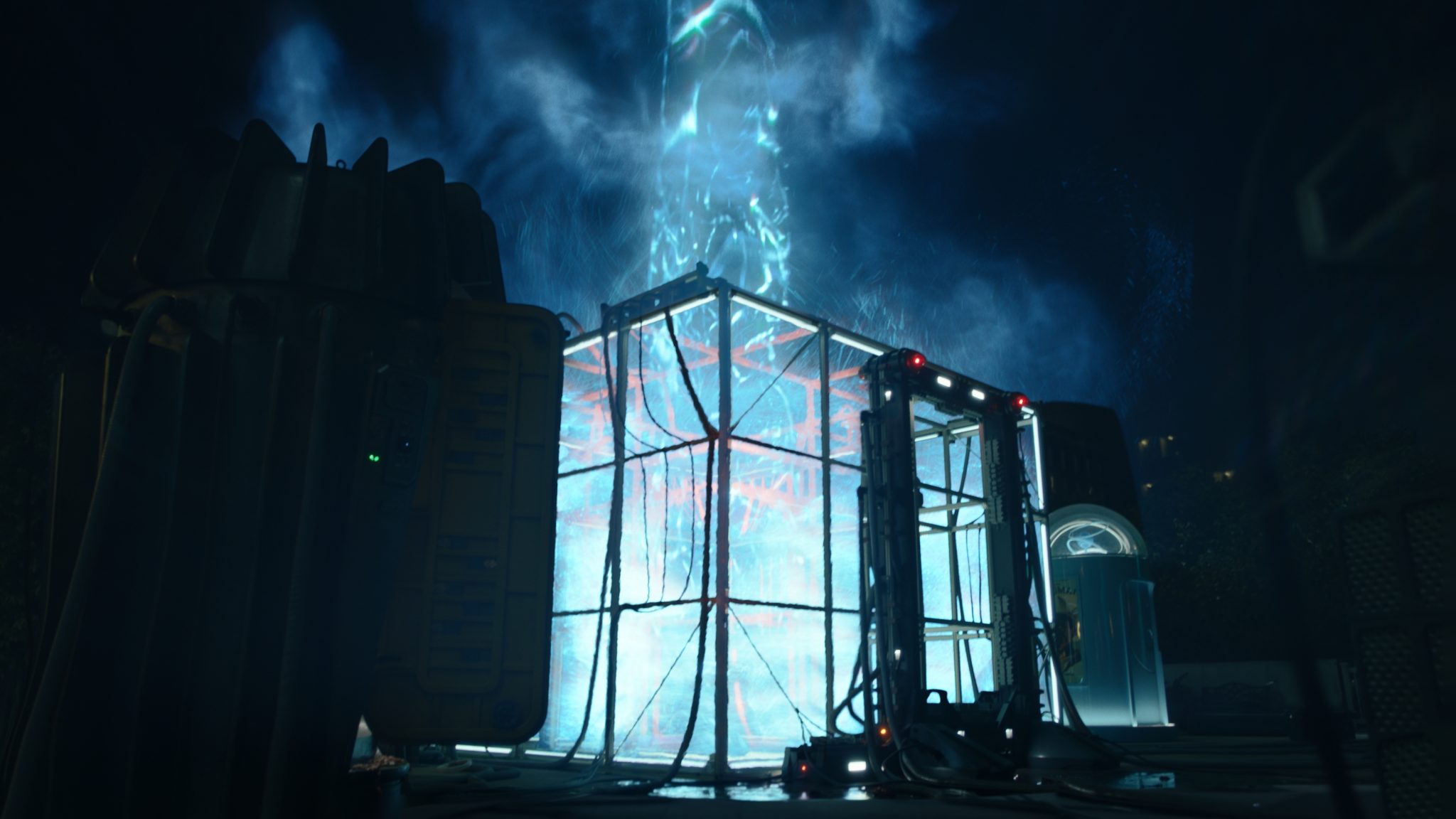 Full details of Framestore's work and VFX breakdown video on the Watchmen episode 'See How They Fly' can be seen here.