FUSE (Framestore Unreal Shot Engine) will see the Oscar-winning creative studio produce a film entirely using an innovative new VFX pipeline built around Unreal Engine. Directed by Framestore's Academy Award-winning Chief Creative Officer Tim Webber, the film, which will be based on a well-established IP, will progress from earliest concept through to final pixel using a new large-scale pipeline designed to deliver the highest-quality VFX; all based on Epic Games' Unreal Engine.
FUSE will test the very boundaries of modern filmmaking and lay the foundation for its future. Throughout production of the film, Framestore will create, stress-test and develop features which will feed back into Epic's Unreal Engine, contributing to the wider VFX and engine communities as they adopt the technology.
Framestore's work to date in engine has seen it deliver a wide range of projects, from real-time VR and AR activations and interactive theme park attractions, to more recent projects that utilise virtual production techniques for film, episodic and advertising projects.
'Delivering projects that use such real-time technology is by no means a new thing for the teams at Framestore. FUSE will bring into focus how real-time technology can be rolled out further into a pipeline that will create a much more efficient way of working, not just for us, but the whole industry. This is an endeavour that's all about being able to scale across the entire business, not just niche divisions or use cases.'

Theo Jones, VFX Supervisor and the project lead.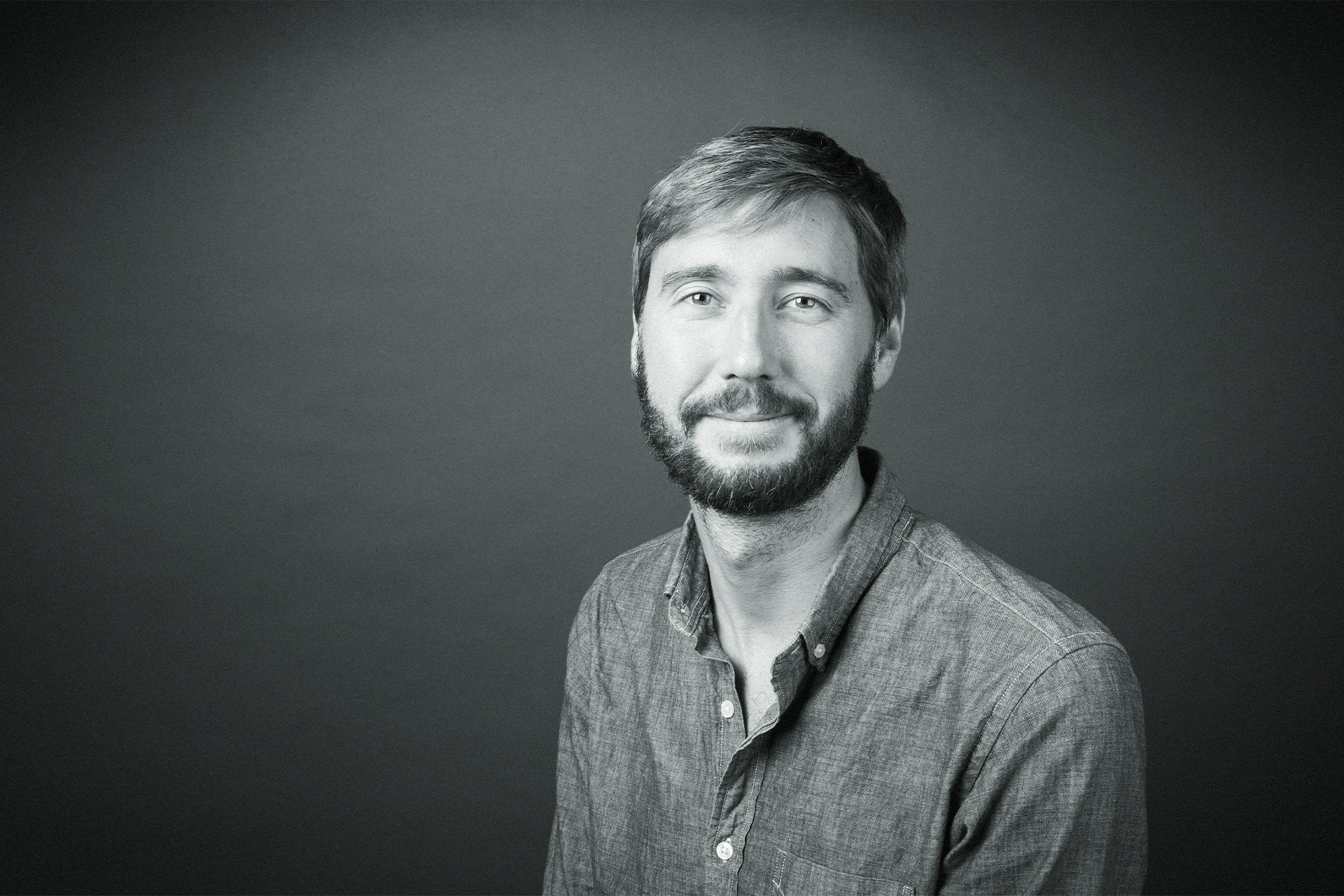 'The notion of taking a project from the earliest stages of design, previs, scouting and virtual camera through to completion is one that I've thought was important for years now. And this project is one in which we intend to re-design the whole creative process of filmmaking from script to final delivery, as we take advantage of the interactivity and flexibility of real-time in Unreal. It's an exciting project for the team here at Framestore, and we believe the end results will be exciting for the film industry as a whole.'

Tim Webber, Framestore's Chief Creative Officer
Framestore have also today announced an entirely page on their website dedicated to Real-Time / Engine, detailing their real-time work; from delivering interactive immersive experiences, to pre-production workflows or faster shot-based pipelines. This coincides with their announcement of being a part of PRESENT – Photoreal REaltime Sentient ENTity – the European Commission-supported project on developing an artificially-intelligent real-time digital human.
To find out more about their projects, visit Framestore's website at: Framestore.com