Framestore welcomes Suzanne Jandu to the London team as Head of 2D, working across its Advertising, Television and Immersive divisions.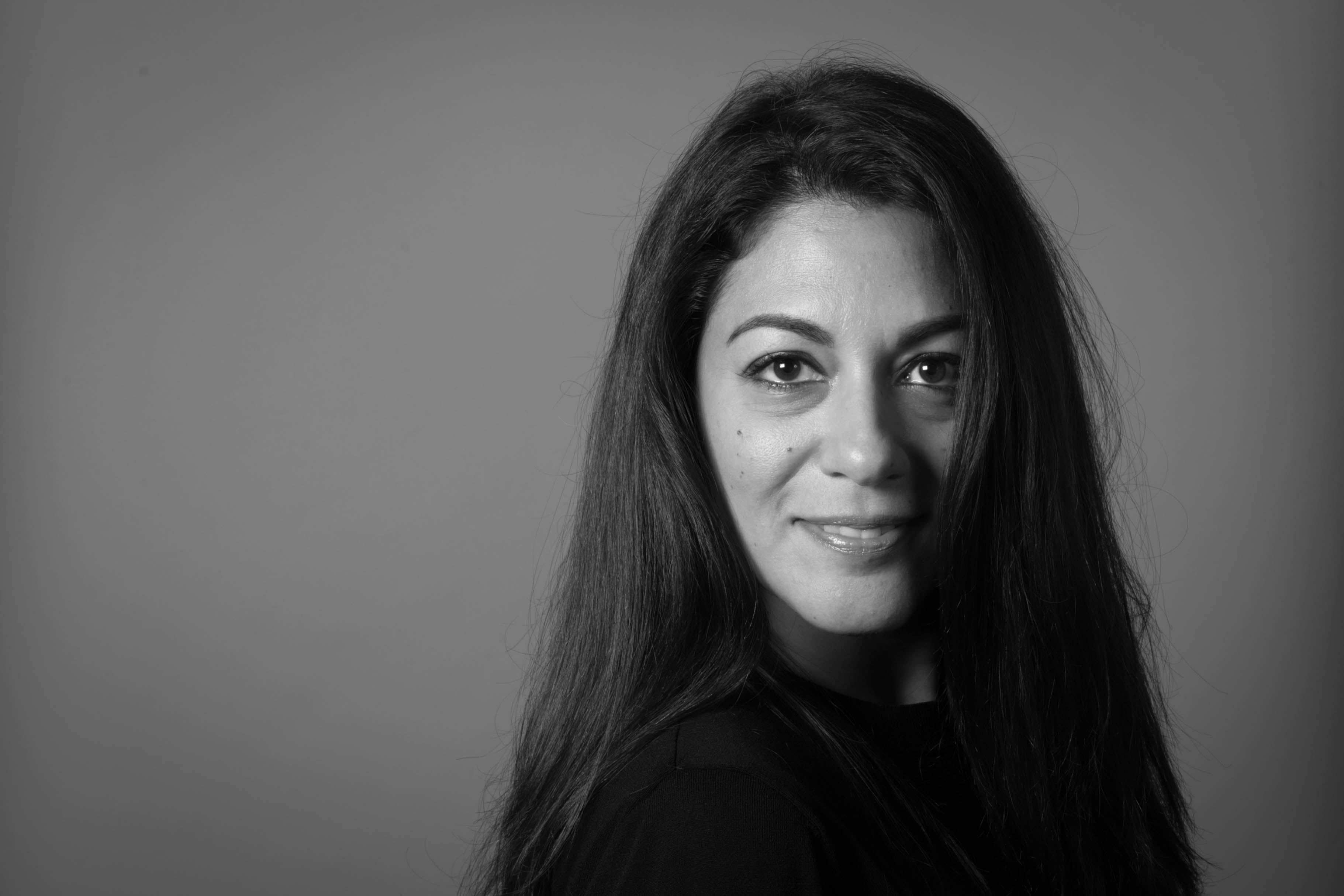 Suzanne will work closely with Heads of CG Grant Walker and Ahmed Gharraph, and Framestore's team of multidisciplined creative directors, to ensure the highest quality 2D outputs. Suzanne's extensive experience in the wider industry makes her the ideal leader at a time of huge acceleration in pioneering, high production value projects.
As an artist, Suzanne's credentials are wide-ranging and highly lauded. Highlights include her role as Look Dev Artist across the Harry Potter franchise; and as Lead Compositor on the Oscar-winning The Jungle Book with MPC, and both Ready Player One and Jurassic World at ILM. Awards have followed, including Emmy and VES nominations for work across both film and advertising.
'I am thrilled to welcome Suzanne to our team, in this important role within Framestore. The depth of experience she brings in her craft as an artist, paired with her experience of managing and fostering talented crews, will be sure to elevate our offering even further.'

Helen Hughes, Head of Advertising, Framestore
As Head of 2D, Suzanne will oversee the shaping of compositing crews, supporting the artists throughout their work and ensuring the optimum teams are in place for Framestore's clients. She will also take an active role in pipeline development and technical integration, working closely with Framestore's 2D leads around the globe to create a smooth and fast working environment. Her artistic prowess will also be put to use on select projects, working in particular to her strengths in look development.