Working closely with the producers and show-runner Misha Green, Framestore provided a wide range of VFX which can be seen throughout the ten part HBO series.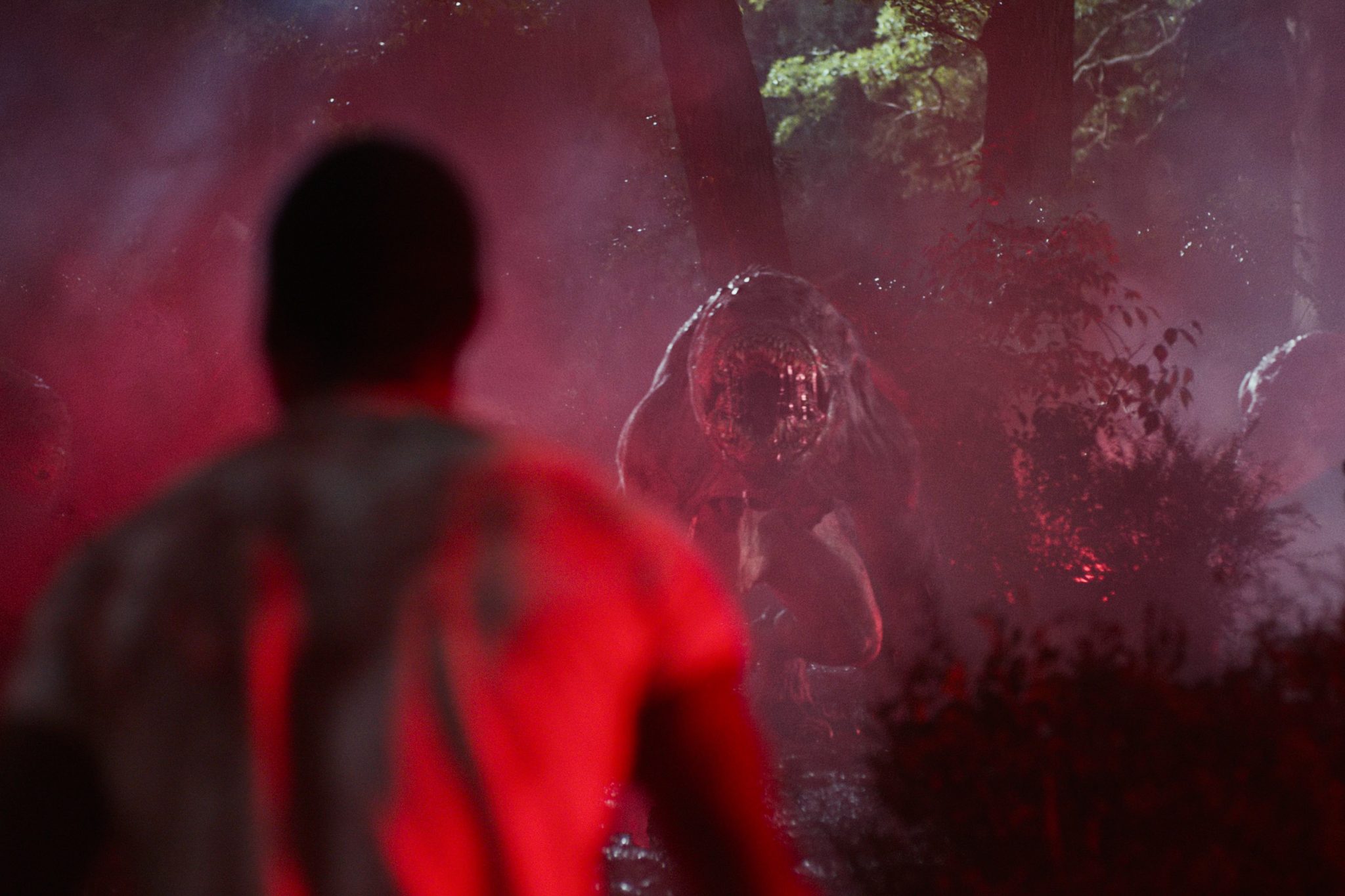 When the team adapting Matt Ruff's Lovecraft Country for television started to take stock of all the creatures and mythos from the works of Lovecraft that would need to be realised, they called on Framestore as a creative partner well-versed in bringing to life the unimaginable.
The creative studio was responsible for designing, asset building and animating the series' Shoggoths, the supposedly 'indescribable' creatures from H.P. Lovecraft's Cthulhu Mythos. They appear in two different forms in HBO's Lovecraft Country as the series analyses the cosmic, creature-filled world of horror writer H.P. Lovecraft from a fresh new perspective. The series is executive produced by Jordan Peele and J.J. Abrams as well as Misha Green who the team worked closely with as the series' show-runner. 
Framestore's work was led by Framestore's head of CG and project VFX Supervisor Grant Walker. Walker has a long history of realising fictional and fantastic creatures, as evident in the spider/human hybrid creature in the Black Mirror episode 'Playtest' and the amorphous 'Shapeshifter' from the Shell advertising campaign. Walker sculpted the 3D model of the Shoggoths, using input from the client-side VFX team and from concept art and references from the Framestore Art Department. 
The art department's work on the series included creating several iterations of the Shoggoth, as well as an array of other-worldly creatures and ghosts. Each of these ghosts had a gruesome visual representation of their human forms' death, work that allowed the team to really imagine the character behind their designs. ​
"It was a privilege to be part of the team and a really exciting undertaking for the team to bring these creatures to life. The Shoggoth specifically is wonderfully grotesque. We had great fun creating the variations we did and elevating its design and we're really excited to see it in its final form in the series.'

Martin Macrae, Head of Art Department, Framestore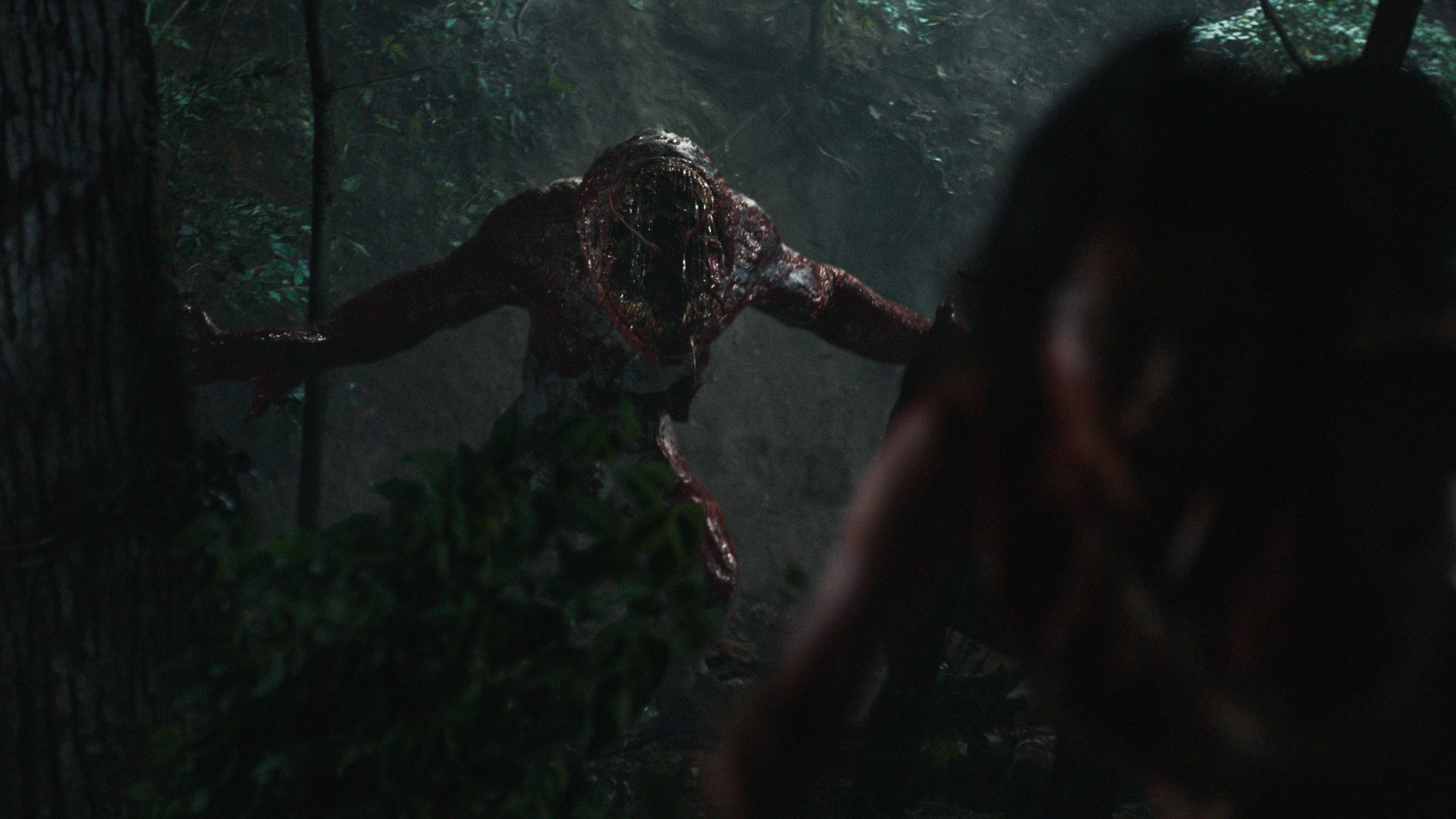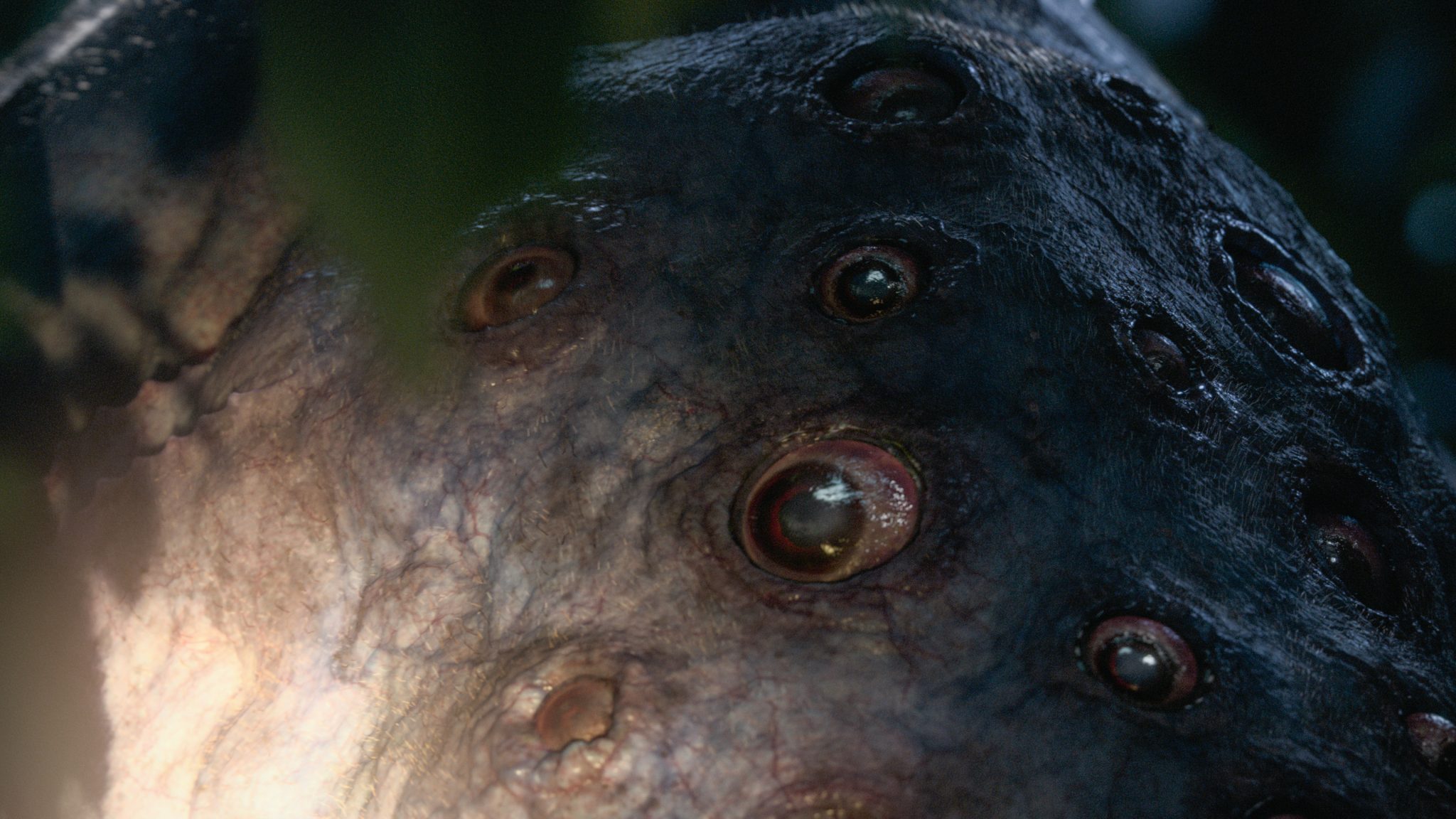 Bringing to life creatures and ideas which might have a limited description in Lovecraft's initial work was one of the project's biggest challenges for Framestore. For the Shoggoth in particular, work needed to be completed for two kinds; several white ones which appear in a number of frantic, vicious scenes and a black Shoggoth which is larger and more intimidating and ultimately seen in more detail in the series. The Shoggoths aren't particularly beautiful creatures, with translucent skin through which you can see veins and muscles and eyes dotted all over their heads and backs as well as several different appendages which it uses to grab and devour the target of its attacks.
'Many of Lovecraft's creatures were said to be so hideous that they couldn't be described. We had to bear in mind that 'unfathomable' nature but also think about the Shoggoths in a realistic way, not just making decisions about how it would look but how it moved, its behaviour and how it interacted with its environment. I think we ended up with something of a departure from what was initially devised within Lovecraft's mythos but the end result is a creature that I think will have a big impact; especially when audiences get up close and personal with it in certain sequences in the show.'

Grant Walker, Joint Head of CG & VFX Supervisor, Framestore
Framestore had designed and built the Shoggoth's 3D assets ahead of the shoot so it could provide details of its size and appearance to the show's special effects department who created a stuffy / stand-in for the live action production. Grant was on set to supervise the shoot, along with the project's Animation Supervisor Jed Fisher and VFX Producer Stephen Nixon.
They worked closely with Misha Green, the series' directors and the camera team to puppeteer the stand-in's performances and block out fights and sequences in which the Shoggoth appears. Jed Fisher went onto set with intimate knowledge of how the creature would ultimately move and behave so could advise on shot compositions and camera movements that would best capture the Shoggoth. This made for a much more efficient post-production and animation process once the team was back in the studio.
'The way we animated the Shoggoth was key to our work on this project. While we had to bring to life something that's so inherently unnatural, the laws that govern gravity, weight and timing all still applied so we used a lot of references from the animal kingdom in our animation. They prowl like a lion before attacking like a gorilla. It was all about animating in a way that felt right for the Shoggoth's motivation in any given scene.' 

Animation Supervisor Jed Fisher, Framestore
As well as animating the Shoggoth itself, the team had to develop and animate several other assets which it interacts with including environments, digital police cars and doubles of several actors that encounter the creature, all of which adds to the realism of the sequences
'There are moments where the filmmakers have slowed down the action of the scenes so audiences get an up close look at the creatures. That's what shows the difference between what we expected of television 15 years ago and what is being produced now.'

Grant Walker, Joint Head of CG & VFX Supervisor, Framestore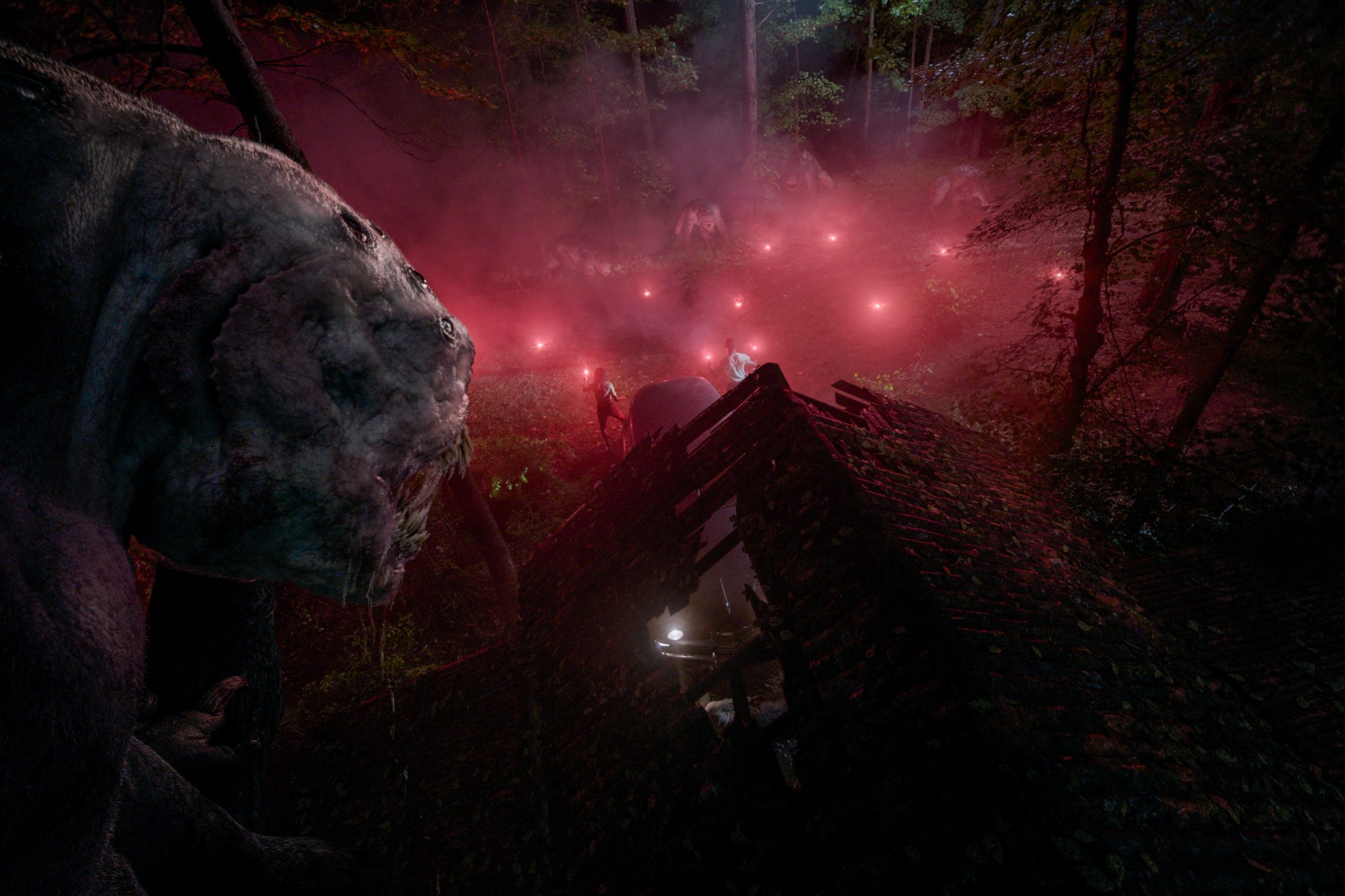 'The team that's brought Lovecraft Country to life shows the calibre of talent that's increasingly working in television, producing shows that are up there with many blockbuster feature films as far as quality is concerned. The skills and talent that we have at Framestore is able to make that happen as we continually output work for the biggest names in at-home entertainment and the work on this series is proof of that.'

Michelle Martin, Framestore's Head of Television.
Find out more about Framestore at framestore.com