Framestore announces that Free Solo 360, a VR experience created in partnership with National Geographic, was awarded a Creative Arts Emmy this weekend.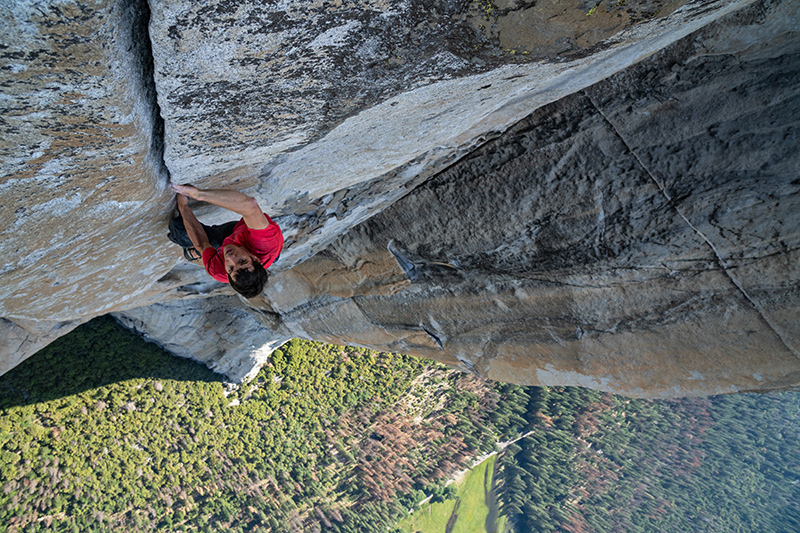 Free Solo 360, was created as a supplement to the Academy Award winning documentary Free Solo, directed by Jimmy Chin and Elizabeth Chai Vasarhelyi, which chronicled the harrowing expedition of free soloist climber Alex Honnold as he prepared to climb the 3,200-foot El Capitan in Yosemite National Park, without any ropes. The experience puts viewers in Honnold's shoes, and on the mountain, as he embarks on his journey. The feature brought home Emmy awards in all seven categories that it was nominated in this weekend, including the award for Outstanding Creative Achievement In Interactive Media Within An Unscripted Program
This achievement marks Framestore's 14th Emmy award.
We are enormously grateful to Jimmy, Chai, and [producer] Evan Hayes for picking us as their partners on the project. It was a privilege to work with them and National Geographic to use our technology to capture Alex's monumental free solo ascent of El Cap. We're thrilled to have documented his journey which continues to inspire us to excel at every level.

Creative Director Aron Hjartarson, Framestore
The Creative Arts Emmy Awards, which were held on September 14-15 in Los Angeles at the Microsoft Theater, will air on September 21st on FXX and the 71st Annual Primetime Emmy Awards will air live on September 22nd on Fox, also from the Microsoft Theater.