The opening 17 minutes of the 2013 science fiction thriller film Gravity amazed cinemagoers.
 Read full original article on the BBC website here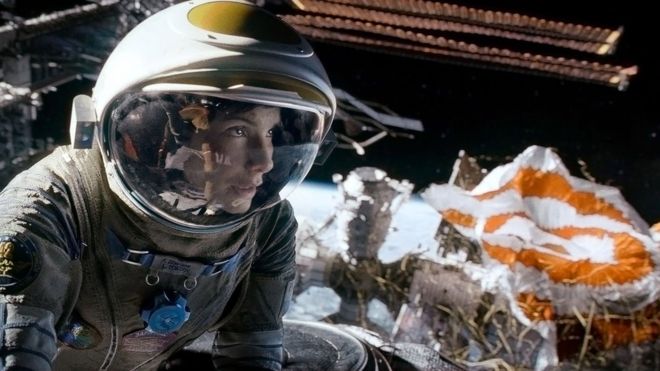 In one long take, it shows a Nasa Space Shuttle in mid-orbit being destroyed by a hail of space debris, sending astronaut Ryan Stone played by Sandra Bullock hurtling into space.
Director Alfonso Cuaron conceived the visceral scene, but it was London-based visual effects company Framestore that did the hard graft of turning it into reality.
The firm won an Oscar for its work on the movie, which took almost four years and a team of 400 specialists to complete – from animators and physicists to computer scientists.
"No one had ever really successfully portrayed zero gravity in a film, so we had to reinvent the film-making process. Many of the techniques and technologies used to create the movie simply did not exist when we started."

Sir William Sargent, Framestore's boss and Founder
Today Framestore employs 2,500 staff, around 1,000 at its London headquarters, and the rest across offices in Chicago, New York, Los Angeles, Montreal, Pune in India and Beijing.
Its annual revenues have grown by 12-15% every year since it was founded, says Sir William.
Matt Mueller, editor of film magazine Screen International, explains that tax breaks [the introduction of which was championed by the UK Screen Alliance] and cheaper technology have allowed firms from around the globe to enter the visual effects market in recent years.
This has increased the competition for firms like Framestore, and driven a string of big effects houses in the US out of business.