While the Oscars might still be three months away, the race for the VFX Oscar is already heating up – with Framestore projects making up almost a third of the longlisted projects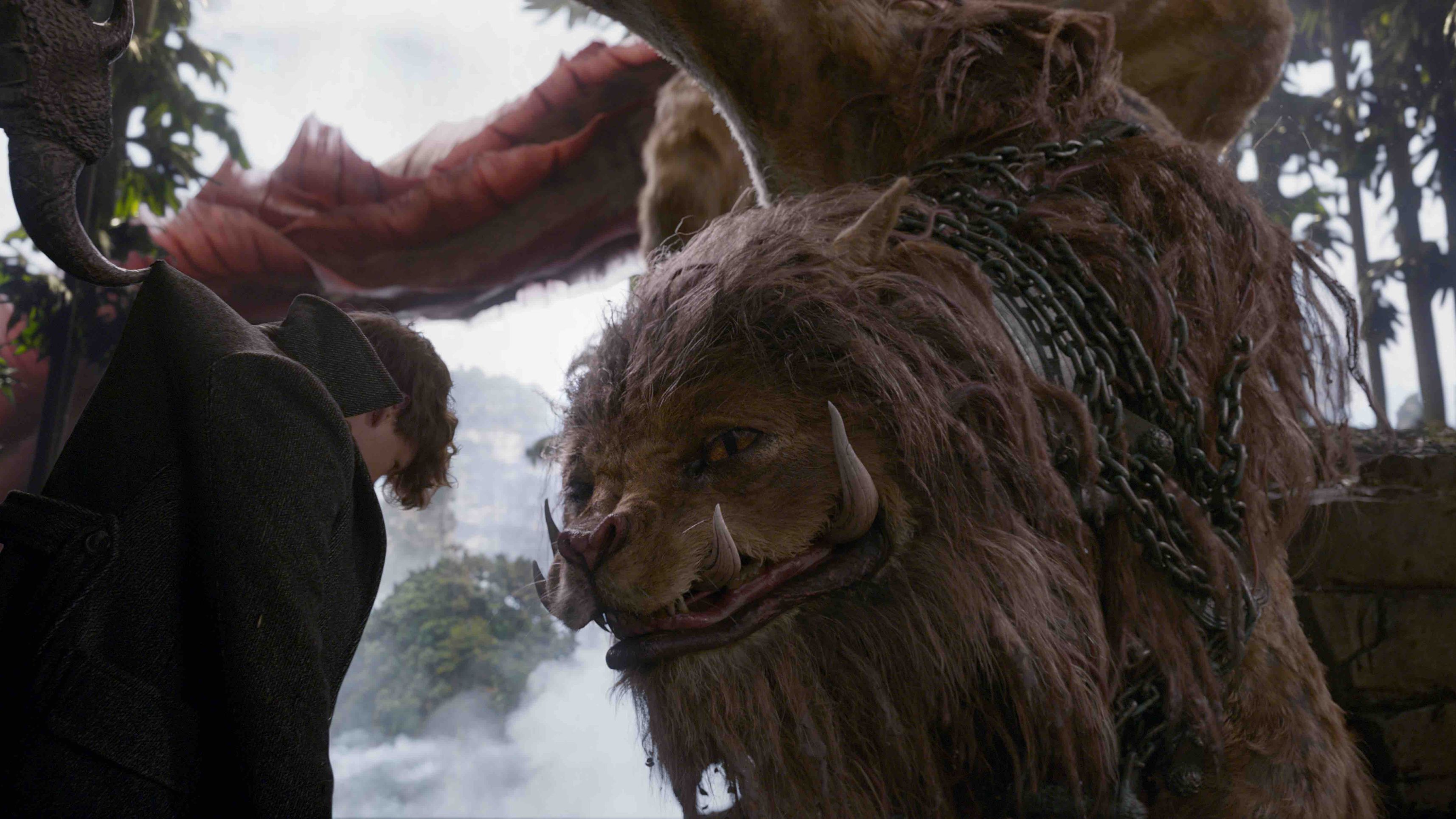 For the Visual Effects category at the 91st Oscars, twenty films are eligible for consideration, and of these six are projects that Framestore worked on.
Between them the films showcase the breadth of Framestore's creative work, featuring everything from superheroes and deft reinterpretations of much-loved classics to characters, landscapes and adept environments work.
The six films featuring Framestore's work are:
Avengers: Infinity War

Christopher Robin

Fantastic Beasts: The Crimes of Grindelwald

Mary Poppins Returns

Paddington 2

Welcome to Marwen

The selection also represents a number of hits for Framestore's in-house art department, which contributed significant concept work to Ready Player One, Mary Poppins Returns, Christopher Robin and Fantastic Beasts: The Crimes of Grindelwald.
This news coincides with two Annie nominations for Christopher Robin and Paddington 2, both of which were nominated for the prestigious 'Character Animation in a Live Action Production' category.
'I'm tremendously proud to see so many films Framestore worked on make the preliminary cut. Whether we're levelling cities, conjuring a menagerie of J.K. Rowling's beasts or bringing a unique, game-changing approach to the characters of Christopher Robin our hallmarks are always there: skill, passion and creativity. A huge congratulations – and a huge thanks – are due to Framestore's incredibly talented staff of VFX supervisors, animators, artists and creatives.'

Fiona Walkinshaw, Framestore's Global Managing Director, Film
Later this month, the VFX branch's executive committee will select a shortlist of 10 films that will advance to nominations voting.
Soon-to-be-released films featuring Framestore's creative expertise include Mary Poppins Returns, Welcome To Marwen and Mowgli: Legend Of The Jungle, while 2019 titles include Captain Marvel, Alita: Battle Angel and Detective Pikachu.