Freefolk, Soho based VFX studio delivered a substantial amount of work on The Alienist for Paramount TV / TNT.
Following a steady stream of excellent reviews for the series during it's run on TNT in the US, The Alienist is the new big drama for Netflix this month and started streaming on the channel yesterday.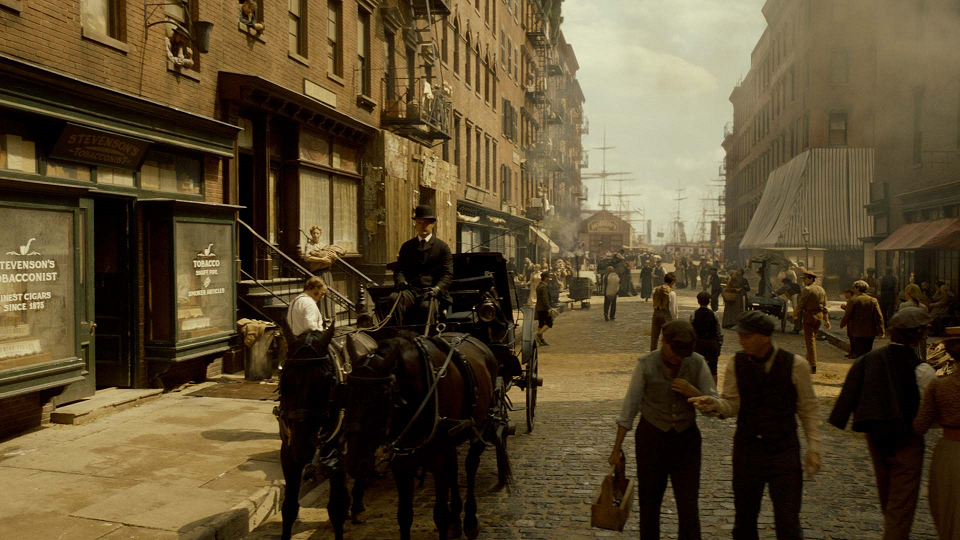 Based on a novel by Caleb Carr and starring Daniel Brühl, Dakota Fanning and Luke Evans, The Alienist is the story of a serial killer in New York during the late 19th century, so much of the VFX work involved recreating the New York of 1896.
Working closely with overall VFX Supervisor Kent Houston and VFX Producer Wendy Garfinkle, Freefolk's award of work covered a wide range of shots and sequences, including multi layered, CGI heavy, hero scenes to intricate work sitting an eyelash, barely a pixel in width, on a finger.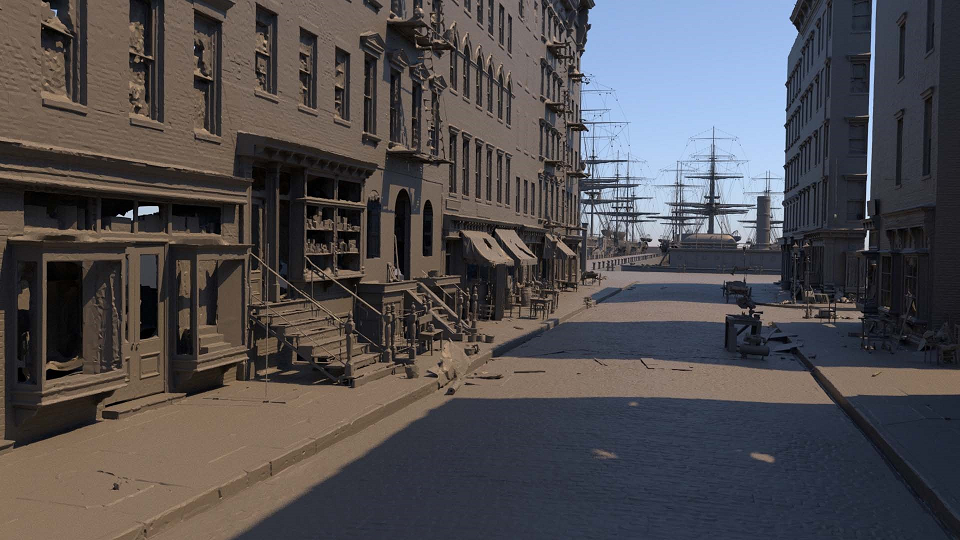 The Freefolk team, lead by VFX Supervisor Steve Murgatroyd, built Washington Square, Stuyvesant Square and Greenpoint docks and extended many of the impressive practical sets constructed at the studio in Budapest. The largest build for the 3D team was The Bowery, with it's overhead railtrack and down at heal establishments.
Freefolk MD, Justine White, commented: "the nature of the work on The Alienist meant it made sense to use the unrivalled talents of our Head of 2D, Steve Murgatroyd as VFX Supervisor, his wealth of film experience and artistic eye meant he was the perfect fit. Steve, along with VFX Producer Tony Willis, and the whole team, worked hard to produce VFX I'm incredibly proud of".
The Alienist is currently streaming on Netflix.