Award-winning post production and visual effects studio Freefolk VFX show that nothing is 'unexpected' at Toolstation.
Toolstation, one of Britain's fastest growing suppliers of tools, accessories and building supplies, launches its new Tools and More brand strategy with a sharp TV spot airing this Saturday, 13th March.
The brand strategy, created by krow, aims to forge an emotional connection with customers and inject brand recognition and personality with its "unexpected" creative platform. The brand, which recently posted like-for-like growth of 22.2%, aims to appeal to tradespeople and knowledgeable DIYers and to raise awareness that, whatever the unexpected situation, customers will find "tools and more" at Toolstation.
The campaign, which includes TV, online video, radio, outdoor and digital advertising, launches with a 30-second TV spot showing a plumber arriving at a call out to an ordinary looking house on an ordinary looking street. He is shown to the bathroom, where there is a leaky wall-to-wall aquarium housing an unexpected resident – a Great White shark. The voiceover comments, "It's a good job we do more than just tools", as the plumber is swiftly equipped with everything he needs for the job.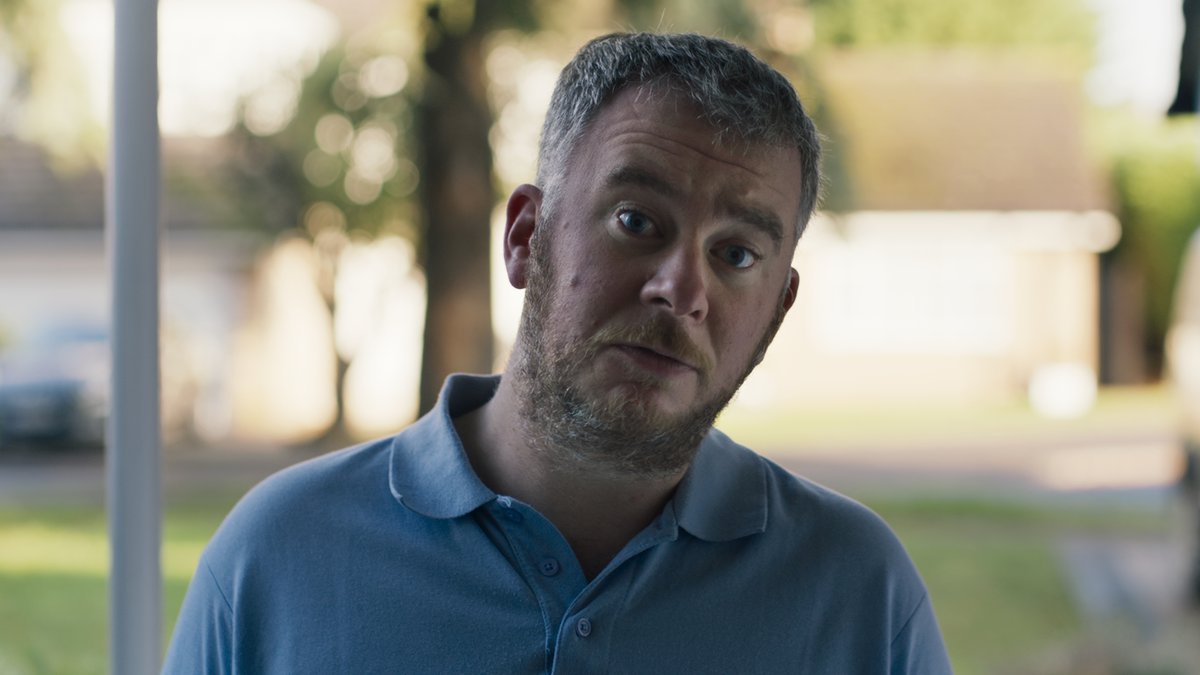 Freefolk's VFX and post production prowess were used to create surreal bathroom action for krow's latest campaign for Toolstation, directed by Guy Manwaring for Merman and they were tasked with making the situation anything but ordinary.
As the plumber is shown in the bathroom, we see a leaky wall-to-wall aquarium housing an unexpected resident – a fully 3D Great White shark, met with nonchalance by the plumber. Freefolk were led by Creative Director, Jason Watts, EP Fi Kilroe, Post Producer Laura Ricketts and Head of 3D Harin Harani with colour by Paul Harrison.
The facility was tasked with transforming the expanse behind the customer's bathroom-aquarium glass into an environment populated with a rocky seafloor, dense schools of tropical fish, and the white shark. The tank, fish and water were fully CG with additional 2D water elements.
"We had a range of different plate combinations and 3D renders to deal with, each shot had to be set up so each adjustment was consistent and there were no sudden changes in the look and feel of the fishtank," Bradley added. "It was important to really nail the depth of the tank, so it gave both the sudden impact of the shark hitting the glass from the depth as well as showing off the vast space seen in the first shot we see the tank."

Bradley Cocksedge, 2D Artist, Freefolk
The Team had to simulate fish behaviour for each shot, finessing a detailed shark asset which could be animated to manoeuvre around the environment and come up to the glass for its ferocious closeup. The CG was lit using volumetrics to achieve the soft, low-visibility look of seawater, with further control in comp to marry it to the plate and find the ideal amount of visibility Freefolk wanted in the further depths.
Watch the TV spot below:
Find out more about Freefolk at: freefolk.com