Soho-based award winning commercials and longform VFX Studio, Freefolk, announce a promotion and two new hires.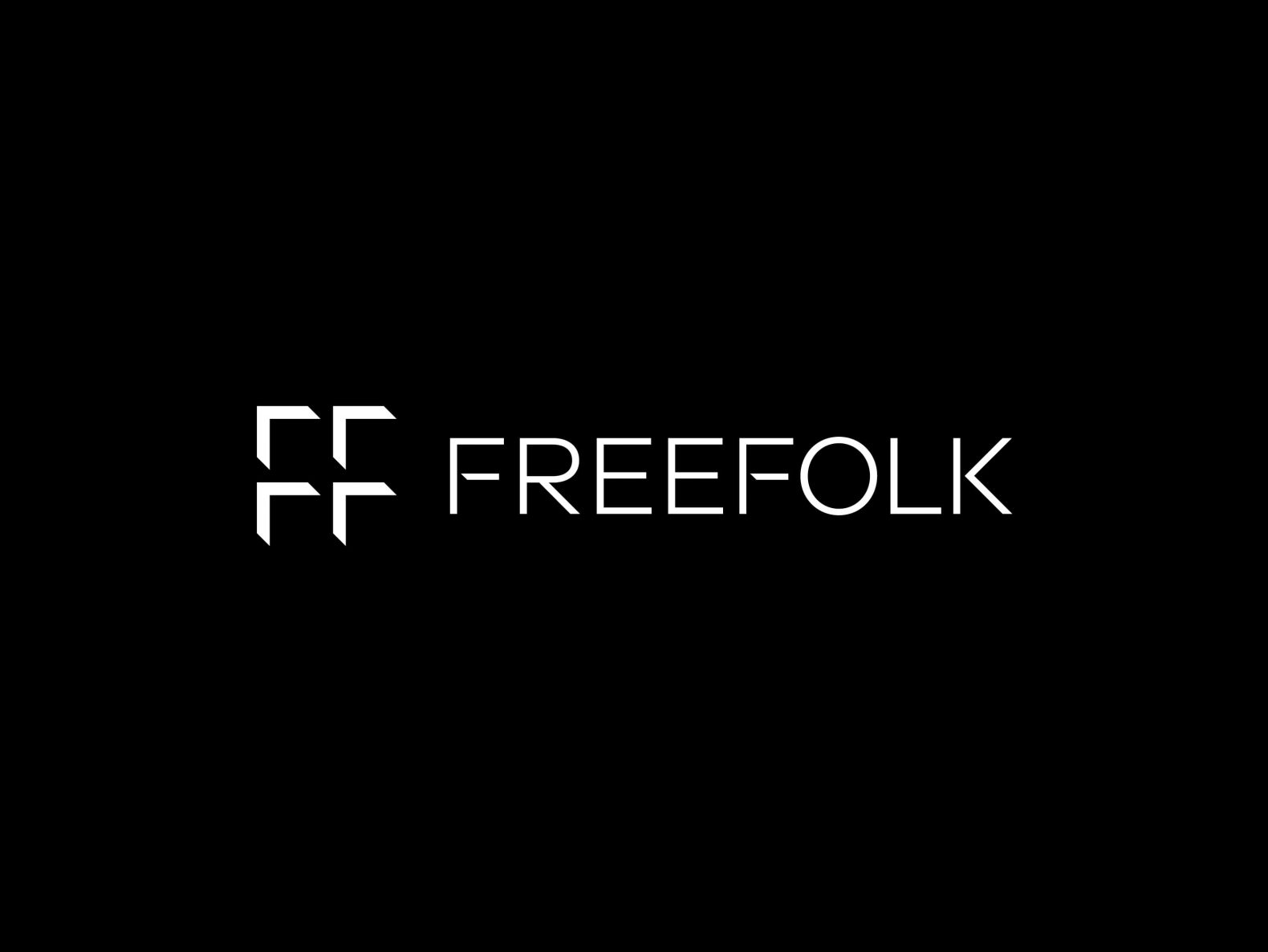 After an extremely busy year for the company who have worked their VFX magic on some of the biggest and most creative projects out there, Freefolk have strengthened their team with two new hires and a promotion.
Cheryl Payne has been promoted from Senior Producer to Head of Commercials Production, Laura Ricketts has joined as Senior Producer and 2D Artist Bradley Cockesdge is new in the Commercials VFX Team.
Fi Kilroe, Joint MD/EP, was keen to bolster Freefolk's offering with a carefully selected combination of experience and talent.
"We've had an exciting year and have worked on some really stand out commercials like TransPennine for Engine and the beautiful spot for The Guardian we completed with Uncommon, so we felt it was time to add to the Freefolk family. Cheryl has been with Freefolk from almost the beginning so is the perfect choice to be Head of Production, there's nothing she doesn't know about Production or Freefolk so we're in good hands. Laura and Bradley are both well known and respected industry wide in their fields, they have made immediate positive impacts in their roles and we can't remember life without them!"

Fi Kilroe, Joint MD/EP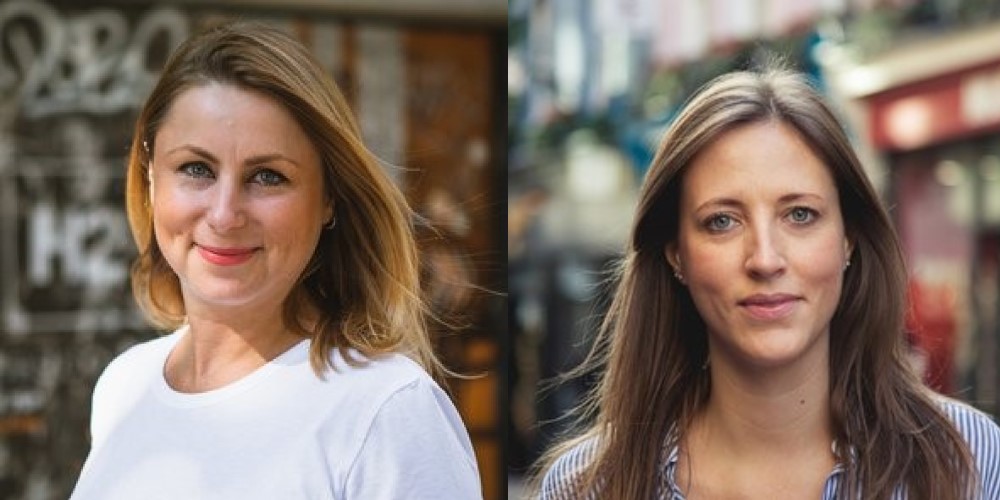 Cheryl is a longstanding and brilliant producer who has worked on some of Freefolk's biggest commercials to date, including; Warburtons for Engine, Peloton for Dark Horses and Cadburys for VCCP.
Laura has over 18 years of production experience and has worked at leading VFX studios including, Framestore, The Mill and Smoke & Mirrors as well as agency side for McCanns.
Since joining the team Laura has VFX Produced the excellent Freefolk work on the 'I'm A Celebrity' idents, a set of seven technically challenging, CG heavy spots for the new series of the show as well as ads for the Rugby World Cup and Who Wants to Be A Millionaire?.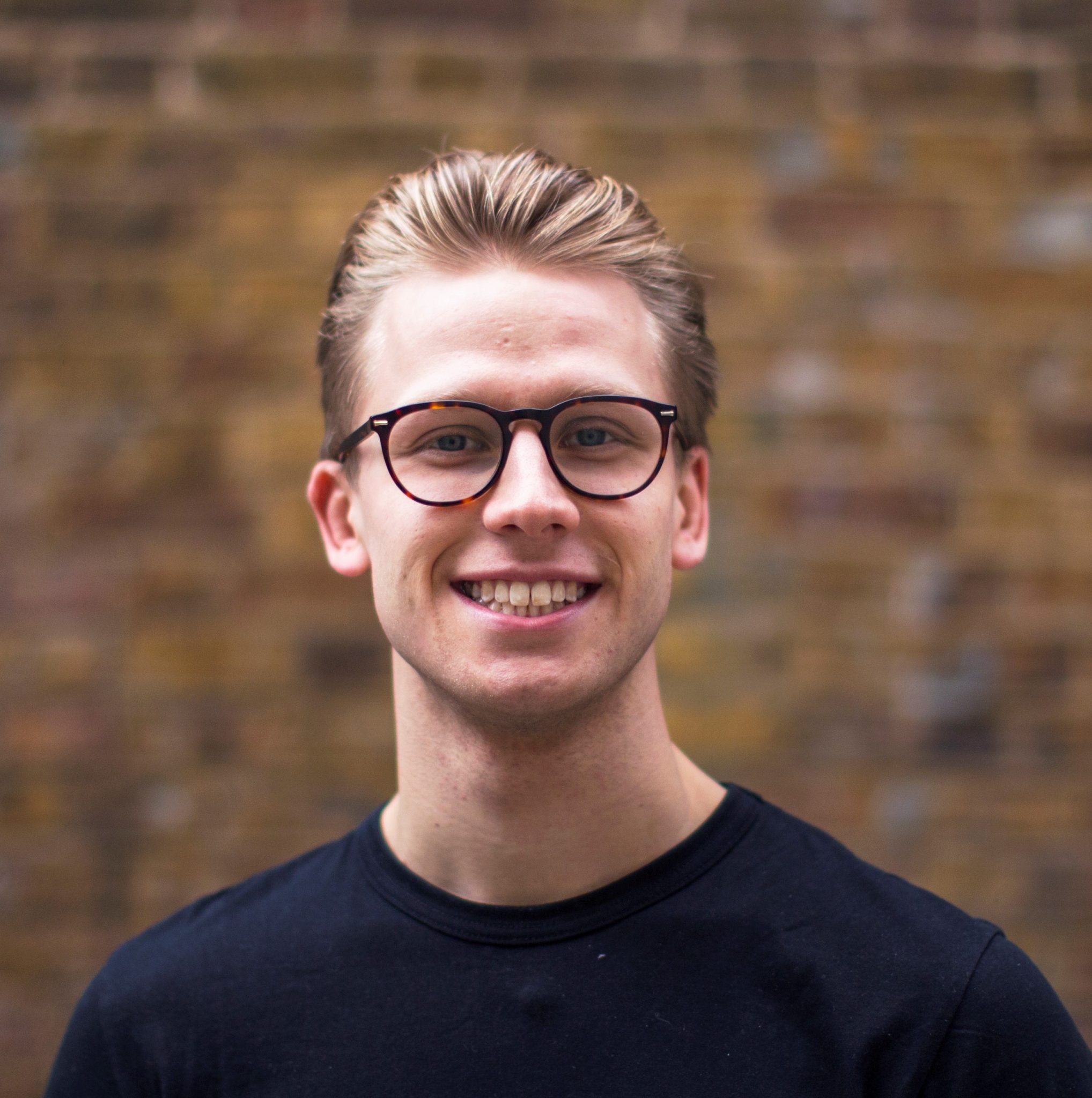 2D Artist Bradley Cocksedge joins the Commercials VFX department from Framestore where he was working on Fantastic Beasts: The Crimes Of Grindelwald.  He came to Freefolk originally straight from Hertfordshire University where he studied Visual Effects for Film and Television.  His film Downfall was the UH animation Expose 2019 Grand Prix Winner (Best Film) and "Visual Effects Film of the Year" by the Rookies.
"Bradley is a real rising talent and just what we need to compliment our excellent 2D team".

Freefolk's Head of 2D, Steve Murgatroyd
Freefolk are also very happy to say that both Fi Kilroe and Head of Colour, Paul Harrison have been invited to join the British Arrows Jury for next year's awards.  It's a very impressive line-up so an honour to have Fi and Paul on the 2020 jury.