Freefolk, the Soho based VFX studio is thrilled to announce that they won a Creative Arts Emmy on Saturday night.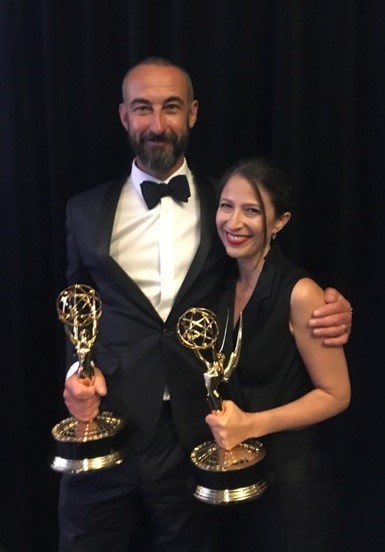 Last weekend, the Emmy award for outstanding special visual effects in a supporting role went to The Alienist (Paramount TV / TNT), with Freefolk's VFX Supervisor Steve Murgatroyd and Lead Lighting TD Harin Hirani named alongside VFX Supervisor Kent Houston and VFX Producer Wendy Garfinkle.
The most prestigious of TV awards took place at a three-hour ceremony at the Microsoft Theater in downtown Los Angeles, with another 40-plus awards handed out on Sunday night, the conclusion of the two-night Creative Arts Awards ceremonies. The remaining Emmys will be handed out Sept. 17 in a ceremony telecast live on NBC.
Freefolk Managing Director, Justine White couldn't be happier, and commented:
"I'm over the moon for Freefolk and everyone who worked on The Alienist, such a worthy winner of this sought after award and VFX looked incredible!"
Freefolk's VFX on The Alienist covered a wide range of shots and sequences, including multi layered, CGI heavy, hero scenes to intricate work sitting an eyelash, barely a pixel in width, on a finger.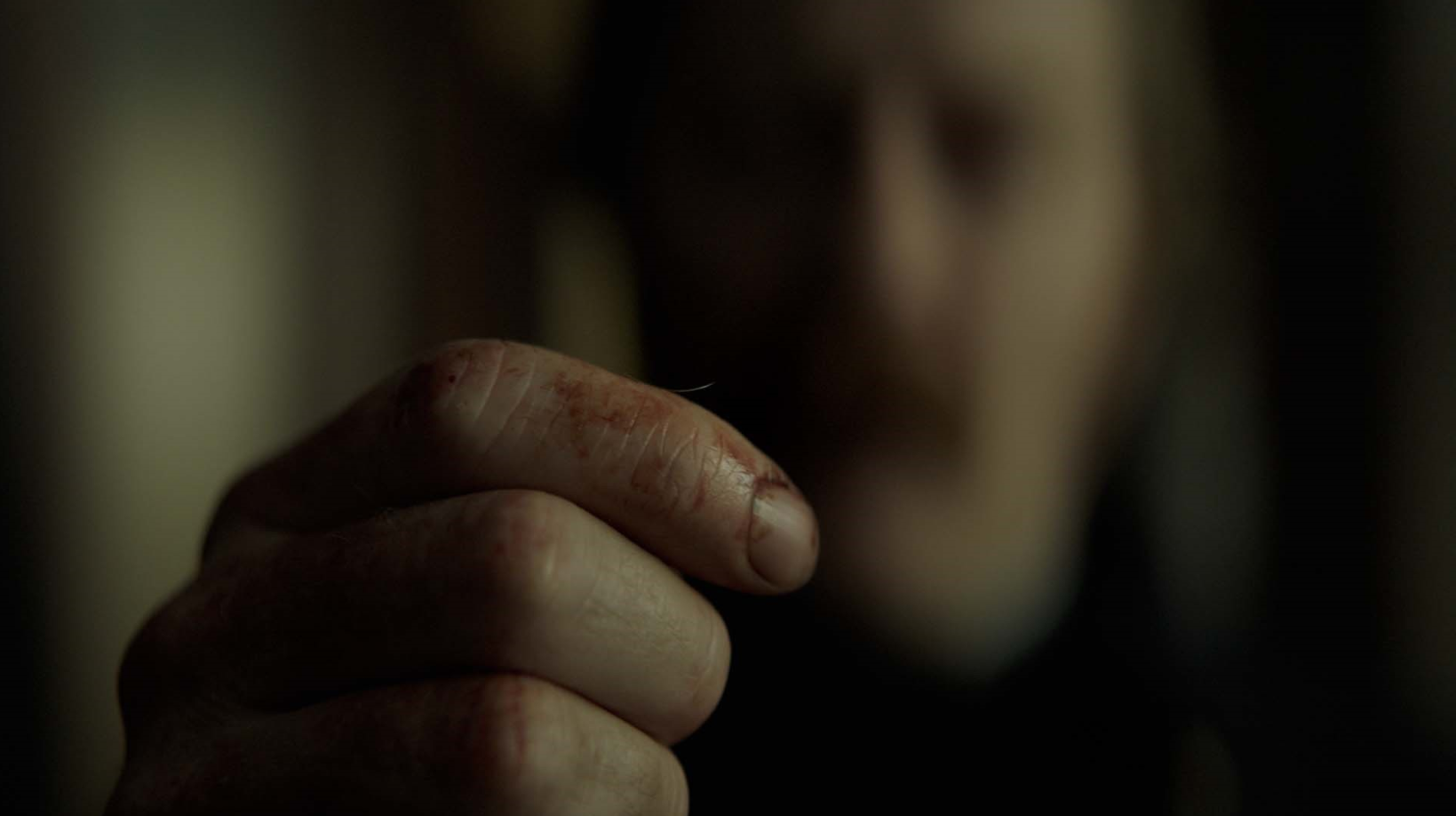 Congratulations to Freefolk!