In a move that further enhances its prominent position in London, Harbor has acquired Cheat, a premium colour and finishing studio, announced Harbor Founder and CEO Zak Tucker.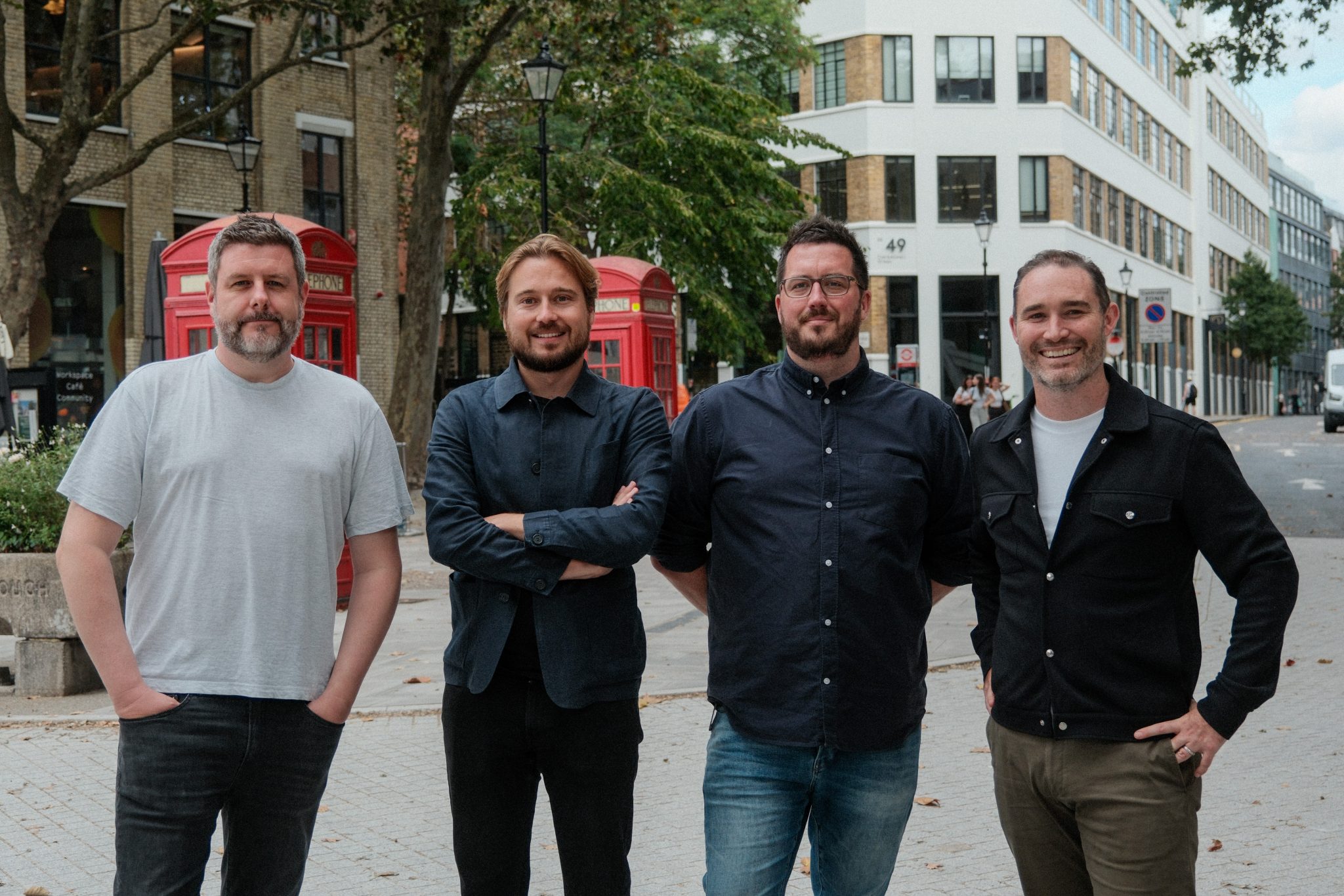 Clients will benefit from having access to the colourist rosters of both Harbor and Cheat for their post-production projects across entertainment and advertising. Harbor has appointed Dan Bennett as Managing Director, Advertising, UK to oversee the division.
The transaction accelerates advertising capabilities for Harbor in London, a central piece to its business, and expands the company's VFX and colour grading offerings in the UK. The Cheat acquisition will allow Harbor to further invest in cross-over and emerging talent in advertising seeking to segue into entertainment. Now uniquely positioned at Harbor's Turnmills studio, the company offers scaled solutions for premium content while maintaining a boutique feel, servicing UK-based global studios and agency clients across advertising and entertainment.
Bringing Cheat and its team into the fold extends our ability to locally serve our global Entertainment and Advertising clients from Los Angeles to Chicago and Atlanta, to New York, and now the United Kingdom. Moreover, it adds very special, sought-after artists and producers to our crew, affording for multi-geographical opportunities and creative collaborations, both centrepieces of Harbor's promise to clients and ourselves.

Zak Tucker, Founder and CEO of Harbor
I'm delighted to join the Harbor team and be part of such a creative and forward-thinking company. The combined strength of our artistry will continue to propel our teams and creativity forward. I can't wait to see what we will achieve together.

Toby Tomkins, Founder and Senior Colourist at CHEAT
I've long admired Cheat and what Toby has built with the team there. It's an artist lead facility that has been at the forefront of identifying and supporting new talent both on the client side and in house with its colourist roster. I look forward to working with the team there as both Harbor and Cheat continue to expand in the UK.

James Corless, Commercial Director at Harbor UK
When our business leaders in the UK approached us with the option to acquire Cheat, we quickly agreed that it was aligned with the ethos of Harbor as we are committed to foster entrepreneurs and give them the opportunity to expand creatively and facilitate their ability to increase capabilities by leveraging Harbor's global presence.

Massimo D'Avolio, EVP of Strategy and Operations at Harbor
Harbor's Advertising UK division will be led by Dan Bennett, who joins Harbor in the role of Managing Director, Advertising, UK. With over 15 years of experience in the VFX industry, Dan brings a wealth of strategic thinking, entrepreneurial leadership, and a proven track record of success to his new role.
As Managing Director, Advertising, United Kingdom, Dan will oversee creative operations of Harbor's advertising business in the UK and EMEA region whilst working in tandem with Tony Robins, Managing Director, Advertising, North America, to continue bolstering the artistry offering for Harbor's clients globally.
Dan Bennett's career in the VFX industry began as a VFX Producer, where he worked on numerous high-profile projects, including Ridley and Luke Scott's TED 2023 (Prometheus), the Netflix series Maniac, A24 feature American Animals, and Baz Luhrmann's H&M collaboration The Secret life of Flowers.