Harbor has announced the addition of Tia Perkins as Head of Production, Advertising.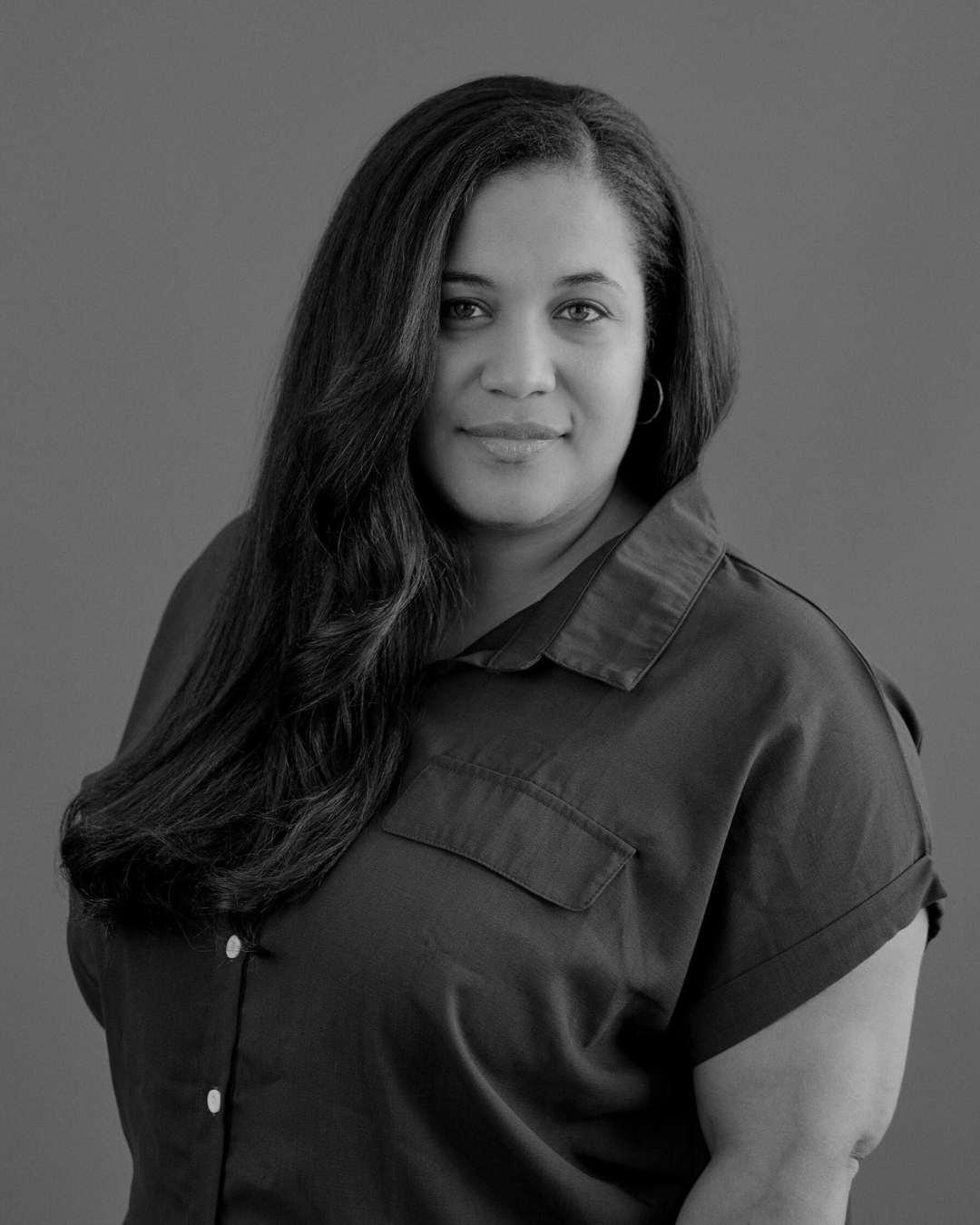 This critical appointment reinforces Harbor's commitment to delivering exceptional creative solutions and pushing the boundaries of advertising production.
Perkins's illustrious career includes a multitude of highlights, ranging from large-scale international productions, such as the iconic CG Chantix Turkey, to dynamic live-action and interactive campaigns for esteemed brands like HP, Gatorade, and M&Ms. Major brands have included Estee Lauder, Jack Daniels, M&Ms, Nissan, Chantix, American Express, and Lululemon. She maintains relationships with major agencies such as Publicis, The Martin Agency, Digitas, Leo Burnett, Havas, Y&R, McCann, Good Kid, and The Community.
Prior to joining Harbor, Perkins held tenures at well-known creative studios. In her previous Head of Production position, she oversaw successful campaigns for Xfinity, Verizon, Sweet Tarts, and Clermont Whiskey. She also liaised with ECD and heads of department on resource management, internal workflow, client pitches, and job oversights. Perkins also spent twelve influential years partnering with top-tier brands and industry luminaries. As Senior Content Producer, she played a pivotal role in establishing a studio's in-house directorial offering as one of the industry's most prominent content studios.
Her commitment to workplace inclusivity led her to create the "What's Next" Diversity, Equity, and Inclusion group, providing a platform for BIPOC voices and fostering a sense of belonging within the workplace. Throughout her career, she has been a dedicated mentor, spearheading internship programs and nurturing emerging talent in the industry.
I've been seeking to join a place that is making waves in advertising. The more I heard the name Harbor, the more curious I became to see if this was the place I could call home. Harbor not only has premium talent, but they share a common vision/goal that everyone is working towards. It makes you want to be here and be a part of it.

Tia Perkins, Head of Production, Advertising at Harbor
I am excited that Tia is joining as our Head of Production, bringing her skill and experience to lead our production team, guiding them to place a high premium on the clients experience.

Tony Robins, Managing Director, Advertising at Harbor