The studio adds multiple award-winning talents to its current team.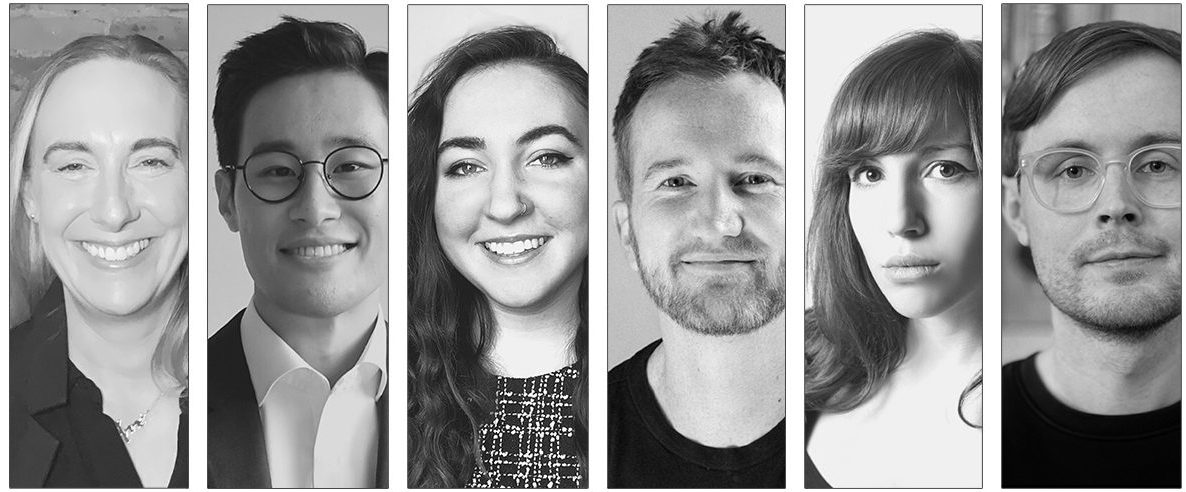 As a new year starts, an exciting new commercial VFX team joins Harbor's global talent line-up. Creative Director Kyle Cody is joined by his long-time collaborator Anne Trotman, as well as fellow Creative Director Billy Dongyoon Jang. Molly Intersimone joins as Senior Lead Compositor, and Luke Midgley and Hailey Akashian take on Compositor roles. Harbor has also added VFX producers Adam Reeb and Adean Gopala Foster. These talents join the current commercial VFX team of Paul Rosckes, Andrew Granelli, Yoshiko Hirata, Kalisha Allen and Elyse Robinson.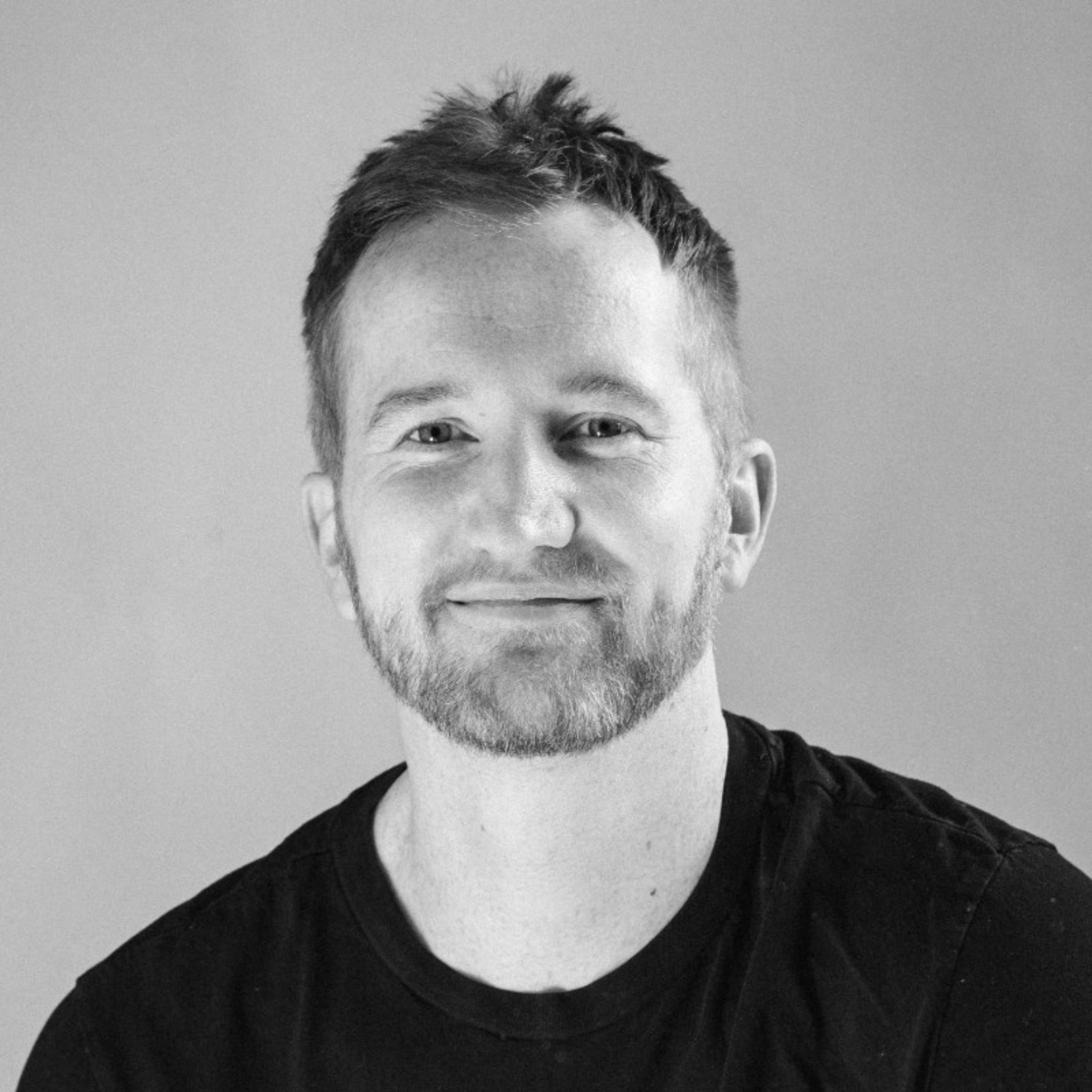 VFX maestro Kyle Cody has earned scores of accolades, including a Cannes Gold Lion, Bronze Clio, Cannes Silver Lion, VES, AICE, and he is a D&AD award winner. Cody's strong creative direction, versatility and leadership skills have seen him develop an instinct for spotting and nurturing new talent and managing a team of over 50 award-winning artists. Cody has collaborated with filmmakers such as Peter Thwaites, Nicolai Fuglsig, Matthijs van Heijningen, Wayne McClammy, Lance Acord, Mark Zilbert, Markus Walter, Johnny Green, and Lady Gaga. Premium brands Cody has worked with include Samsung, Nissan, Ford, Chevrolet, Johnnie Walker, PlayStation, Mountain Dew, Schick, Crytpto.com and Coca-Cola.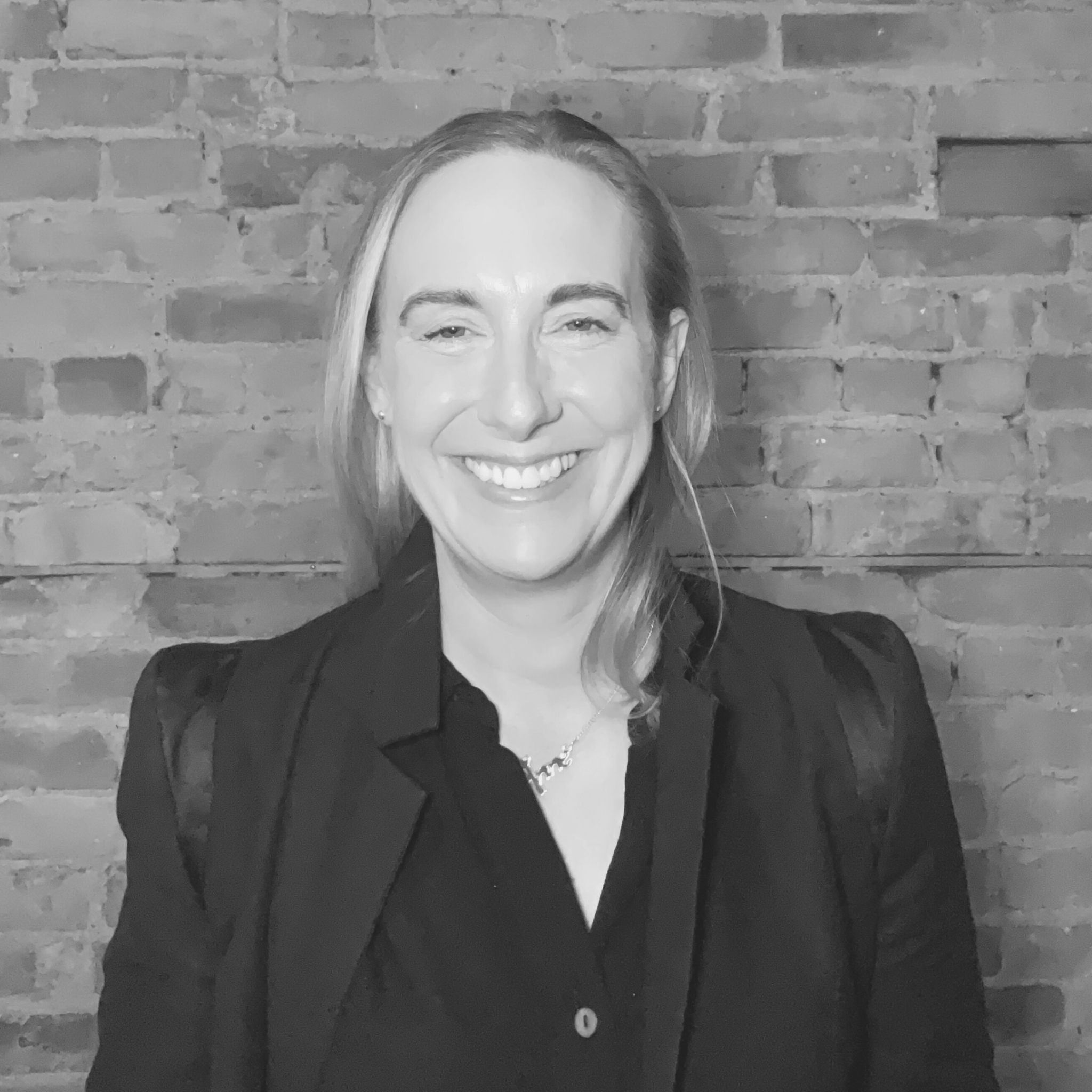 With an international reputation in VFX, as a Flame Operator and Creative Director in London, New York and Shanghai, Anne Trotman has strong relationships with international brands such as Sephora, Target, CoverGirl, McDonald's, Michelob, Google, Calvin Klein, Jimmy Choo, Coach, and L'Oréal. Major advertising agencies she has worked with include Ogilvy, Saatchi and Saatchi, McCann Erickson, Leo Burnett, BBH, RGA, Mother NY, Mythology, W&K NY, and Laird & Partners.
Some highlights include Visa's Training Day campaign for the London 2012 Olympics, directed by Thomas Hilland for Saatchi & Saatchi; Chanel Mademoiselle starring Keira Knightley for director Joe Wright; Budweiser's Lost Dog Superbowl commercial directed by Jake Scott; CoverGirl's I am what I Makeup campaign directed by PrettyBird's Matt Lambert; Bumble's debut commercial for the 2019 Superbowl starring Serena Williams, directed by AV Rockwell; Michelob's Superbowl 2021 commercial directed by Rachel Morrison; and Sephora's Black Beauty is Beauty campaign directed by Garrett Bradley. In addition, Anne has a long-standing collaboration with the director LACEY at Merman whom she has worked on brands including Target, Vogue and ELLE UK.
Anne's focus on mentoring the next generation is a cause close to her heart. She is an active member of the NY Flame User Group (LOGIK) and was a member of the AICE Awards Curatorial Committee in 2018 and 2019, and for AICP CAMP Kuleshov 2022. In addition, Anne was a judge at the prestigious RTS Craft and Design awards in London and a member of the Visual Effects Society (VES), where she has been a judge for the past four years.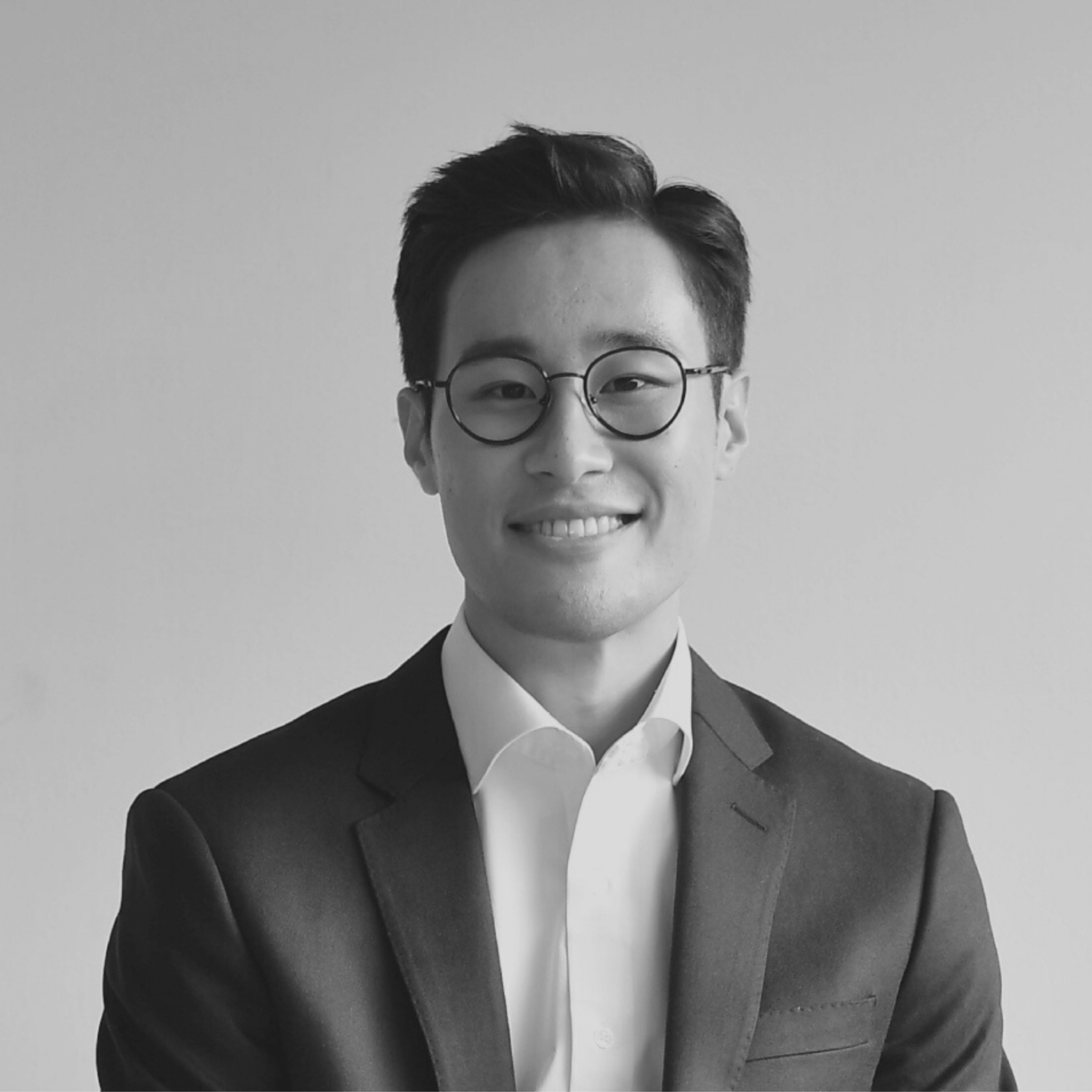 Bringing a wealth of VFX and CG expertise, garnered over the past 11 years working with major international clients on a host of high-end commercials, Billy Dongyoon Jang has collaborated creatively with Porsche, Nike, Cartier, Coca-Cola, Apple, Facebook, Google, AT&T, Samsung, BMW, Mercedes, Lady Gaga, Nintendo, Playstation and Chevrolet. This year, he served on the Jury for the prestigious Clio awards. He also serves as an instructor and mentor at The Savannah College of Art and Design, working with MFA VFX students.
Molly Intersimone is an award-winning Compositor who has created content for a multitude of high-end brands including Hennessey, Nissan, Toyota, IBM and Cadillac. Molly's expertise in delivering seamless picture has garnered her collaborations with directors such as David Shane, Henry Scholfield, Behn Zeitlin and Nicolas Fuglsig. Molly continues to elevate campaigns alongside a host of top VFX teams across New York and specializes in Nuke and Flame.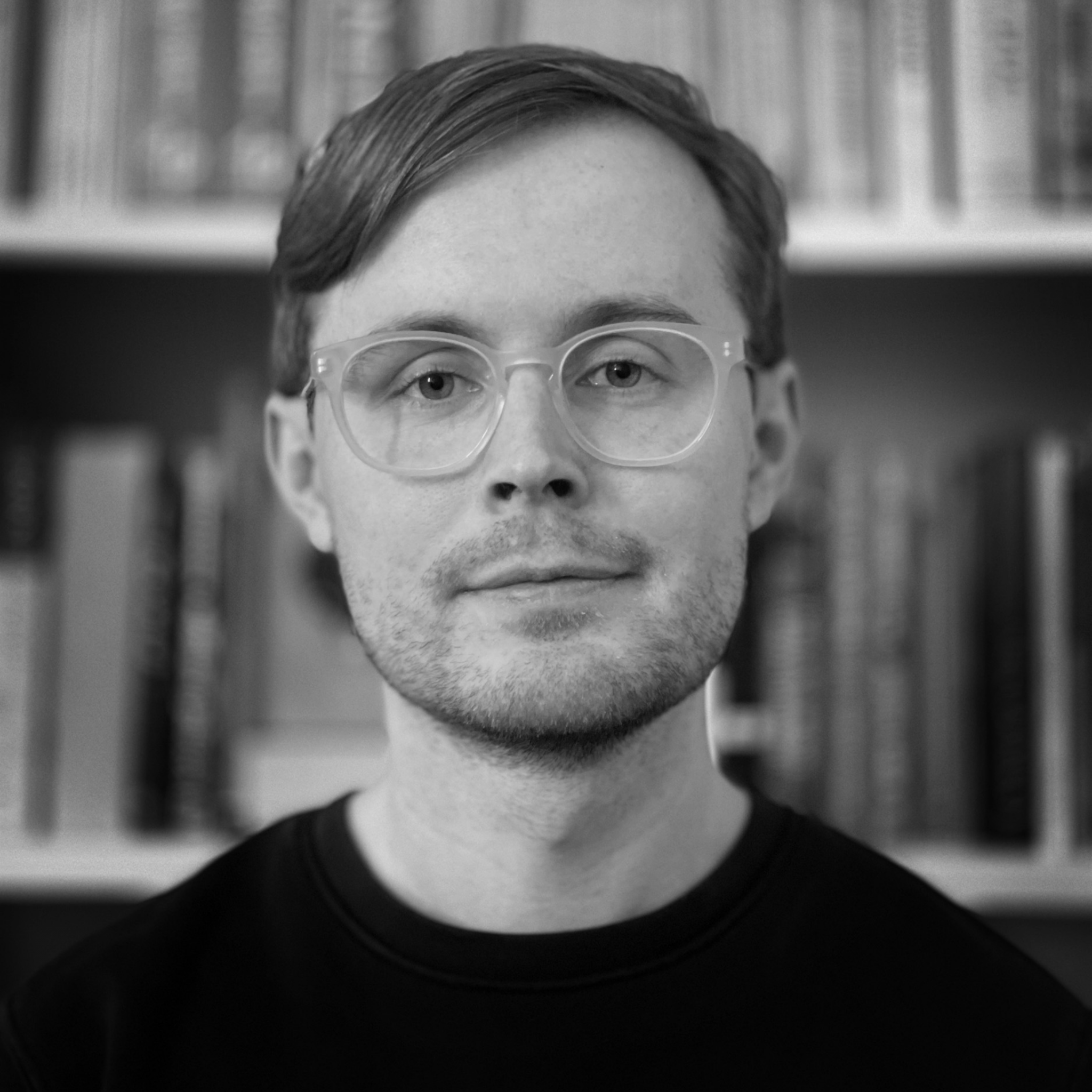 Luke Midgley's agency client list includes Wieden & Kennedy, Hudson Rouge, Ogilvy, JBW, DDB Chicago, Chrome Productions, Droga5, TBWA and Wavemaker. Major brands he has collaborated with include Paramount Plus, Ford, Nissan, McDonalds, Bud Light, Pepsi, CocaCola, Michelob, Infinity and Google. Recent highlights include Fan Duel's Big Catch; Ford F150 Campaign Lightening Launch; Paramount+'s Superbowl series Avocados from Mexico: Big Game; as well as, the feature films Prey and the upcoming Dungeons & Dragons: Honour Among Thieves. Luke has experience as a freelance Finish Artist, and he has full post-production pipeline experience, as a video editor, colourist and sound mixer.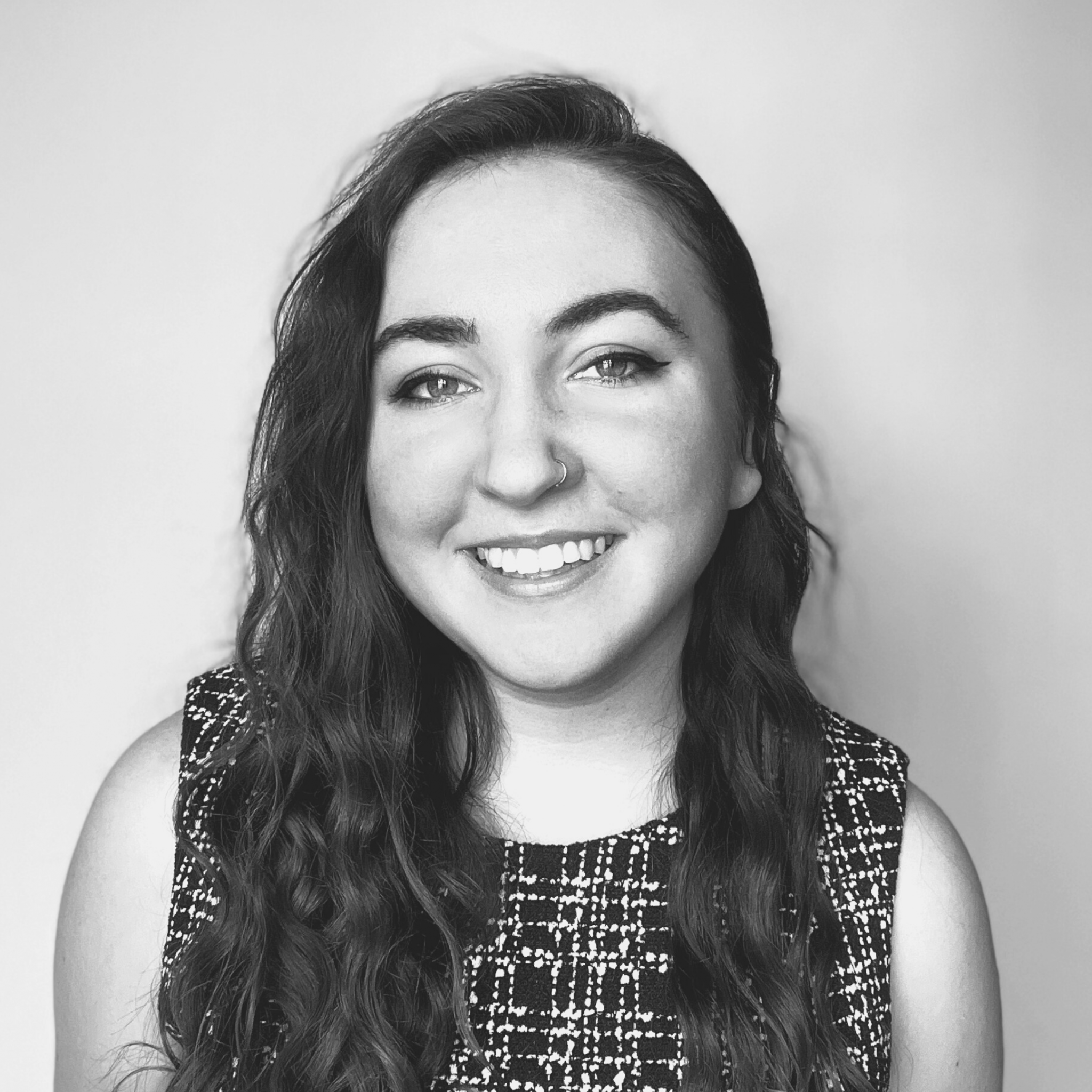 A rising star in the world of VFX, highlights in Hailey Akashian's recent credits include Michelob's Superior Bowl for the 2022 Superbowl; Spotify's All Ears on You; DirectTV's GOATbusters; Google's Meet the Google Pixel Collection; Ford Raptor R's Scary Fast; Chevy Silverado's Walter in the Winter; Nike's Why Not? Go Hoop; Mucinex's Role of a Lifetime; and Crypto.com's Fortune Favours the Brave. Her agency client list includes Wieden & Kennedy New York, Commonwealth/McCann, FCB, Vanyer Media and The Martin Agency. Major brands Hailey has collaborated with include Google, Ford, McDonalds, Chevy, Volkswagen and Michelob. Accolades include a Bronze Clio for DirectTV's Get Your TV Together, as well as a Clio short-listing for Spotify's Bubbles.
I could not be prouder of the new talent we have assembled here at Harbor. They are some of the best in the business with a wealth of knowledge and experience in commanding the best in visual effects. Having worked alongside some of this top talent for over a decade, and having mentored others whilst in college, the teamwork is palpable and the respect we have for each other's talent is a testament to the quality of work we can create together.

Kyle Cody, Creative Director at Harbor