Two newly opened ADR studios on Hudson St, Soho, NYC and on Chicago's W Ontario St, are further enhancing Harbor's overall global audio capabilities.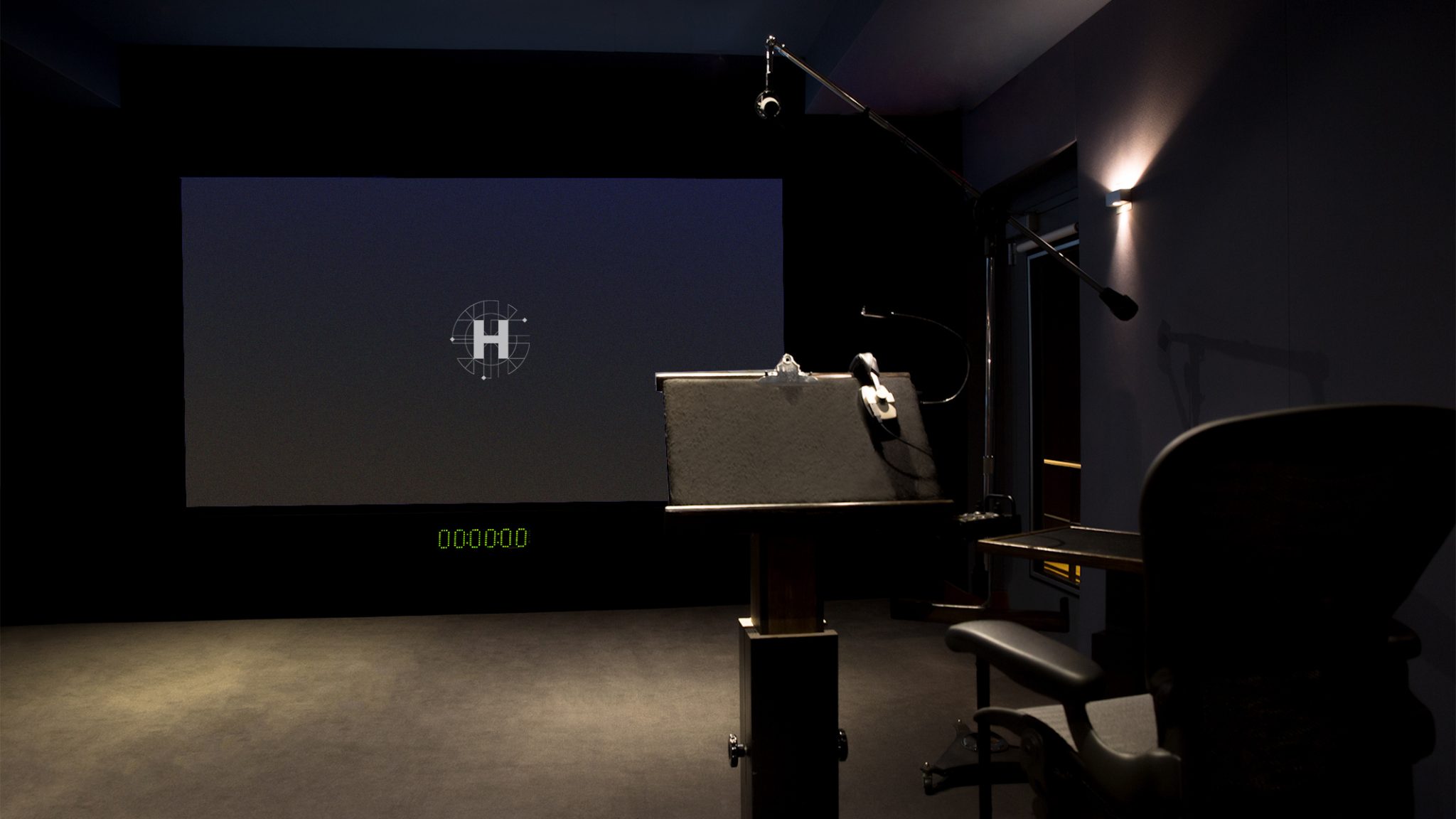 The state-of-the-art facilities grant more access to award-winning creative sound talent such as ADR mixers Bobby Johanson, Michael Rivera, James Gregory and Beau Emory. Harbor's integrated talent team offers the most user-friendly remote and mobile recording technology to deliver consistent, high-end ADR. The announced expansions add to Harbor's growing reputation as the go-to boutique studio who understands the needs of international filmmakers.
Harbor's second ADR stage in New York City complements its current offering on King St. Under the technical supervision of Chief Engineer, Avi Laniado, the stage was built to service in-studio and remote recordings for ADR, VO, Narration and Animation.
Harbor's ADR Midwest facility in Chicago, located on W Ontario St, allows talent to enjoy first class comfort while collaborating with its experienced engineers based in NYC. With the capability to record ADR, VO, audiobooks and podcasts, producers and directors can conveniently join the session through Zoom or Source-Connect.
In addition to the new stages in NYC and Chicago, Harbor also opened its London ADR stage in December of 2022 at Turnmills in London's Farringdon.
We are so excited to expand Harbor's ADR department and allow greater access to our talented global ADR team. I look forward to the continued collaborations with our clients here in New York, Chicago and overseas, as our capabilities grow.

Tricia Schultz, Supervising Producer of Sound & ADR at Harbor
Bobby Johanson was twice Emmy-nominated for Fosse/Verdon and Mildred Pierce, and he received a CAS Award in the category Outstanding Achievement in Sound Mixing for his work on Disney's Soul and Pixar's Brave. He received further CAS nominations for Bridge of Spies, True Detective, Inside Llewyn Davis and Lincoln. Michael Rivera is a trusted collaborator of such acclaimed directors as Jon Favreau, Jim Jarmusch, Julie Taymor, Steven Soderbergh, Sofia Coppola, Guillermo del Toro and Ethan Coen. James Gregory is a multi-award-winning Senior ADR Mixer, whose prolific career has seen him collaborate with some of the global film and TV industry's top acting and directing talent including Danny Boyle, Joe Wright, Guy Ritchie, Susanne Bier and Alex Garland. Beau Emory's major film and TV credits include Dune, Falling, The Underground Railroad, Mrs. America, Killing Eve, The Walking Dead, Ozark, Arrested Development and Fargo. For his work on Genius, he earned a CAS Award for Outstanding Achievement in Sound Mixing for a Television Movie or Limited Series.