In the midst of the Covid-19 crisis, the Home Office picks its moment to quietly announce its fourth consultation on immigration in less than 2 years.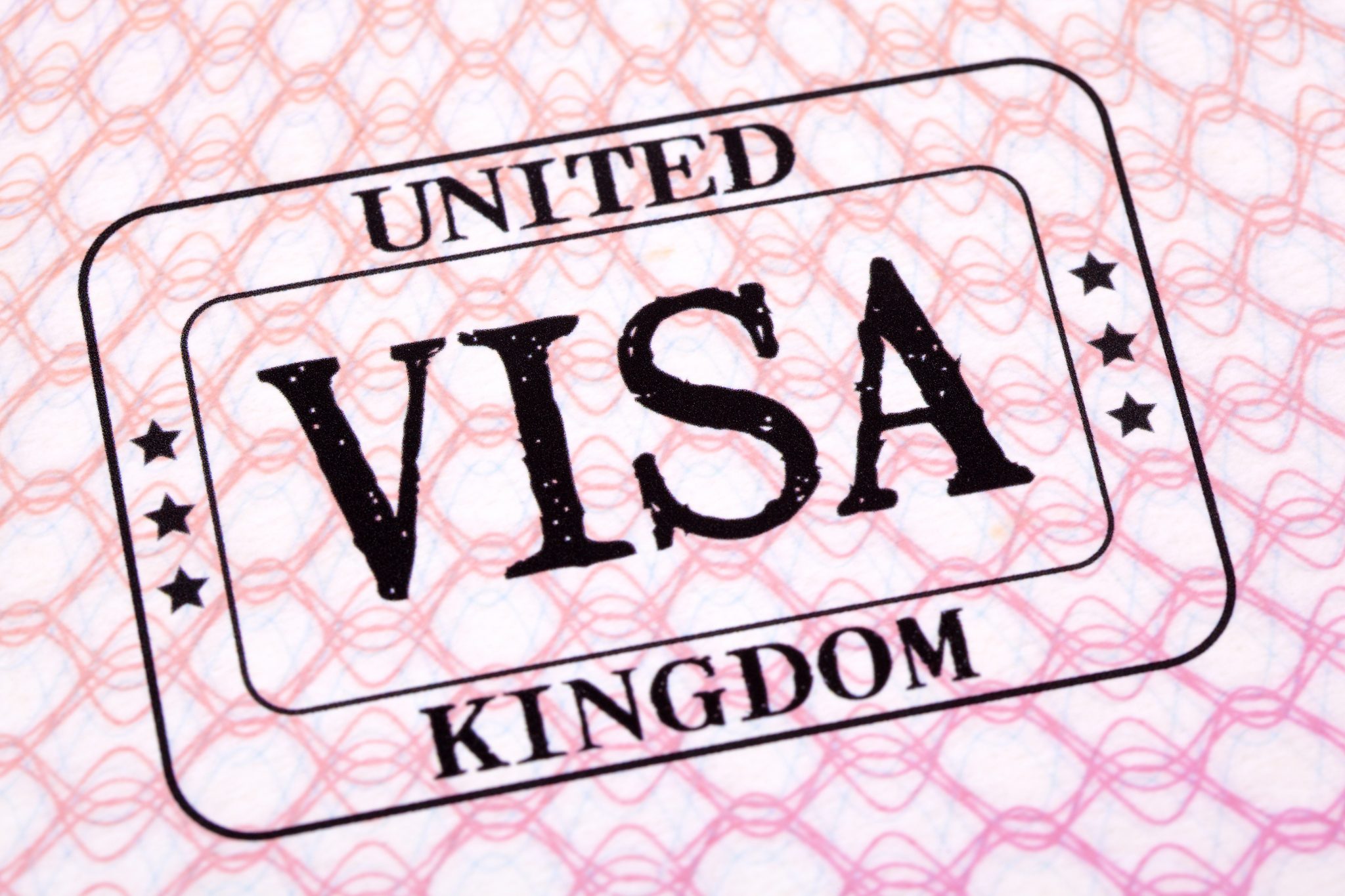 The Home Secretary has commissioned the Migration Advisory Committee (MAC) to conduct another review of the Shortage Occupation List (SOL) less than 12 months since the last review was concluded and at a time when businesses are preoccupied with the Covid-19 crisis.
A new points-based visa system is to be introduced on 1st January 2021 to cover both EU and non-EU workers. Extra points toward qualification for a visa will be awarded for roles on the SOL which effectively reduces the minimum salary that needs to be paid to a skilled migrant worker. The educational qualification threshold will also be reduced from degree level (RQF6) to the equivalent of A-levels (RQF3).
A limited review of the SOL was expected in order to add any roles at this mid-skill level which are in shortage. However, Priti Patel has asked the MAC to "consider whether any amendments are needed to the existing SOL for occupations at RQF6 (Degree level) and above to reflect any changes in circumstances since last May." This was not expected by businesses as the current list has only recently been updated. MAC have been asked to report back by September this year.
The Home Secretary also states that "In determining whether an occupation should stay on the SOLs, I would want the MAC to consider whether employers have taken other necessary measures to address shortages."
This raises the question of what criteria MAC will use to decide whether employers have done enough to develop home-grown talent. The SOL does not operate on an employer-by-employer or sector-by-sector basis and therefore businesses or sectors with a good track record for training may be unfairly penalised when it comes to recruiting the best overseas talent if key occupations are withdrawn from the SOL.
This will be the fourth consultation on immigration within two years. Firstly, in late 2018 there was a full review of the SOL which resulted in changes that were only implemented in October 2019. This was followed by concurrent consultations on minimum salary thresholds for migrant workers and the proposed point-based system. The Home Office has not yet conducted a programme of formal engagement with employers after publishing their policy statement on the points-based system in February this year.
UK Screen Alliance successfully campaigned to extend the SOL to cover virtually all creative roles in Visual Effects (VFX) and Animation which are in global shortage. By having these roles on the SOL, businesses can recruit the best international talent without suffering unaffordable wage inflation that would have been caused by a high visa salary threshold and the imposition of visas for the recruitment of EU skilled workers.
UK Screen's CEO, Neil Hatton recognises the need to consult on adding RQF3-5 roles to the SOL but criticises the need the review the degree level roles yet again.
"It will burden businesses with an unnecessary consultation at a time when they are struggling to come to terms with the Covid-19 outbreak. It was callous to make this announcement on a busy news day. "

Neil Hatton, UK Screen Alliance CEO
The film and TV industries have been at an all-time high, but as a result of the Covid-19 outbreak, production has come to a complete halt within just two weeks. Recruitment has been put on hold and lay-offs feel imminent.
Hatton maintains that the roles in shortage had not changed since May 2019, apart from the impact of the current crisis:
"Once the virus crisis passes and production resumes, we will need to crew-up really rapidly and the shortages will be even more apparent than they were with a global lack of skilled talent. However, by then we will be under a new immigration system with high costs for both EU and non-EU skilled workers"

Neil Hatton, UK Screen Alliance CEO
The UK Screen Alliance urges the Home Office to consider the pressure this review will place on businesses and trade organisations. It calls for the MAC's current commission to be scaled back to just reviewing the RQF3 roles that need to be added to the SOL and to remove any threat of existing roles being removed until the economy returns to something like business as usual.