Framestore announces the hiring of Ian Bradley as Design Director, who will be based out of the company's New York office.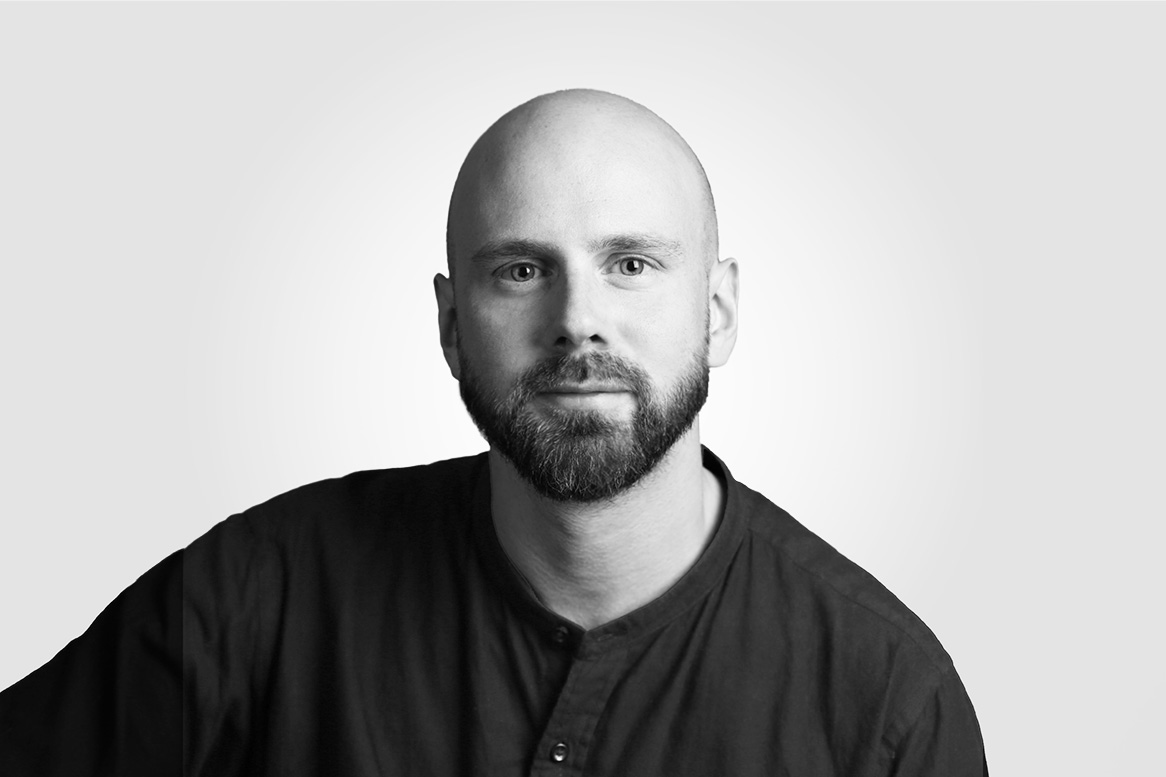 With over 12 years of industry experience, Bradley brings with him a wide range of skills. Bradley, who received his BFA in Illustration from RISD, has worked across a wide range of projects at The Mill, Method, Psyop, McCann Worldgroup, AKQA, and 360i. His roles have ranged from concept artist across cinematic, commercial, gaming and AR experiences; illustrator and character designer for children's entertainment; front-end interactive web design and development; and even UX and UI designer for devices and applications created for non-verbal children with cerebral palsy and autism.
Bradley has most recently art directed Magic Leap's Mixed Reality home screen, as well as Accor Hotels' biometric data-driven installation experience. He has also created concept art for a range of film and advertising projects, including the Spider-Man: Homecoming title sequence, and 2017's fully CG anthem spot for the US Marines.
"Getting the chance to direct alongside a team that crafted so many of the incredible visual experiences I learned from as a concept artist is amazing. The immense, prolific artistic legacy behind Framestore puts us in the perfect position to define the next generation of storytelling. Our goal at the New York office is to usher in a creative culture centered around hybrid talent that can invent the design solutions needed for the rapidly evolving canvases, technologies and aesthetics that surround us."

Ian Bradley, Design Director Framestore, New York
After years of working across disciplines, Bradley's appointment at Framestore marks his return to his original passion of design.
Bradley is helping to grow the department in New York and lay the groundwork for a flexible design team to develop creative across 2D, 3D, AR, VR and experiential projects at Framestore.
"The addition of Ian signifies an exciting time for Framestore. The lines between departments continue to blur as we see more and more projects push creative boundaries, which makes Ian, with his immense talent, wide range of expertise, and exceptional leadership a natural choice to guide the growth of the design team."

Charles Howell, Managing Director, Framestore, New York