Award-winning providers of VFX for film and television Lola Post completed more than two hours of VFX content for The Planets, the landmark BBC series, presented by Professor Brian Cox.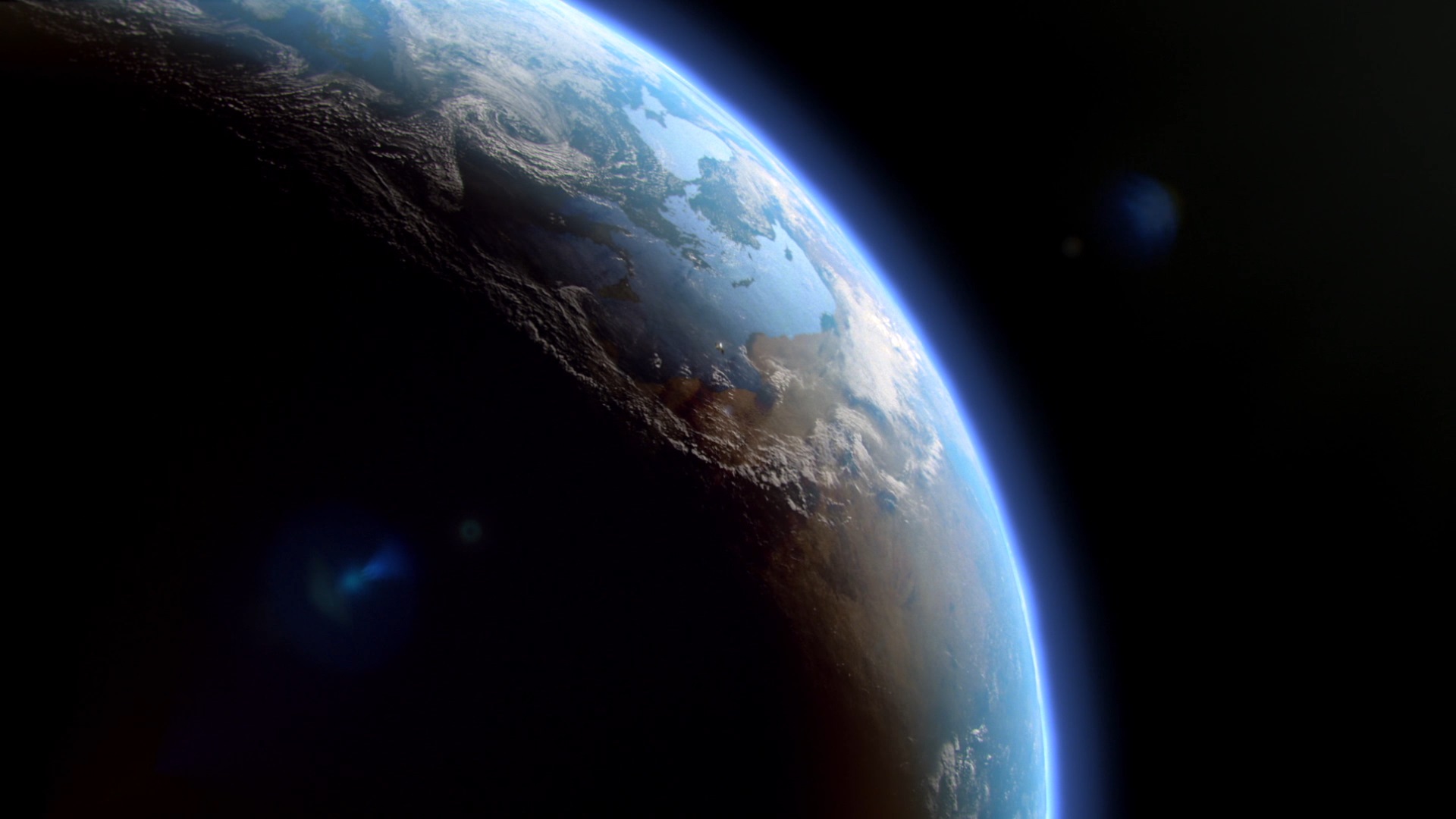 The Planets tells the story of the eight worlds that make up our Solar System, revealing just how dramatic their past has been, how intertwined their lives are, and even what the future holds for our neighbouring worlds.
VFX Supervisor Rob Harvey assembled a team led by CG artists Emmy Award winner Rasik Gorecha (The Alienist) and Alex Jevon alongside lead compositor Joe Cork.
The Planets, BBC2 (2019)
More than 500 shots were created using a combination of location plate photography, NASA probe Data, CG animation and hi-speed studio effects.
Lola Post completed around two and a half hours of VFX over the five episodes, journeying from the birth of the Sun to the mysterious unseen worlds beyond Pluto.
The series aired on BBC2 from Tuesday 28th May at 9.00pm, and is available to watch on BBC iPlayer until January 2020
Credits:
Lola Post-production: Rebecca Kelly and Abbie Tucker-Williams
BBC Executive Producer: Andrew Cohen
BBC Series Producer: Gideon Bradshaw
Series Directors: Stephen Cooter, Martin Johnson and Nic Stacy