The award-winning VFX studio has appointed Marianne Speight as Chief Business Development Officer across the Group and Executive Producer.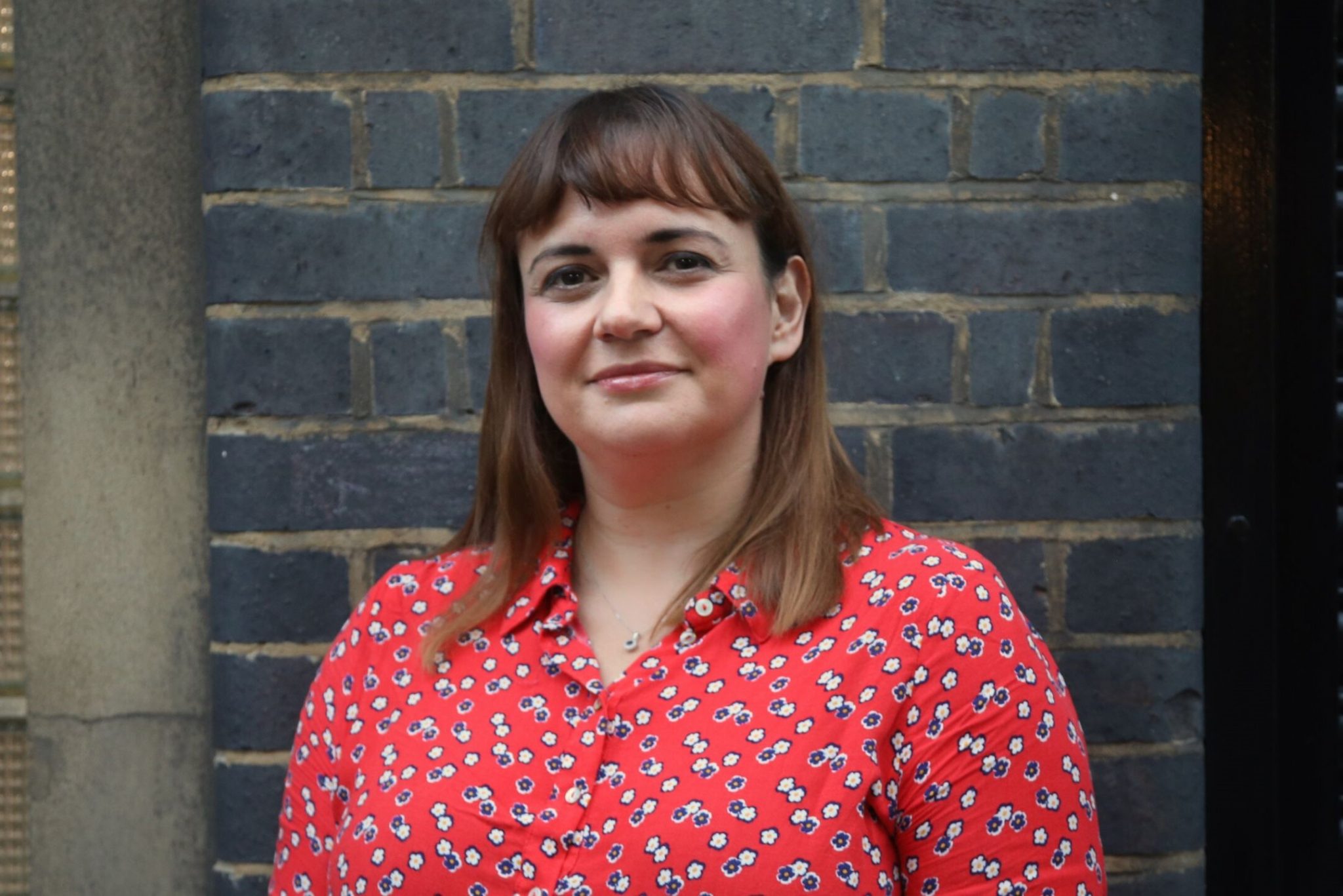 Marianne will lead the New Business and Bidding teams, supporting the Group's studios in London, France, Spain and Ireland. Her focus will be on securing new business and developing stronger strategic relationships with major content partners across the industry. She will also work closely with Milk's production team to oversee the successful landing and running of projects.
Marianne brings twenty years of global VFX production, bidding and business development experience. Her previous career included several years as VFX Producer, nurturing show teams and handling large budget VFX feature films.
This appointment builds on a great year of creativity at Milk, delivering some amazing projects, most current work includes the recently aired Neil Gaiman's Good Omens 2, the seafaring action sequence for Warner Brothers. Meg 2: The Trench, Gerard Butler's action film Kandahar, and the recent sci-fi hit series Citadel for Amazon Prime. Earlier this year Milk's work included Sony/TriStar's The Woman King and Sally El Housaini's The Swimmers for Working Title and Netflix.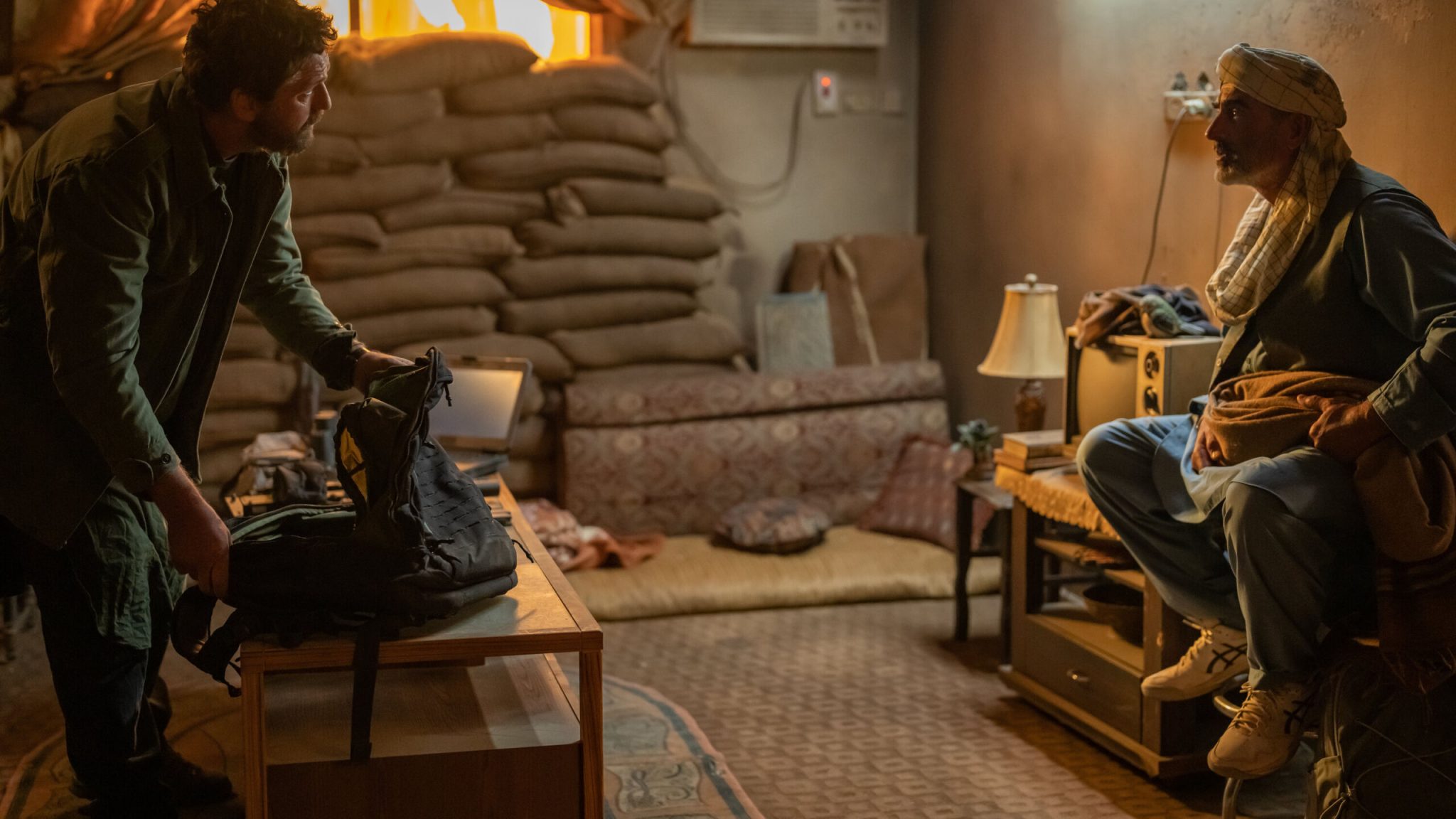 I'm thrilled to be joining such a talented and innovative group with such a depth of experience. I'll be working with our creative teams to further develop our relationships and collaborations and I'm excited to see where that will take us!

Marianne Speight, Chief Business Development Officer and Executive Producer at Milk
We are delighted to welcome someone of Marianne's calibre to our senior leadership team. She has enjoyed a stellar career and we look forward to her bringing her energy, experience and connections to help us drive the next stage of our growth and enable us to continue to create outstanding work for our episodic and feature film clients.

Jag Mundi, Executive Chairman of Milk