Moonraker VFX secures major funding from Creative England to produce original 3D content for global screens.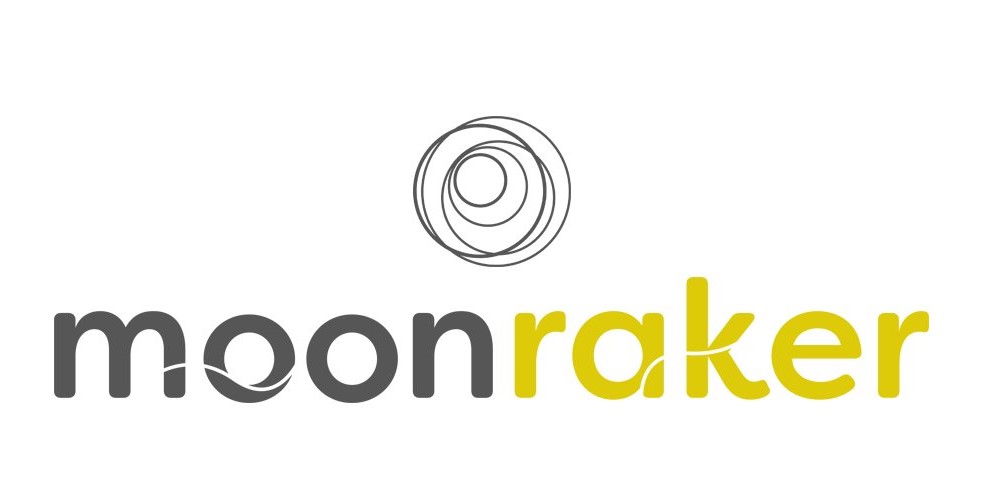 Moonraker VFX, an award-winning VFX studio based in Bristol, has secured half a million pounds in funding from Creative England to produce their own original immersive, 3D content for big screens across the globe.
This funding follows the government's announcement to hand more than 1.5 billion to the arts sector in an effort to support their recovery from covid-19. This game-changing opportunity for Moonraker will enable the creation of a dedicated team and the business growth that will result from being able to license their own original content for the first time.
The finished product will be a 'Moonraker Originals' IMAX film with spectacular visuals and immersive 3D moments as audiences witness meteors flying past them or volcanoes erupting right before their eyes.
"As a VFX studio, we have the technical tools and expertise to realise moving images that are often hard to capture in camera. This gives us an edge to take the audiences to worlds they could never imagine – so why not package this with a great story into our own film."

Simon Clarke, Creative Director at Moonraker
The film will play to Moonraker's strengths and legacy of their work in the natural history and science-doc genre, and will be of high scientific value with the potential to appear on digital education platforms and link to the science curriculum.
While the initial two year project will be produced for the big screen, Moonraker anticipates spin offs in other formats, to include television, augmented reality and Flying Theatres.
"We're delighted to be working with Creative England on this project. They will be highly invested and proactive in helping us move forward and will be important partners on the journey."

Jon Grafton, Managing Director of Moonraker
Creative England has a long history of empowering and investing in the creative industries nationwide, and the funding has been an essential component to make this a reality for Moonraker and they will have a significant input during the project. Tim Evans, Head of Investment at Creative Growth Finance, commented, "We're proud to be part of this incredibly talented and creative team's story. We've been particularly impressed with the diligent way that they have responded to the Covid-19 crisis, and the quality of their creative product. Our partnership with Moonraker follows a series of investments into ambitious and proven businesses making a name for themselves in the creative sector."
"This is a hugely exciting time for Moonraker and the funding by Creative England is a real opportunity for us to drive forward our own original content and have a lot more creative and editorial control. Not only will this project create ongoing revenue through our immersive licensable 3D content for theatres across the globe, but the films will help showcase the Moonraker brand worldwide," he concluded.

Simon Clarke, Creative Director at Moonraker
Find out more about Moonraker VFX at moonrakervfx.com/