Moving Picture Company (MPC) has bolstered their team with Yoomin Lee as their Senior Colourist, whose past work includes campaigns for Google, Valentino, FIFA and Samsung.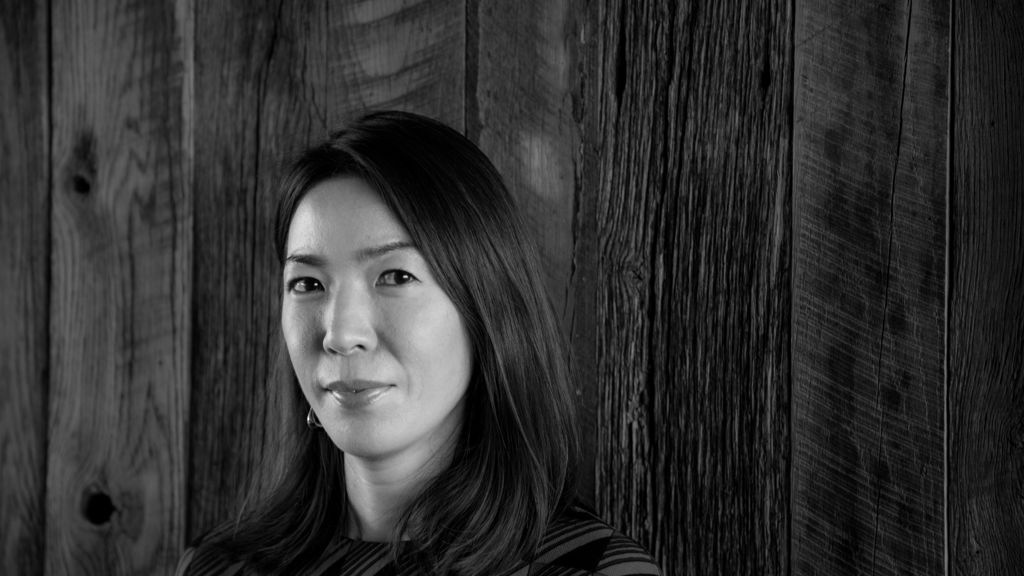 A leading colourist, she gained expertise and experience working for some of Australia's top post houses including Frame, Set & Match, The Lab and Cutting Edge, before joining Jogger Studios London in 2016.
As their resident colourist, Yoomin has worked on a plethora of campaigns including those for Google, Valentino, FIFA and Samsung. A notable collaboration with director Anton Corbijn has seen her grade projects for Depeche Mode and U2- including the visuals for the latter's 2017 Joshua Tree Anniversary Tour, which played across the world's largest concert screen.
"As a colourist, I can't think of a better place to be than MPC, a studio renowned for its incredible work. I'm thrilled to become part of their colour team and excited to get stuck in".

Yoomin Lee, Senior Colourist MPC
"We are all thrilled to see Yoomin Lee coming to strengthen our team of great colourists, she comes with a wonderful reputation as an artist and a person".

Jean-Clément Soret, Global Creative Director of Colour Grading, MPC
"We personally hand-pick our team of colourists with the right ingredients needed to craft beautiful and inspiring work. Yoomin Lee has the perfect balance of creativity and technical knowledge on the art of colour grading which is invaluable".

Ellora Chowdhury, Head of Colour Production MPC