Ahead of the Autumn Statement, the chair of the cross-party Culture, Media and Sport Committee of the House of Commons has written to Jeremy Hunt, the Chancellor of the Exchequer, calling for support for Visual Effects.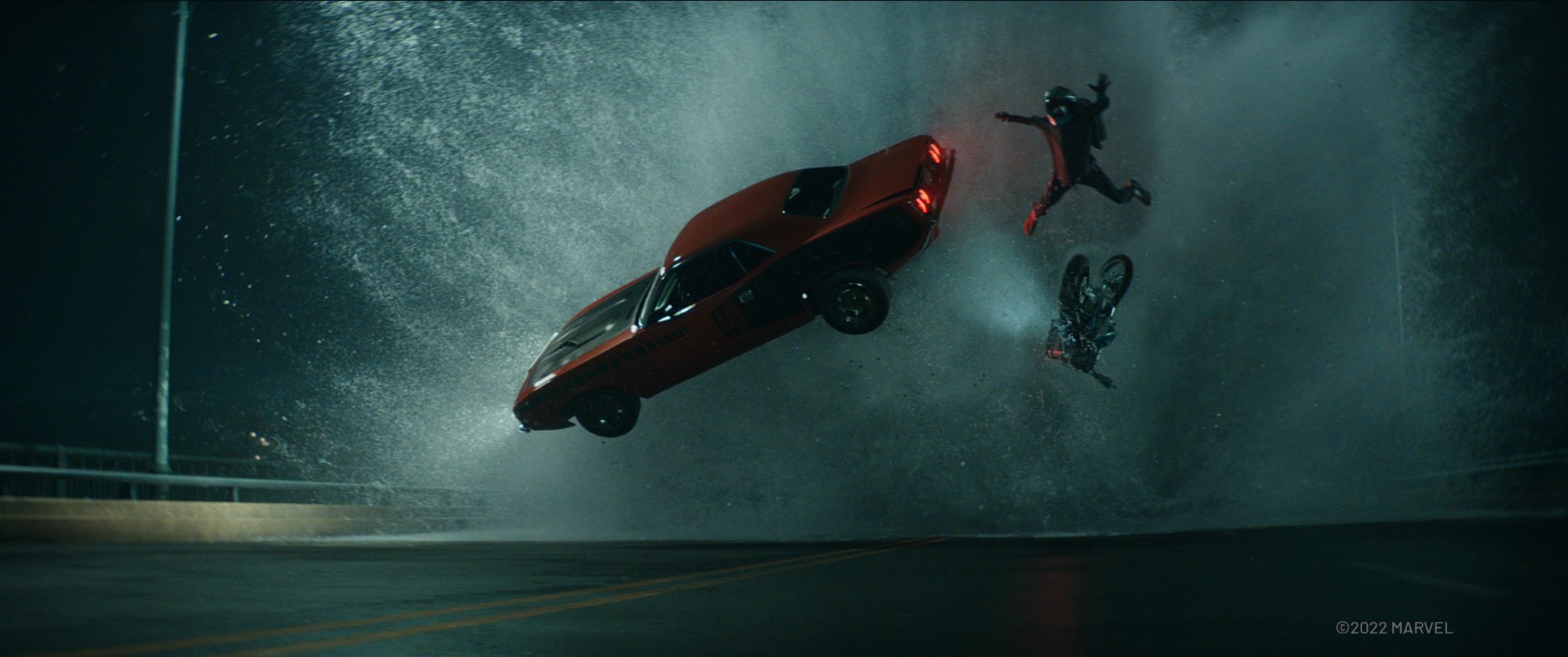 The UK has an internationally competitive tax relief system, but we cannot be complacent as more and more countries seek to attract production to their own shores. We welcome the Government's plans for Audio-Visual Expenditure Credits; however, there is opportunity for even greater ambition. 

We therefore echo the industry's calls for targeted tax support to ensure more visual effects work takes place across the whole of the UK. We are encouraged that the Government has been considering the case for this intervention, but time is of the essence: decisions on where this work is conducted are made years in advance, so an announcement now will ensure the UK can fully compete as and when work resumes following the strikes in the US.

Dame Caroline Dinenage DBE, MP Chair of CMS Committee
In 2022, HMRC acknowledged that the 80% territorial cap on tax relief drives VFX drives work abroad. Evidence shows that over 3 years for films and HETV shot in the UK, £1 billion of VFX work is performed outside the UK.

On budget day, HM Treasury said that they would consider the case for further support for VFX later this year, a promise repeated in the DCMS Sector Vision in July. Lucy Frazer has also said she wants to "turbocharge" VFX. The DCMS Sector Vision calls for £50bn in GVA and one million new jobs in the Creative Industries by 2030, and VFX wants to be a key part of that growth.
UK Screen Alliance proposes that if a film or TV series spends more than 5% of its total production budget on VFX in the UK, that spend should be immune form the 80% cap and the production should receive a net rebate on that spend of 32%, if the work is performed in London, and 37% if performed outside of London, thereby being competitive with other international incentives, as well as providing an opportunity for levelling up by driving growth in the regions and nations. UK Screen Alliance predicts these reforms would create 3,000+ direct jobs in VFX plus 1,000 in the value chain, generating £257m in GVA at zero net cost to HMT.
The Commons committee received more than 130 submissions to their inquiry into Film and High End Television, including written evidence from UK Screen Alliance and Animation UK. Submissions from the British Film Institute and the British Film Commission also support the UK Screen Alliance proposal.
Jeremy Hunt delivers the Autumn Statement around lunchtime on Wednesday Nov 22nd, the most obvious occasion on which to announce something, but at this point, there no firm indication whether he will or won't support the UK Screen Alliance proposal.