For National Apprenticeships Week this week, UK Screen Alliance would like to shed some light on the successes of ours and our members' implementation and value of apprenticeships in the visual effects sector.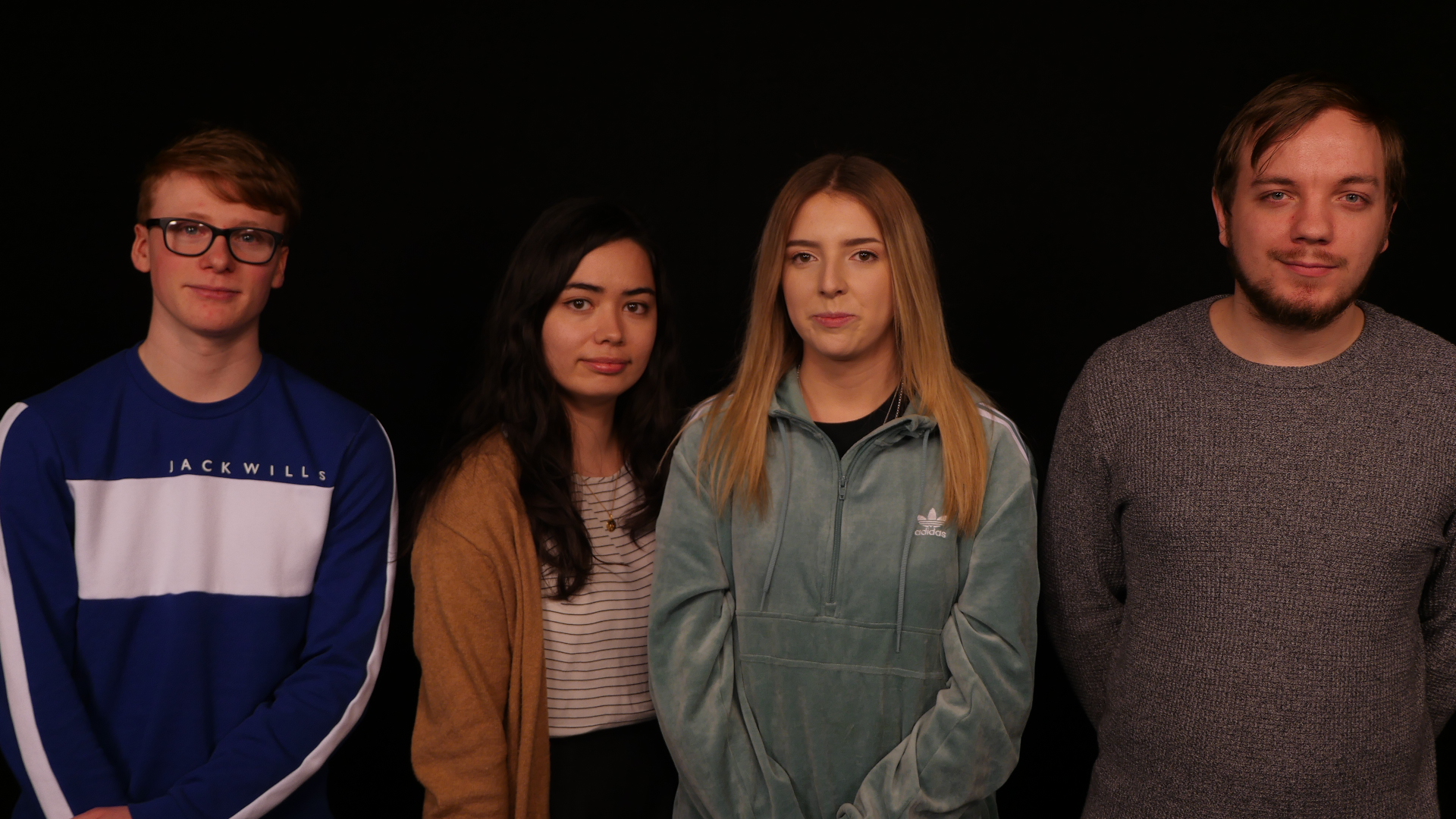 With the quantity of apprentices hired in the creative industries increasing in recent years, more employers are recognising the value in offering apprenticeships to enable more work-ready skills in new hires.
"Apprenticeships are very different from a full-time course. You earn as you learn and most of your learning happens in the workplace. You will be trained on the job, by people at the very top of their game."

– NextGen Skills Academy
Along with providing a more hands-on experience to prospective employees, apprenticeships enable access to opportunities for greater workforce diversity, allowing companies to work towards a collective goal of deconstructing the mythic barriers around entry into the screen industry.
"Our goal when beginning to develop our VFX apprenticeships was to diversify the routes to entry to industry but also to diversify our talent pool; enabling those who might not have chosen our industry otherwise to participate. It is therefore really thrilling to see that this years' cohort are our most diverse yet and that the message is really getting out there about the amazing opportunity that an apprenticeship represents."

Amy Smith, Head of Talent at Framestore
As of 2016, the number of apprenticeships available in visual effects have doubled, with some apprentices earning credits for working on a host of Hollywood blockbuster, and even Oscar-nominated films.
This year has already seen recruitment of a diverse and dynamic cohort of seven female and ten male apprentices to a number of UK Screen Alliance member companies, including: Electric Theatre Collective, Bluezoo, Double Negative, Framestore, Jellyfish Pictures, and The Mill.
"Our forward-thinking collaboration with our industry peers on this third year delivering VFX apprenticeships continues to be an inspiration, particularly as the current cohort has seen an increase in the diversity of applicants in terms of both gender and BAME backgrounds."

Simon Devereux, Head of Learning & Development at The Mill London.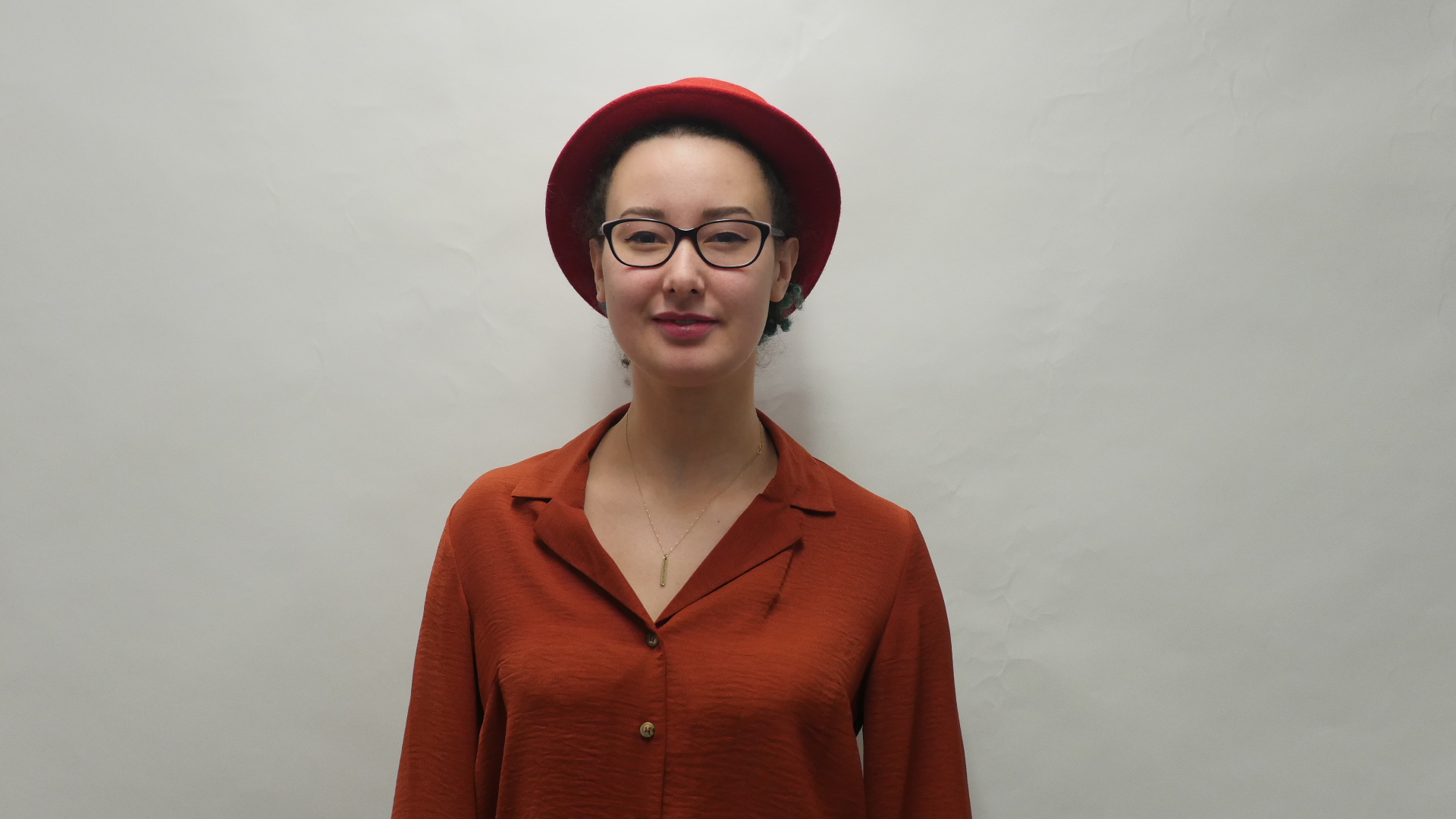 "Since the launch of our VFX-industry inclusion initiative 'ACCESS: VFX' in 2017, we have always promoted the value of apprenticeships, and this year's cohort feels like our efforts have paid off. The programme has also proven, with now real case studies, that software know-how can be taught 'on the job' and that the often overlooked, but vital skills such as communication, adaptability and resilience are just as important!"

Simon Devereux, Head of Learning & Development at The Mill London.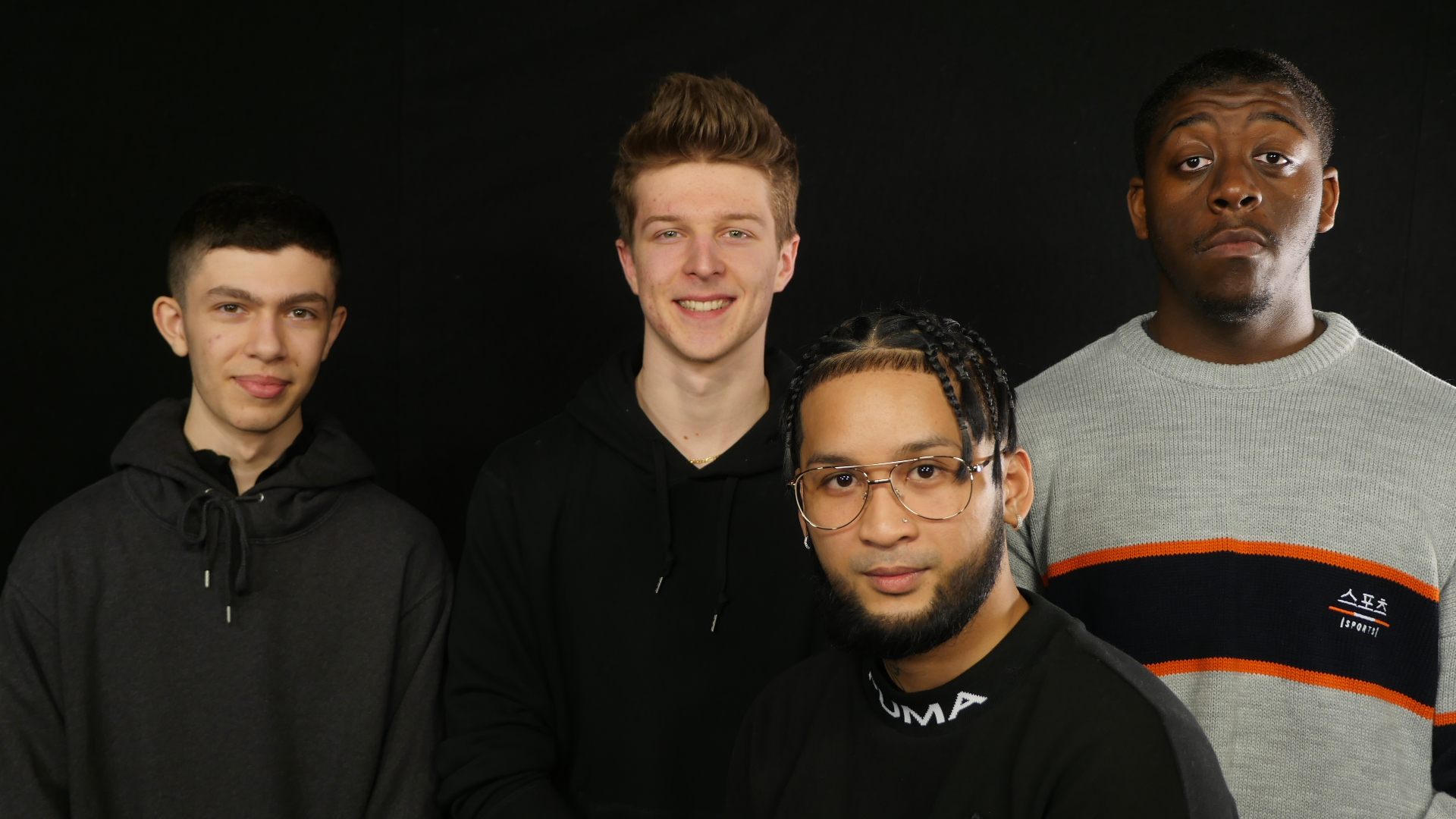 As part of our advocacy activities, UK screen alliance has been instrumental in the development processes of a number of apprenticeship standards delivered for the screen industry.
UK Screen Alliance CEO Neil Hatton also chairs the Creative Industries Council Apprenticeships and T-Levels subgroup group:
"We are at an advanced stage on prioritising which standards will go forwards across the creative industry within the next year or so, and we hope to make an exciting announcement soon." 

Neil Hatton, UK Screen Alliance CEO