Netflix is looking to recruit a select group of trainees with the right skills and experience, to work in the accounts department on their productions across the UK.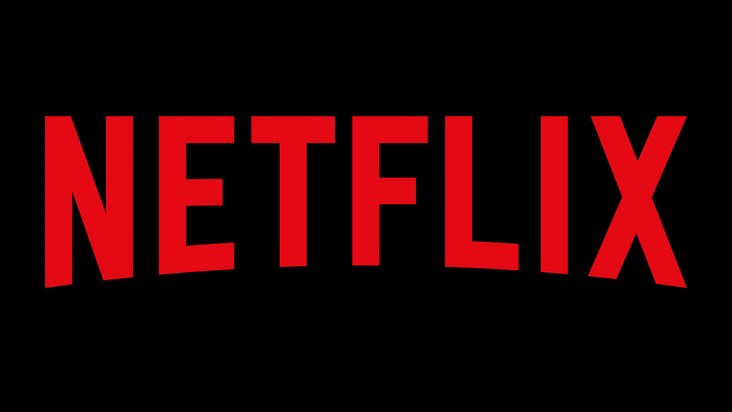 Following record levels of film and TV drama are being produced in the UK, an exciting opportunity funded by Netflix has opened up for applications for a production accounting training scheme, delivered by The Production Guild of Great Britain.
Trainees will complete four weeks of classroom training in assistant production accounting, run by The Production Guild at Warner Bros. Studios Leavesden Park. Successful trainees will then be trained on two/three Netflix productions over a six-month period, supporting the work of production accountants and assistant accountants.
The training programme is full time, for up to ten successful candidates. At the end of the programme, there may be an opportunity for those successful to continue working for Netflix productions as a freelancer in the production accounts department.
The deadline for applications is 5pm Friday the 9th November.
Successful applicants will be trained by The Production Guild at Warner Bros. Studios Leavesden Park and then will be employed by Netflix for training on their UK based productions. Placements will be nationwide.