Olga Kurylenko stars in the thriller as the title role of 'The Courier', a fearless woman with a mysterious past and a deadly enemy in Ezekiel Mannings (Gary Oldman).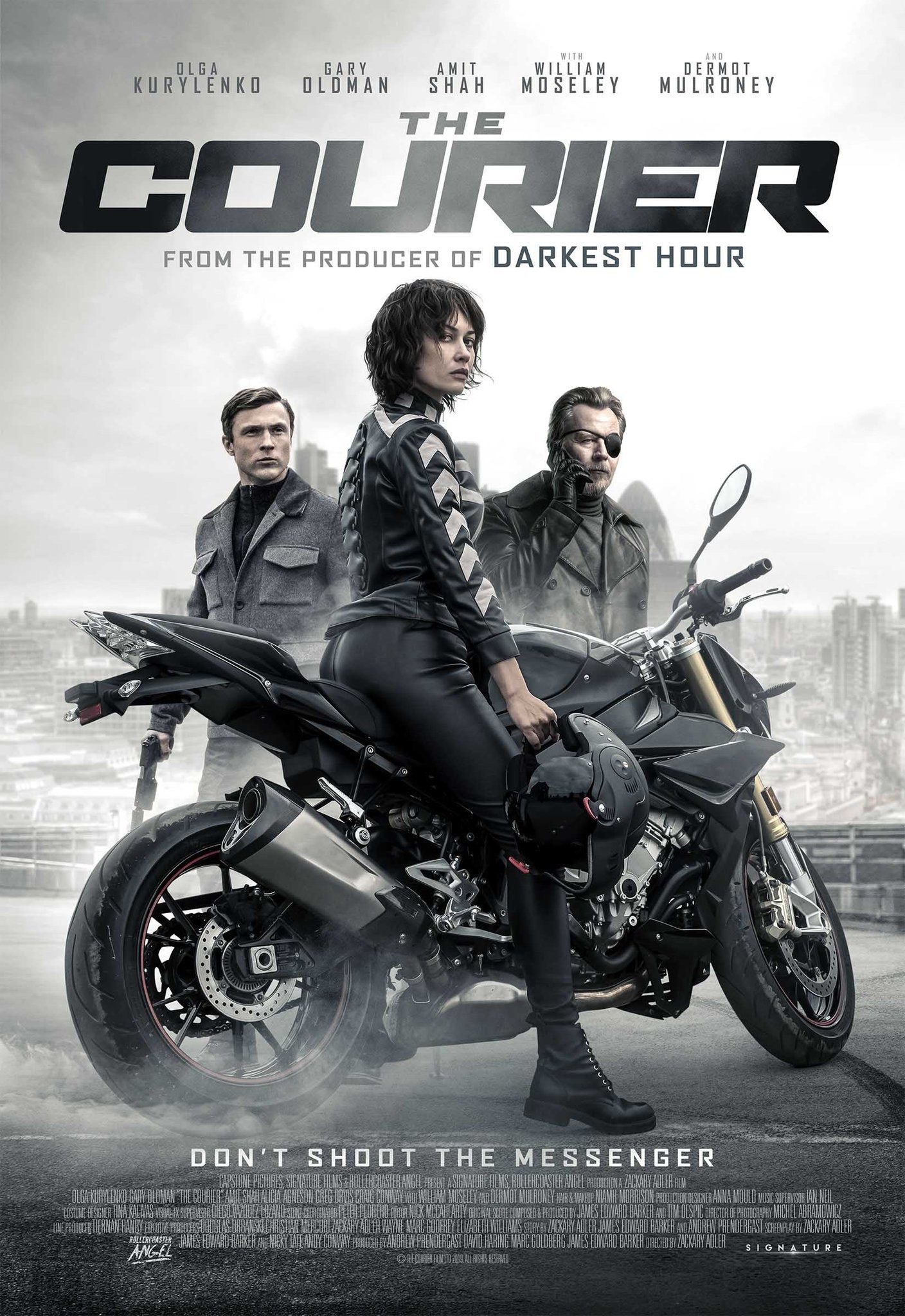 The feature, directed by Zackary Adler, is set amongst London's iconic backdrop captured by cinematographer Michel Abramowicz, for the intense action packed story following Olga Kurylenko as the titular 'Courier', starring alongside Gary Oldman and Dermot Mulroney.
The Courier was produced by James Barker, Marc Goldberg, David Haring and Andrew Prendergast, edited by Nick McCahearty and backed by Signature Entertainment. The film is to be distributed in full Theatrical 4K by Lionsgate.
Playing 4K in cinemas across the U.K this December and HDR for the home entertainment release, Covent Garden-based facility OnSight provided full 4K theatrical picture post production and HDR grading for the film. The process was managed by Senior Post Producer Jeff Halsey, and Senior Colourist Andy Lee applied his creative expertise for the grade.
'Working with Onsight was fantastic as they were consistently supportive and put up with all our quirks, insane all-nighters and other madness. With their calm and tireless efforts to supply us with the technicians, infrastructure and creative environment needed, we were able to complete the film we are all so proud of.'

Zackary Adler, director of The Courier
'Working at Onsight has been the best post production experience I have ever had. The flawless team of Jeff and Andy kept us under control and the whole team who supported us there would unflinchingly go the extra mile to make sure our film was on time and of an incredibly high standard. Creatively it was a safe hub in which we could experiment, and even though it's constantly buzzing with other projects, we always felt like we had the place to ourselves and had the freedom to use the space as if it was our own.'

James Edward Barker, producer of The Courier
Onsight added that it was a pleasure to have housed Rollercoaster Angel Productions throughout the post process of their first feature film, and highly anticipated debut for the company to open in cinemas.
Read in full from source on onsight.co.uk
View trailer below: