Molinare Sound Designer Jeremy Price's work on the feature film Baby Driver has been nominated for an Academy Award.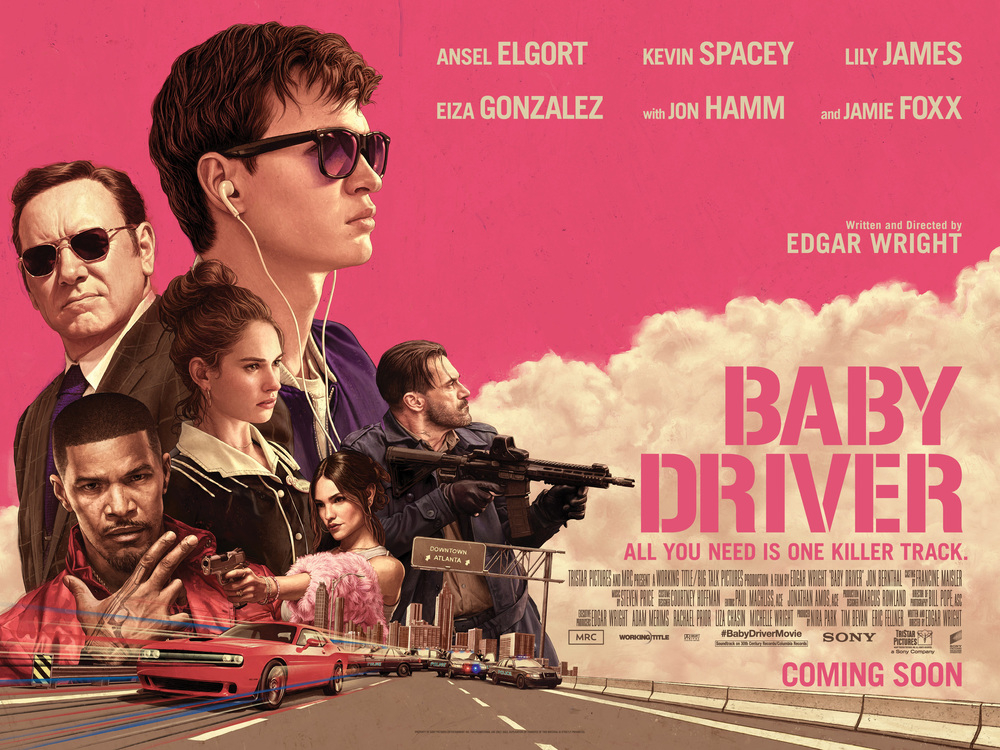 Jeremy Price served as Sound Effects Editor on the film which is up for three Oscars including Best Editing, Best Sound Mixing and Best Sound Editing.
Jeremy's work on Baby Driver has also garnered a Best Sound BAFTA nomination and Baby Driver's sound team are up for three MPSE Awards, including Outstanding Achievement in Sound Editing – Effects, and an Excellence in Sound for a Feature Film AMPS award.
"It was an absolute pleasure to work on Baby Driver and I'm thrilled that the sound work has been recognised and praised so highly. Edgar Wright is such a fantastic Director and he always respects what sound can add and so writes and directs with that in mind. I jumped at the chance to work with Supervising Sound Editor Julian Slater again having worked with him on a number of projects. Julian assembled a brilliant sound crew which made for a fun creative experience."

Jeremy Price, Sound Effects Editor
The film has had tremendous success in the box office.
This marks the sixth year in a row that a film posted by Molinare has been nominated for an Oscar.
This year's BAFTA and MPSE Golden Reel Awards are on Sunday the 18th of February and the 90th Academy Awards take place on Sunday the 4th of March.