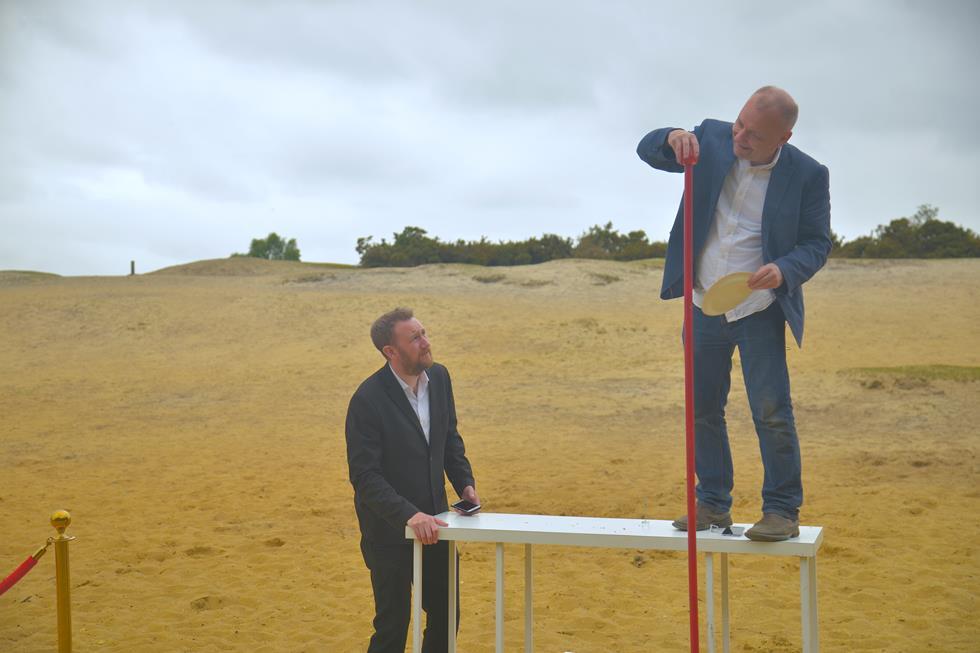 World-renowned Pinewood Studios Group is blazing a trail in the UK film and TV industry by taking on the challenge of sustainability and environmental responsibility.
Home to film and TV production for more than 80 years, the Studios boast more than 40 stages, three TV studios, a permanently filled underwater stage and thousands of square feet of production office and workshop space.
Pinewood sets a good example to others in an industry that potentially leaves itself vulnerable to criticism over sustainability concerns like waste from set construction and energy and water usage.
It's clear from Hannah Bond's role as Group Sustainability Manager that Pinewood takes green issues seriously. She says: "Our sustainability department continues to evolve and I've seen a big change in attitude here and within the wider industry."
She adds: "Being the leading provider of studio space in the UK, we are dedicated to contributing to a sustainable future for the screen-based industries."
READ THE FULL, ORIGINAL ARTICLE