£1.69 billion UK spend from inward investment feature films, including Jurassic World: The Fallen Kingdom, Aladdin and Outlaw King, and £684 million inward investment spend from high-end TV, including Game Of Thrones, Outlander and The Dark Crystal: Age of Resistance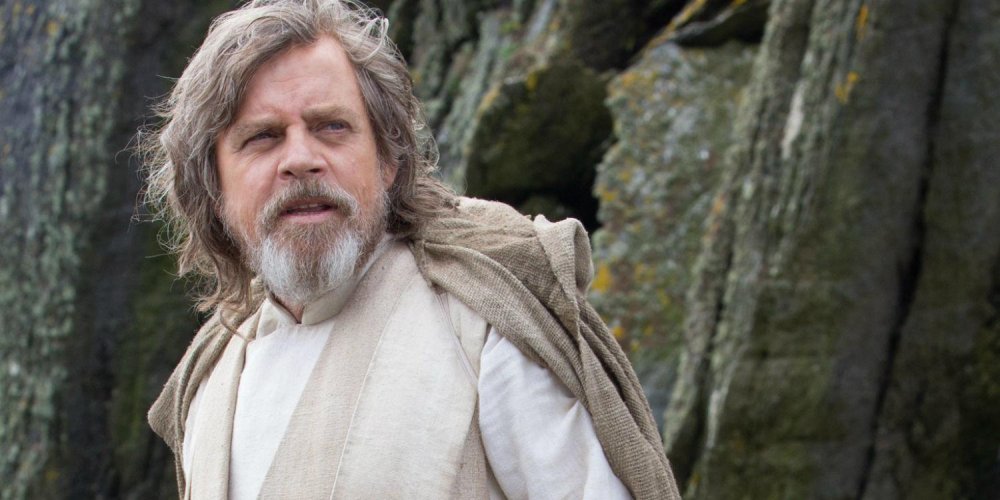 Record-breaking figures released today highlight the strength and creativity of the UK's film and high-end TV industries, with inward investment spend from major international productions topping £2.37 billion ($3.35 billion).
Many of the titles, including Jurassic World: The Fallen Kingdom, Trust and Wes Anderson's animated feature Isle of Dogs received direct production support from the British Film Commission (BFC), the UK agency responsible for attracting and supporting major international films and TV productions.
Indeed it was a BFC business development initiative in Los Angeles that first led the producers of Krypton to consider the UK as a potential base. A bespoke UK recce later, organised by the BFC in partnership with regional and national partners, and the Superman origin story eventually found its home at Northern Ireland's newly-opened Belfast Harbour Studios with the expert support of Northern Ireland Screen.
The figures, released by the BFI's Research and Statistics Unit, show inward investment spend on feature films reached £1.69 billion ($2.39 billion) – the highest figure since records began and a 23% increase on the previous year's figures. UK-shot titles contributing to this stand-out year include Solo: A Star Wars Story, the Fantastic Beasts and Where to Find Them sequel and Mission: Impossible 6. As well as productions making the most of the UK's world-class studios and diverse and unique locations, our VFX and post sector has also had a busy year with major titles including Altered Carbon, season 2 of The Last Kingdom and Disney's live-action re-imagining of The Lion King, all based at award-winning facilities in London's Soho.
2017 was also a standout year for high-end TV production, which generated a record £684 million ($965.9) in inward investment spend – a 27.6% increase on 2016. Each of the UK's regions and nations served as a significant draw for high-end TV projects, often benefitting from 'return business': Scotland saw the return of Outlander for its fourth season; the final season of Game of Thrones is currently in production in Northern Ireland and Wales-based drama Requiem is soon to be broadcast. Meanwhile England's 'Northern Powerhouse' – including Yorkshire and the cities of Manchester and Liverpool – demonstrated its status as a creative force to be reckoned with, hosting returning series Peaky Blinders and Victoria and feature biopic Tolkien.
2018 has started equally strongly with several major features in pre-production in the UK including The Voyage of Doctor Dolittle and Artemis Fowl and TV dramas including The Little Drummer Girl, Curfew and season 3 of Fortitude, confirmed this week to be based at Bristol's Bottle Yard Studios.
Adrian Wootton OBE, Chief Executive of the British Film Commission and Film London, said:
"Film and high-end TV are big business, and today's figures show the UK continuing to meet the growing demand for content and world-class skills, talent and technical expertise. Whether producing lavish period dramas or fantasy epics, every corner of the UK is delivering at the highest level, and our success ultimately translates to economic growth, job creation and training opportunities. This said, however, global competition remains fierce and the landscape continues to shift, meaning we can't afford to rest on our laurels when it comes to supporting our industry and the highly-skilled workforce that drives it."