The Royal Television Society (RTS), Britain's leading forum for television and related media, has launched its prestigious bursary schemes for 2022 and is now taking applications until 15 July 2022.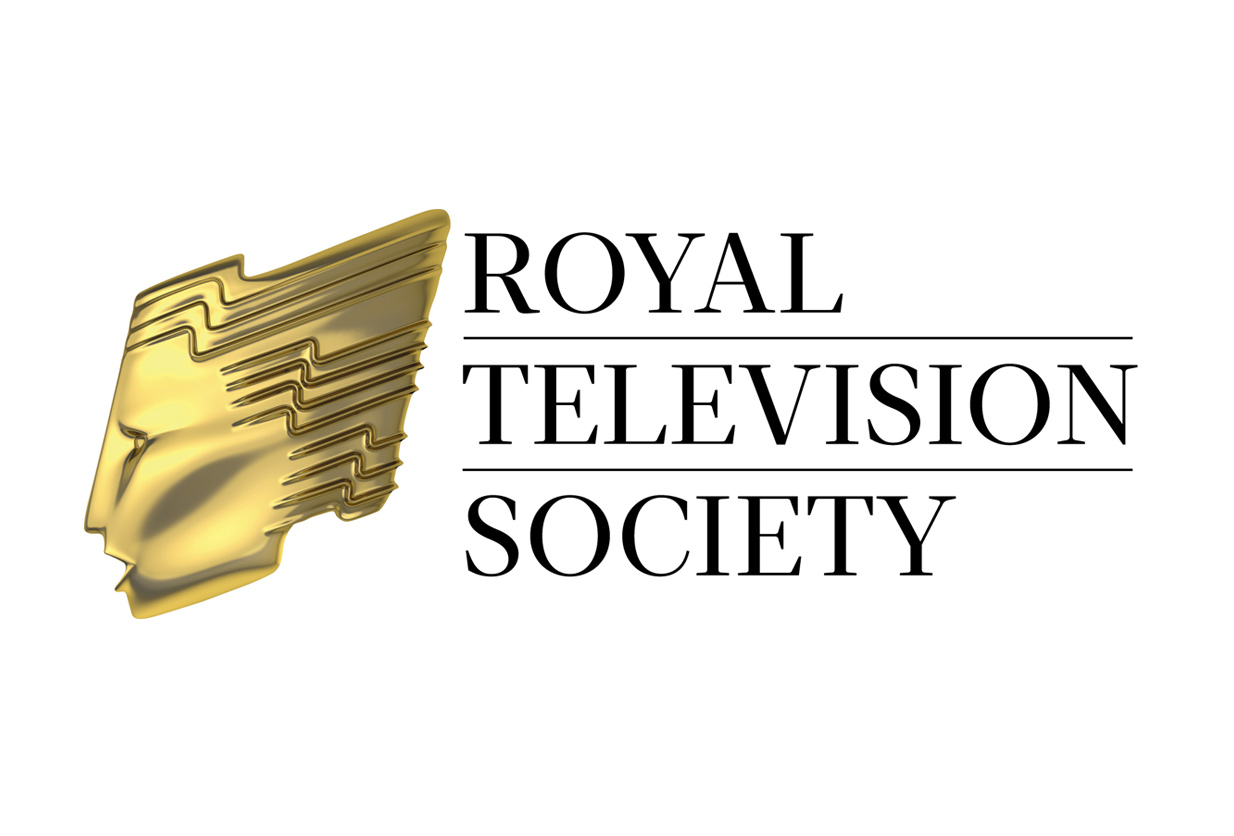 New for this year, the RTS Digital Innovation bursary, which builds on and replaces the previous Technology bursary, has been shaped to help meet the growing demand for these sought-after skills in the industry and to encourage students to consider the career opportunities available in this field. This bursary supports individuals from lower income backgrounds who are interested in working at the intersection of technology and entertainment, which now includes students taking level five or six HND courses or an undergraduate degree in any undergraduate degree from STEM subjects Engineering or data analytics to subjects which evidence logic such as philosophy.
The Television Production and Journalism bursary is also now open for applications and has been extended to include students studying any subject for a degree or HND level five or six course.
All applicants need to demonstrate an interest in the television industry. This change comes as the RTS continues to encourage talented individuals from all over the UK and with a range of educational paths to apply. The criteria for selection prioritises creativity and fresh perspectives.
For 2022, the RTS hopes to award up to 30 scholarships to individuals studying Television Production or related subjects, with an additional 10 scholarships for the Digital Innovation bursary.
I am genuinely excited by our new bursary programmes and how they will help us provide the industry with a very desirable source of new talent across both schemes. At STV, every year we've been blown away by the bursary scholars' work, drive and enthusiasm, and I and my colleagues at STV are delighted to support the new cohort of scholars for 2022.

Simon Pitts, CEO of STV and Vice Chair of the RTS Board
Our bursary programmes continue to grow every year, supporting individuals from lower income backgrounds. It is important for us to adapt to current industry needs and highlight to prospective students the fantastic opportunities in our industry. Our students are among the most determined, committed, and resilient, and with 80% of our graduates employed in the industry, we find our partners are delighted with the quality and new perspectives they bring to the workplace.

Theresa Wise, CEO of the RTS
The RTS first introduced its bursary schemes in 2014 and since then over 240 scholars and alumni have benefitted from the initiative. The schemes support students about to start their studies, or in the first year of a degree or HND level five or six. The RTS supports and helps alumni in a variety of ways, including to get into a job following higher education. There are now five cohorts of graduates carving out careers in a fast-growing industry.
The schemes attract widespread industry support in the form of donations to fund bursaries and in-kind support, such as mentoring, providing webinar sessions, and offering internships and work experience. Donations to support the scheme from STV, All3Media, Disney and YouView have enabled the scheme to grow and flourish. Many other companies and individuals have contributed to the success of the RTS Bursary schemes, the mentors provide unparalleled support to the students, providing insight and motivation for students during the current pandemic.