UK GDP monthly estimate reveals screen industry key in supporting the economy and preventing a recession.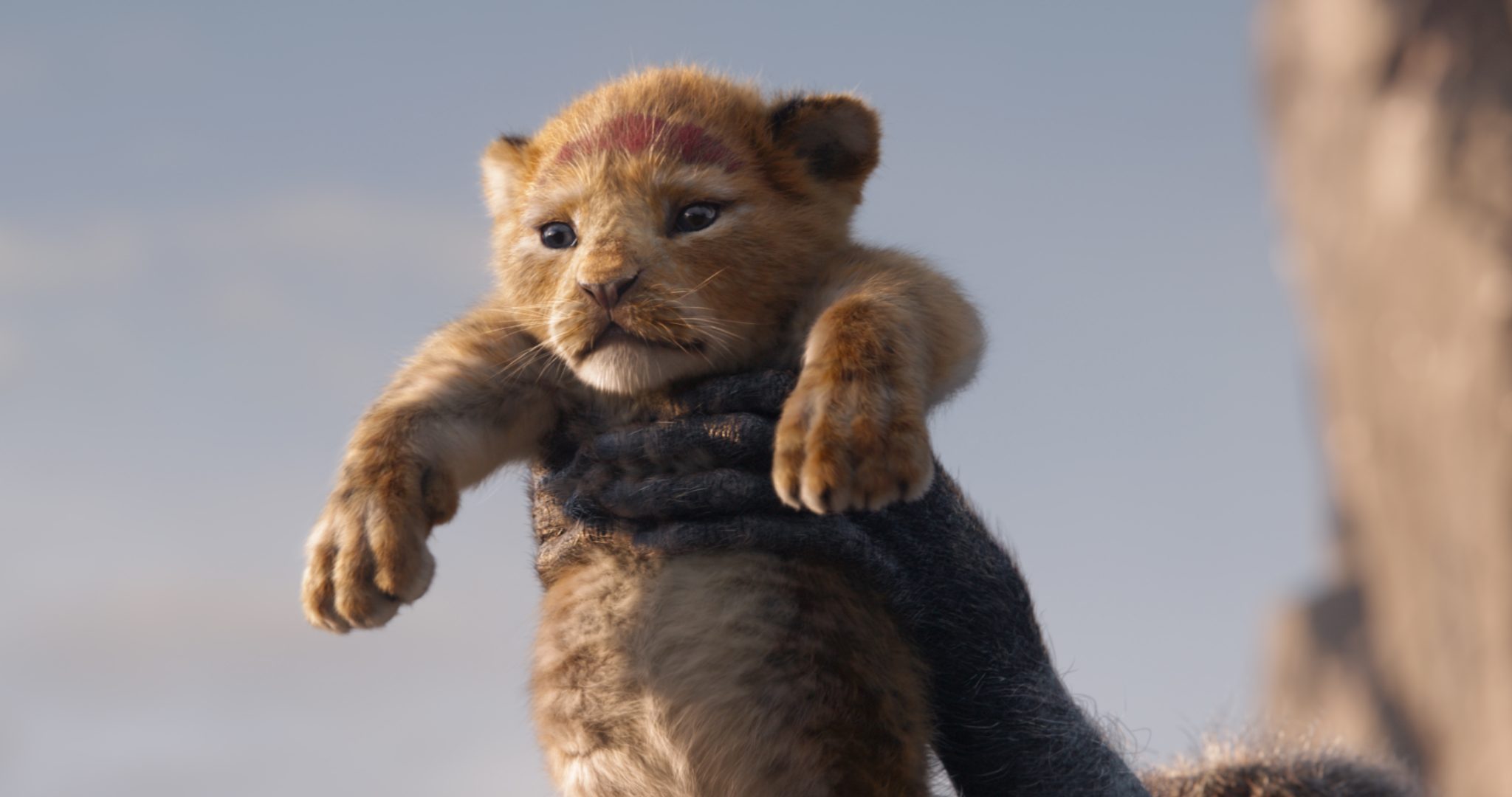 Gross domestic product (GDP) measures the value of goods and services produced in the UK., estimating the size of and growth in the economy. This week the Office of National Statistics (ONS) revealed in the recent rolling three-month estimates that there has been some marginal growth, despite the impact of Brexit uncertainty.
The ONS data shows the main contributor to this growth has been information and communication, which grew by 0.8%, and has been the fastest-growing sub-sector of services over the last two years. Within this sub-sector, is motion pictures (including TV and music), and computer programming, which have both showed significant strength over this period. These sectors include the economic contributions of visual effects, animation, and post production within the film and television industries.
Growth in Motion pictures greatly exceeds growth in overall services economy: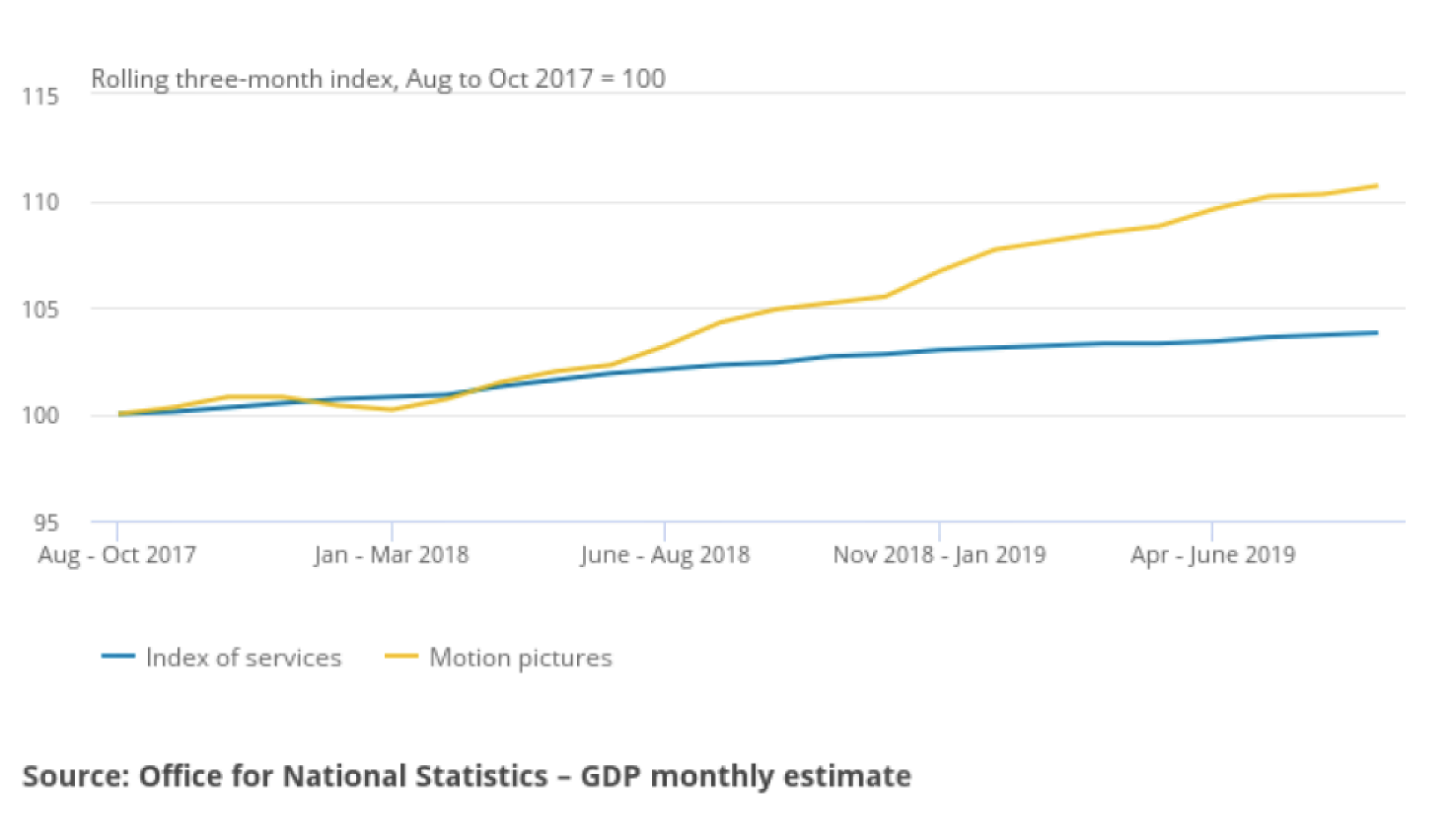 During this period of rapid growth, information and communication were the biggest positive contributor, with motion pictures acting as it's driving strength, in line with its general performance over the last couple of years.
"These statistics show the importance of the film industry to the UK economy, and we hope that whoever is in power after the general election will take notice of our sectors' resilience and potential."

Neil Hatton, UK Screen Alliance
View more information on Office of National Statistics website.