A Scotland-based crew shot, edited, and released a film during the pandemic with an entirely donated creative and technical crew, for 'HERE FOR YOU' initiative led by SFS, supported by Film Producer Iain Smith, Association of Film and Television Practitioners Scotland (AFTPS), Film Bang, Crew Network, and more.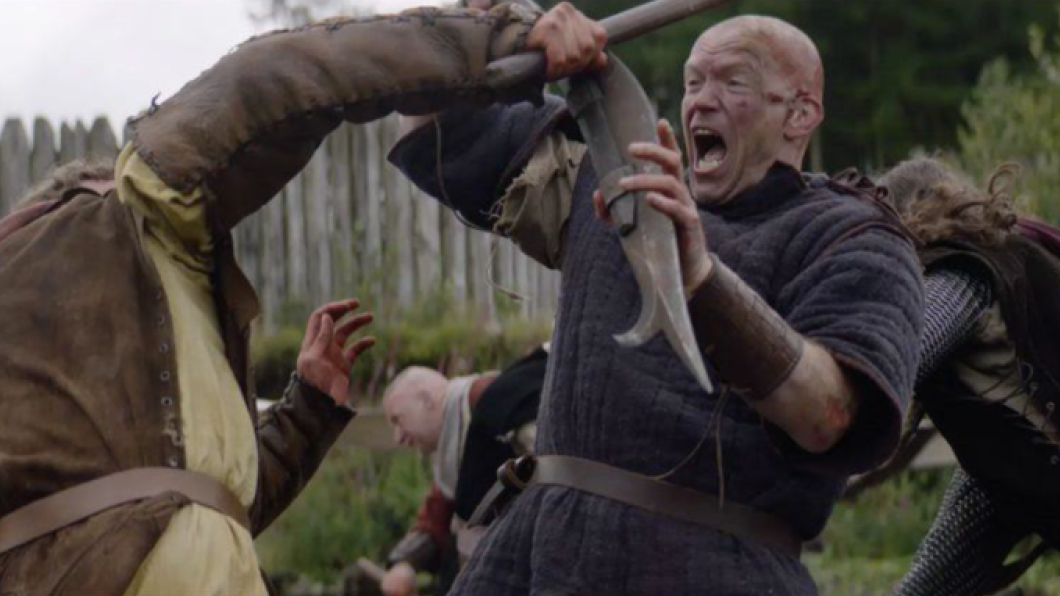 A Scottish film crew have released a film to advertise the country's homegrown world-class skills to the global industry. The film, entitled 'Here For You', features a bloody skirmish between a group of professional battle re-enactors, a re-staging of the execution of Mary Queen of Scots, shirtless kilts-men racing through the forest, a Highland cow called Malia having her hair done, and music composed by Francis MacDonald.
The film is part of a new drive, spearheaded by Screen Facilities Scotland, to attract Scottish-based international productions that were cancelled or mothballed when the pandemic struck in March 2020. The screen industry contributes significantly to Scotland's economy, not to mention fueling and attracting incoming tourism, and employs thousands of practitioners both in permanent roles and by providing projects to our many freelancers. Up-to-date figures on the economic contribution of screen production are much needed to help understand what growth can be measured and examine the effects of the pandemic. Screen Scotland's recently announced research commission to obtain this is most welcome. Similarly, a Connected Innovators research project will soon emerge for the games and interactive sector.
Many of the freelancers who saw their incomes decline sharply as productions fell silent, faced greater difficulty than ever. But industry insiders believe that green shoots of recovery are abound since productions have resumed and restrictions are easing.
"So many of us were shut down in our homes staring at our phones thinking they might never ring again. We love what we do and we hate twiddling our thumbs so when Joanne asked us to pitch in we were delighted. It got us out and about doing what we do best."

David Boni, Photographer and Director
The 'Here For You' campaign launches at 6 pm on 20 April 2021, with private screenings for major players in the global film industry, accessible on the SFS website and across SFS online channels.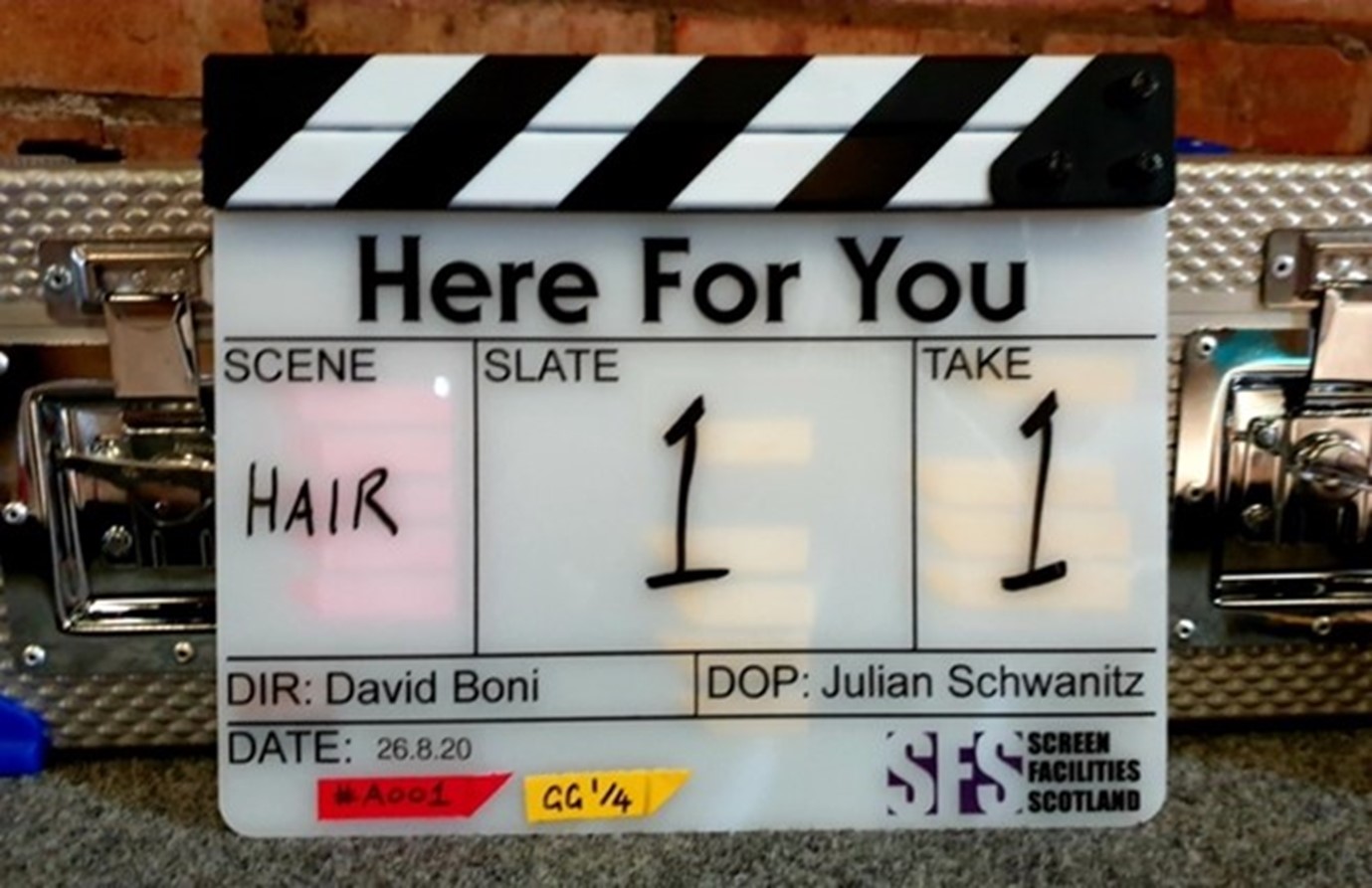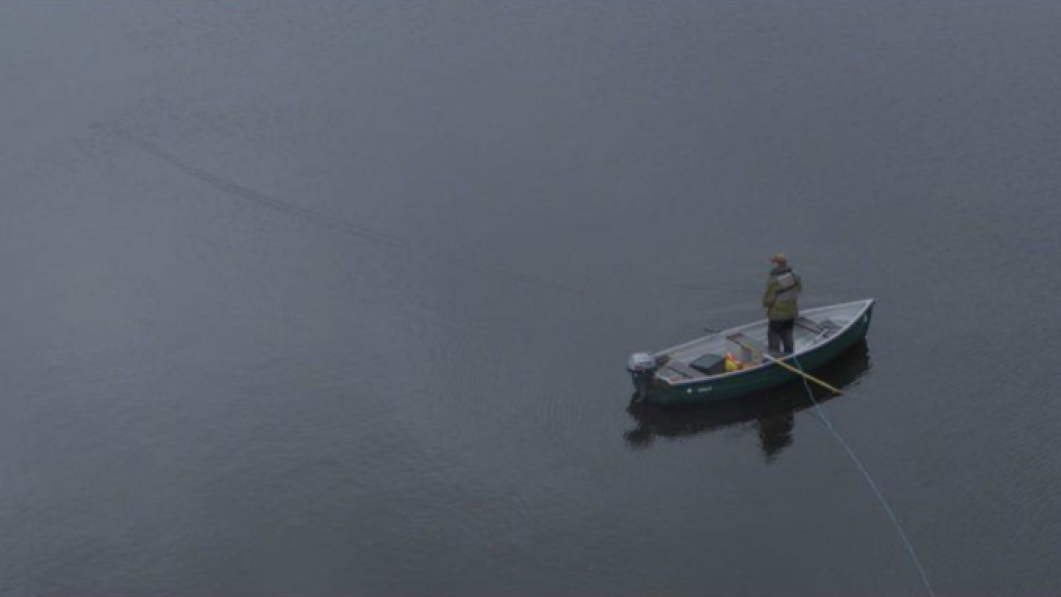 Filming took place in August 2020 before Covid rules were fully relaxed, so the 50-strong crew and cast had to work in small groups within strict social distancing guidelines, except for the battle re-enactors who were permitted to work and travel within their own discrete 'bubble'.
"Next time you're thinking about shooting in Scotland, don't hesitate to reach out to our local crew and facilities. With our firmly-established talent and technical facilities, we can help you cut your production costs, save you the expense of flying in and accommodating your own crew, and continue to develop the Scottish film industry in its own right."

Joanne McLeod, Executive Producer
"Had a wonderful experience working on 'Here for You'. What's not to love? Amazing hard-working crew, everyone so friendly and professional, good humour, and stunning Scottish scenery. We really do have it all in Scotland."

Ann Hammell, GBM Casting
Determined to remind the creative world of the depth of Scottish talent, the enterprising crew and cast contributed their skills, services and equipment on a voluntary basis and conceived, shot, edited, and released the film, on a shoestring expenses-only budget of £3k, but a shed load of passion, heart, and belief in the message.
The film's Executive Producer Joanne McLeod has a message to movie and TV moguls all over the world:
"Next time you're thinking about shooting in Scotland, don't hesitate to reach out to our local crew and facilities. With our firmly-established talent and technical facilities, we can help you cut your production costs, save you the expense of flying in and accommodating your own crew, and continue to develop the Scottish film industry in its own right."

Joanne McLeod, Executive Producer
Find out more about SFS and how to crew up in Scotland at: Film Bang • Crew Network • Screen Facilities Scotland • List of Local Film Offices
Watch HERE FOR YOU below: