The legendary cinematographer will take his book tour to Harbor's studios in New York City.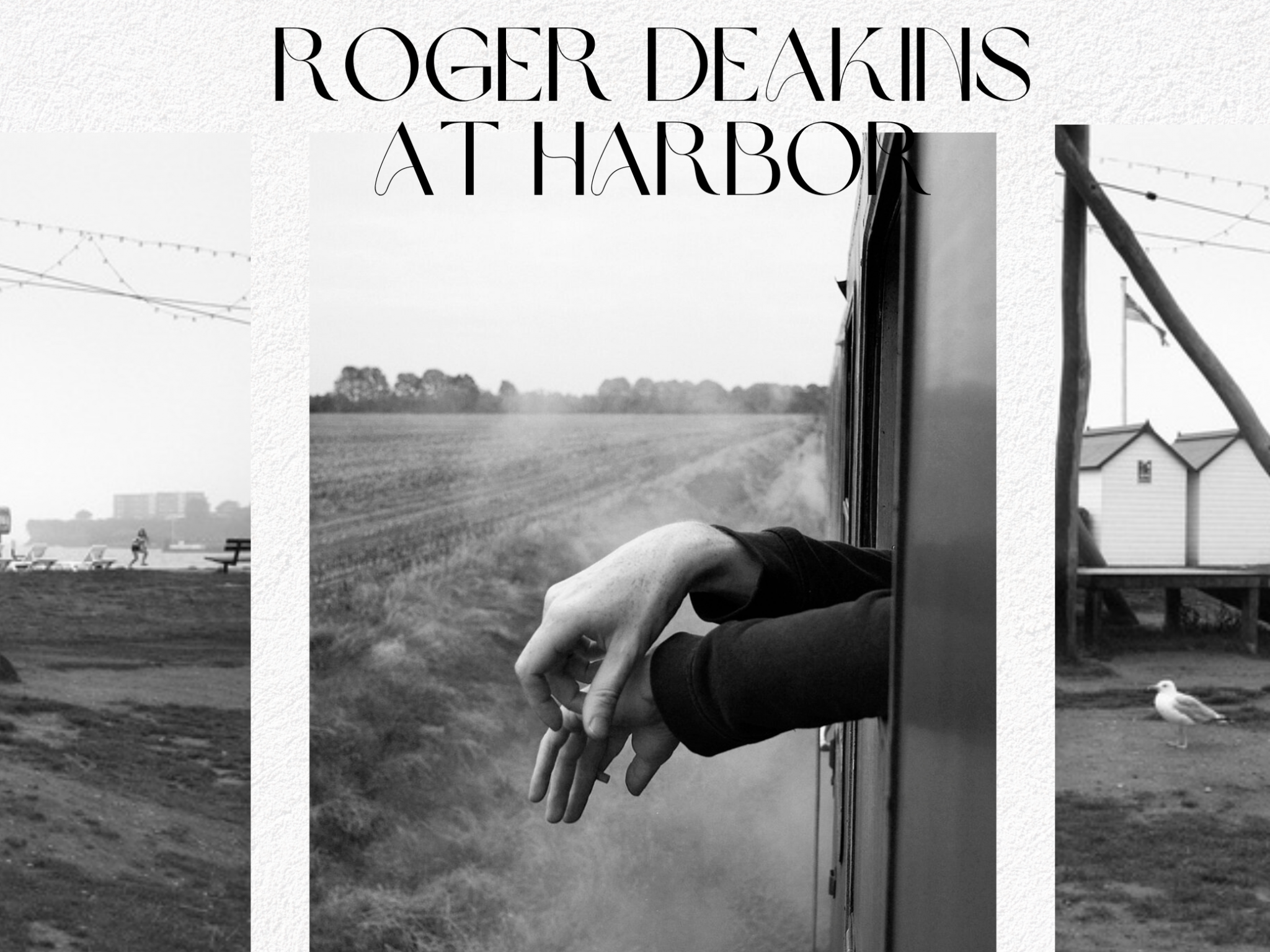 Award-winning cinematographer Sir Roger Deakins is taking his book tour to the next level with a fireside chat and book signing event at Harbor. During the event, Deakins will delve into his illustrious career and discuss his debut monograph, Byways (Damiani, 2021), which features his captivating black-and-white photographs spanning five decades.
Renowned for his collaborations with celebrated directors including the Coen brothers, Sam Mendes, and Denis Villeneuve, Oscar-winning cinematographer, Sir Roger A. Deakins, has released his first-ever monograph, titled Byways. The collection features previously unpublished black-and-white photographs spanning five decades, from 1971 to present day.
The photographs in Byways were taken during Deakins' year-long commission for the Beaford Arts Centre after his graduation, where he captured life in rural North Devon, located in Southwest England. He continued his photography throughout his life. This collection reflects his unique, global perspective and his keen interest in the human condition. Byways is an exceptional and personal visual journey.
Sir Roger Deakins will be in conversation with Cinematographer Bradford Young in person at one of Harbor's West Village studios in Manhattan on Thursday, May 18th for a captivating fireside chat and book signing event for an invite-only guest list.
You can tune in to the live-streamed fireside chat on Instagram Live via @harborpictureco and @team.deakins, in addition to an official livestream via registration here.