The VFX & Post Talent Agency are incredibly proud to welcome six brilliant, diverse, and hugely talented VFX Supervisors. All bring their unique expertise and experience, have a great eye for detail and a fabulous disposition.
The new additions are: VFX Supervisors Simon Giles (Dangerous Liaisons / Playground Entertainment), Taylor Tulip Close (The Pentaverate / Netflix), Sean Stranks (Famous Last Words / Miramax), Kev Cahill (Apartment 7A / Paramount), Neil Riley (Kaos / Sister Pictures) and Jean-Louis Autret (Around the World in 80 Days / BBC).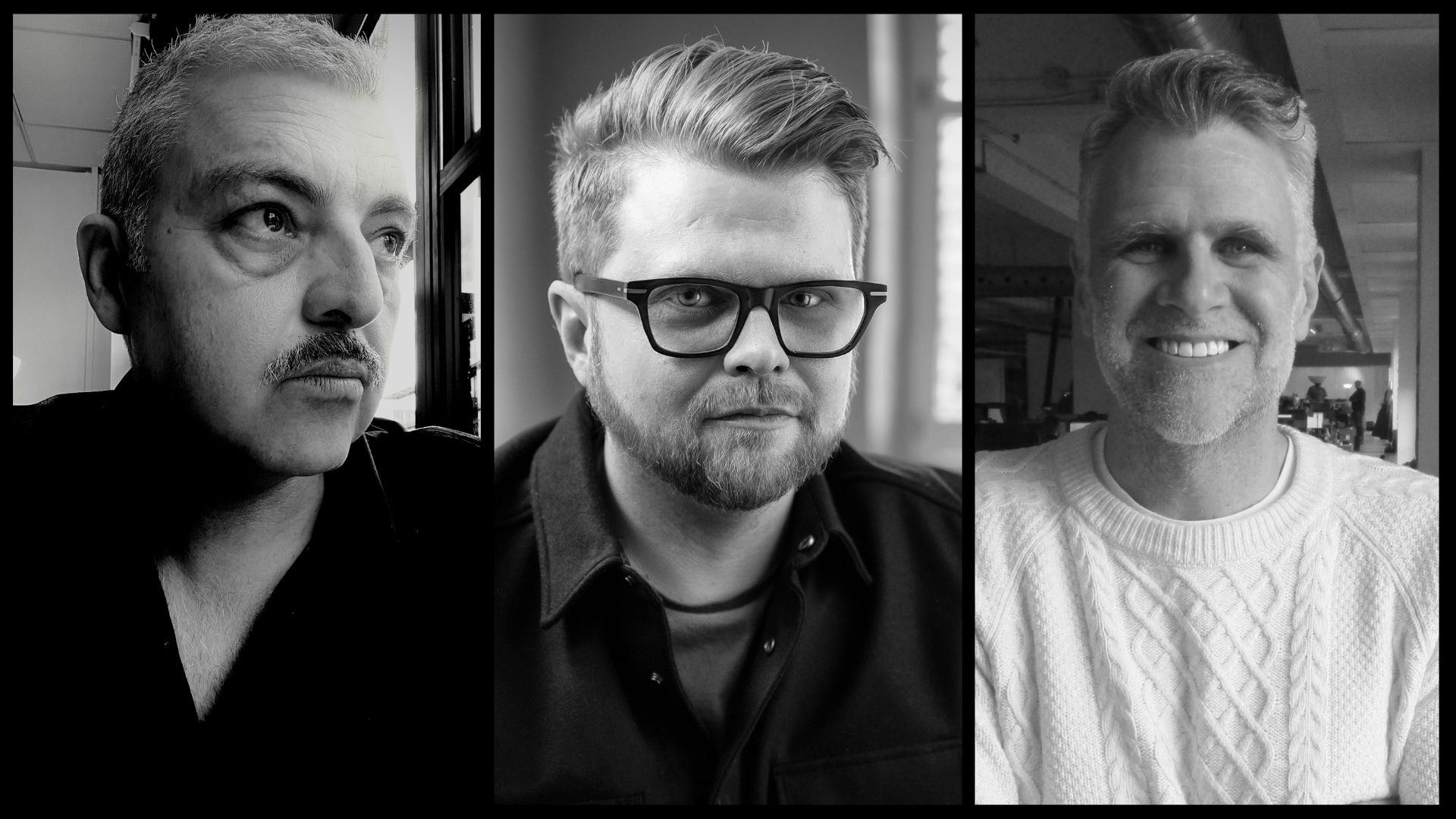 A versatile and highly experienced (BAFTA-winning) VFX Supervisor, Simon Giles brings a wealth of knowledge and expertise to the table. Simon has worked both in-house and production side across a diverse array of film and HETV. Starting his career working as a Graphic Designer at the BBC he then went on to spend 7 years in-house at Sky honing and developing his skills. Simon has worked as a VFX Supervisor, VFX Producer and was also the founder of the VFX facility Hypnosis VFX. This experience combined gives Simon the skills to navigate budgets whilst expertly looking after all creative and technical aspects.
Spending the last 15+ years working as a Lead Data Wrangler and On-Set Supervisor it was a natural trajectory for Taylor Tulip Close to step into the role as VFX Supervisor.  Starting his career as a Stills Photographer on the Harry Potter franchise, he quickly transitioned into the role of Data Wrangler.  Taylor has worked with some of the best VFX crews on an array of blockbusters and HETV series gaining invaluable skills and experience.  Having more than earned his stripes Taylor stepped up to the role of Overall VFX Supervisor on the Mike Myers series, The Pentaverate for Netflix.  Taylor is an energetic, pragmatic, and hardworking talent with a great eye for detail and phenomenal production experience. Taylor has dual UK and Canadian citizenship and is happy to travel.
Sean Stranks is a highly creative, experienced, and technical VFX Supervisor. Although Sean has worked predominantly as an On-Set VFX Supervisor or an In-House VFX Supervisor, he has more than earned his stripes working on a diverse and extensive array of films and HETV. He spent 10 years as an In-House VFX Supervisor at DNEG (London) clocking up some incredible credits and developing his skills. Most recently Sean was the On-Set VFX Supervisor on seasons 1 & 2 of the HBO sci-fi series Raised By Wolves, as well as supervising Cinesite's work on the Netflix series Dark and Showtime's Halo. Sean holds both Canadian and UK citizenship and is therefore able to work globally.  Sean is currently available for work.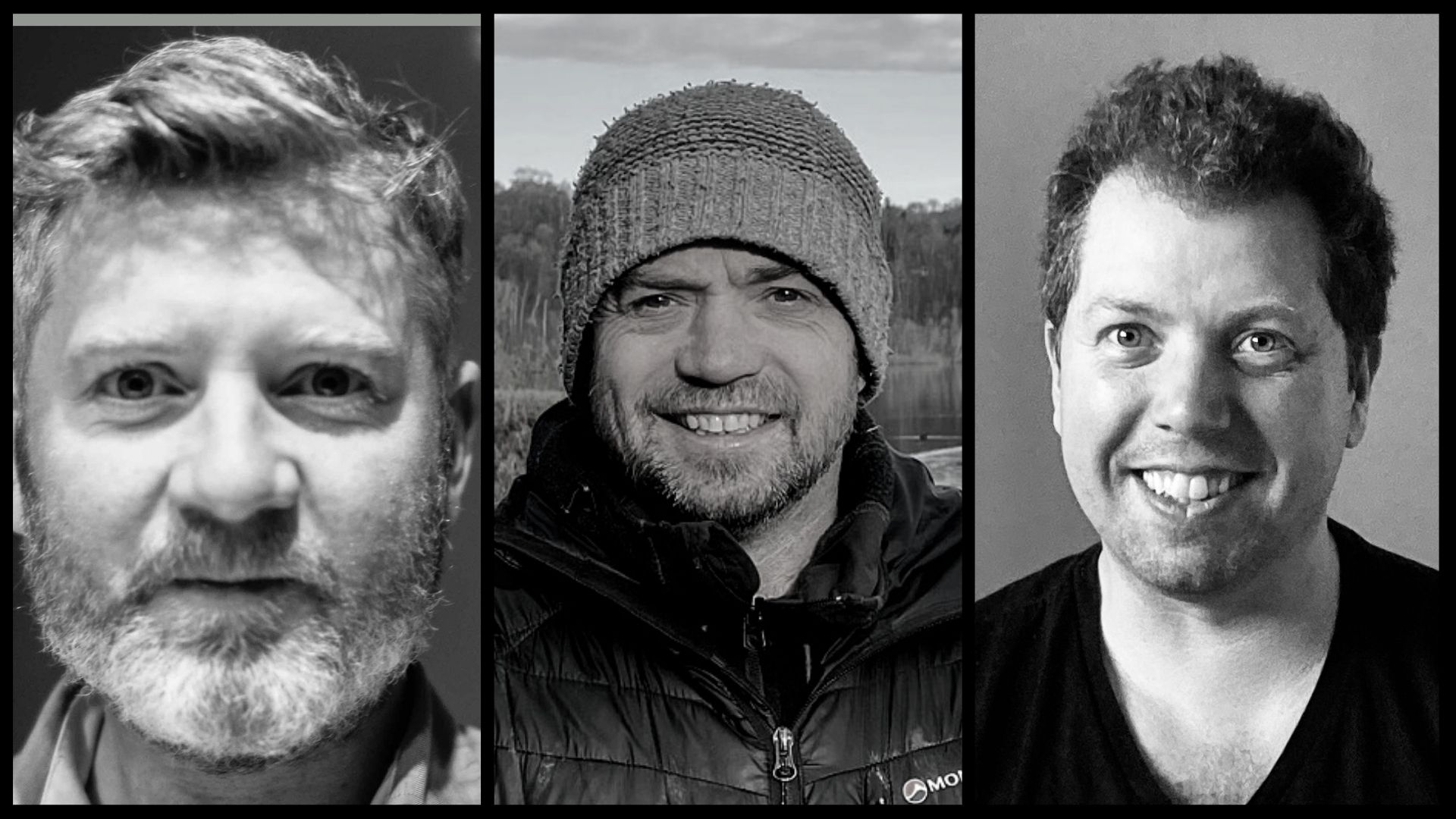 Kev Cahill brings a wealth of experience and expertise to the table and recently won The Irish Film & TV Award for 'Best VFX' for his efforts on The Green Knight (A24). Starting his VFX career as a Data Wrangler he has earned his stripes supporting and working with world class VFX talent on an extensive range of film and HETV. Employed as the overall VFX Supervisor or On-Set Supervisor his creativity, passion, and technical know-how has earned him an excellent reputation, and respect from his peers. Kev is versatile, hardworking, pragmatic, energetic and a fabulous addition to any production team. Kev is Irish and holds a UK / EU passport.
Starting his career in commercials and pop promos, Neil Riley learnt his trade working with some of the world's leading Directors and Artists. With a flair for character animation both in the 2D and 3D he went on to supervise several Gorillaz music videos and award-winning commercials. The Producers on the Black Mirror (Zeppotron) series spotted his talent, and he went on to be the VFX Supervisor on 3 of their productions. Neil is diverse, technical, and hugely creative, working across short form, HETV and film he brings a wealth of experience and expertise to the table.
Starting in the industry 15 years ago as an Assistant Cameraman, Jean-Louis Autret has always been passionate about creating well-constructed and beautiful imagery. His interest in visual effects starts when he was working as Focus Puller on films, TV and short form content. Jean-Louis joined the Paris based VFX facility MacGuff as a 2D Artist, and within a few years took on the role as VFX Supervisor. With his combined on-set experience and in-depth knowledge of VFX Jean-Louis made the break production side on the TV series 'Around the World in 80 Days'. Jean-Louis is hugely ambitious and wants to challenge the norm in France by being an independent VFX Supervisor working on behalf of the production. He is pragmatic, creative, hard-working and has a great eye for detail.  Jean-Louis is currently available for work.
More information on the new signings and the full roster of talent here.