This month we catch up with Tom Box, Managing Director and one of the co-founders of Blue Zoo, the multi-award-winning studio and animators of beloved shows Numberblocks and The Adventures of Paddington, and one of the founding member-companies of Animation UK.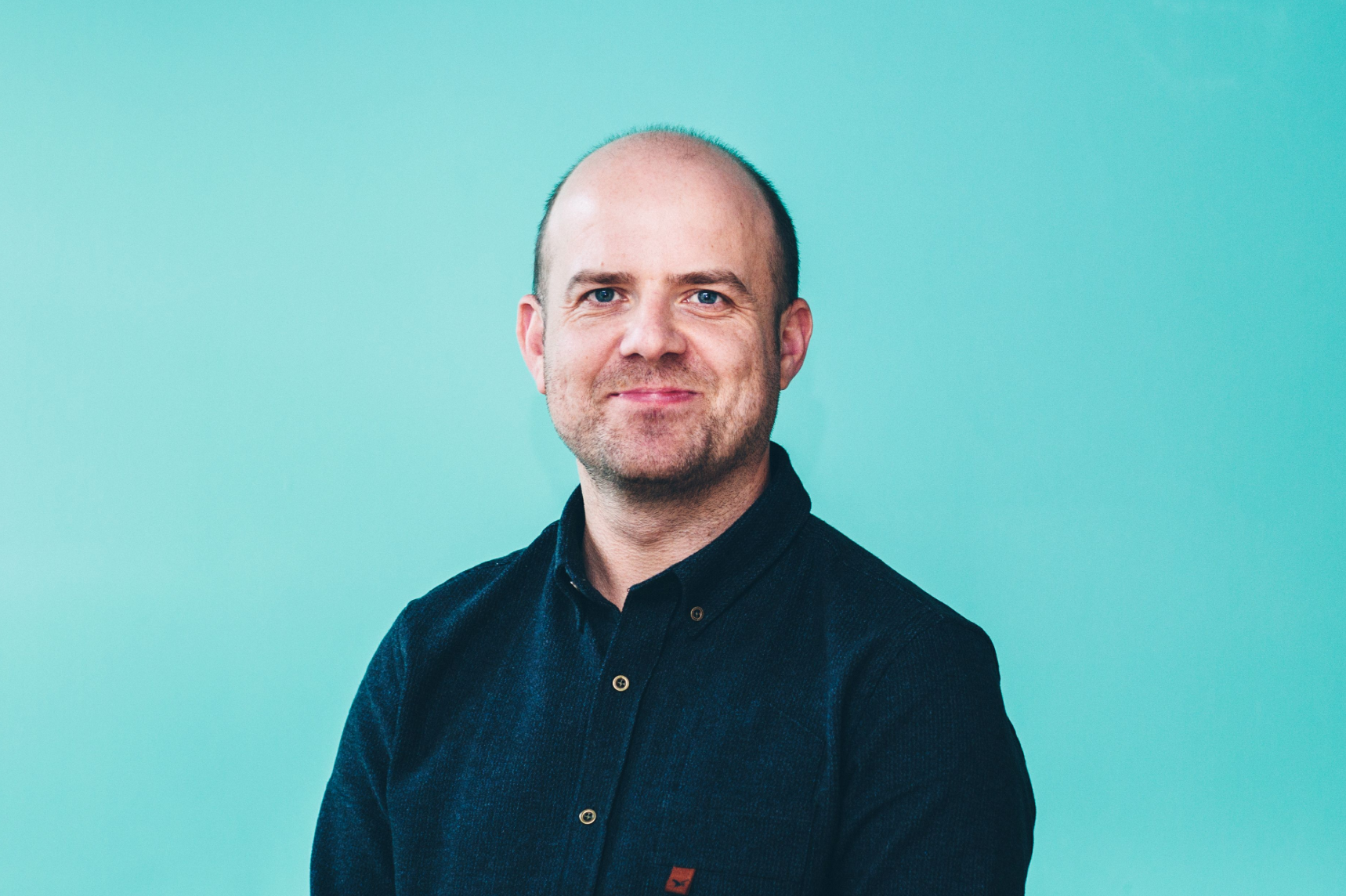 Blue Zoo is one of the UK's leading animation studios, with an enviable client list, a shelf full of BAFTAs, having produced some of the most well-loved kids shows on TV. Can you give us a little backstory about when and how it was founded?
The studio started back in 2000, when a couple of computer animation students at Bournemouth University decided to go their own way rather than getting a "real job"! Fortunately, it worked out ok – the timing was impeccable as when the studio started, digital TV was just starting so there was a boom in demand for content, additionally, it was the dawn of the "bedroom animation studio" where for the first time you didn't need a small mortgage to buy systems capable of making TV quality CG animation. Twenty-one years later, the original founders Oli Hyatt, Adam Shaw, and Tom Box still own and run the company, but now with 450 more staff!
Happy 20 years of Blue Zoo! What can you tell us about Blue Zoo's personality as a Company?
At our core, we're a studio that cares. We very much put our staff at the centre of everything we do; happy artists make better quality work, which attracts more premium work and more amazing artists. Staff wellbeing goes hand in hand with trust, so our litmus test for decision making is "is this treating staff like school kids". This builds trust both ways, which is vital for a healthy working environment. But words like that are cheap, so we're very happy to get selected by Broadcast as one of the 'Best Places to Work in TV' twice and we're currently undergoing rigorous independent B-Corp certification to make sure our footprint in society is a positive one in everything we do.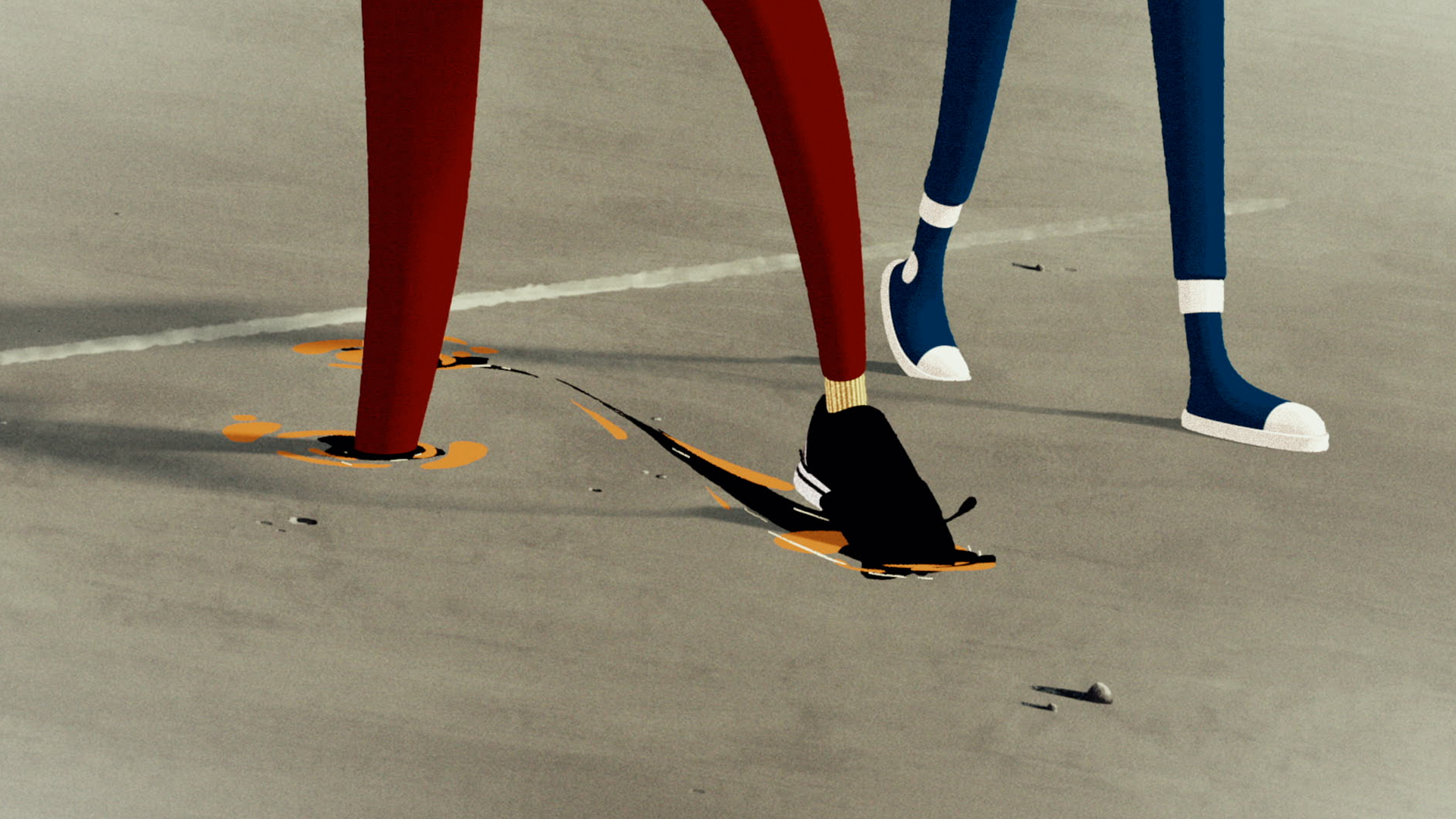 Your studio is known for continually making experimental short films – how does that sit in your business model?
Our BZ Shorts initiative has many positives; it gives staff equal opportunity to try directing and work on different projects, it helps push our studios forwards through experimenting with innovative new styles and creative technology while flexing our creative muscles. Anyone in the studio is welcome to pitch for a short, then everyone in the studio is invited to vote for the best idea to go into production, again, building trust in our staff's decision making. Our latest BZ short Sinking Feeling has taken a slightly different approach, where due to the times we're in, we wanted to use our platform and skills to help others, rather than make something just for ourselves. So, we looked for a cause to help and picked PAPYRUS, a charity preventing youth suicide. The purpose of the short is to help reduce the stigma around suicide, and aim to encourage people to check in on their friends & family who they might be concerned about, and not worry about raising the subject of suicide. With over 60 artists volunteering to help on the film, including our staff choir creating the soundtrack, it has been an immensely collaborative project. We had the internal premiere of the film to the whole studio to a very positive reception – there were definitely a few tears shed! The film will be appearing soon on PAPYRUS's social feeds and you can read more about it on our blog.
Blue Zoo recently was awarded an Annie Award for Best Animated TV/Media Production for Preschool Children – The Adventures of Paddington: Paddington Digs a Tunnel to Peru – Huge congratulations to the team!
Thanks! It's always nervous making CG versions of much-loved legacy IPs, especially Paddington which was voted Britain's most loved cartoon Character a few years back. So we take great care to retain the charm of the IP but in a contemporary way, and put the love into making it that audiences have for the bear himself. The crew, led by Adam Shaw, Chris Drew and Negar Bagheri not only rose to the challenge but smashed it to bits!
We've been through a whirlwind over the last 12 months. Do you feel that there has been a shift in the UK Animation industry landscape at all?
It's certainly been a ride! We've been incredibly fortunate that we haven't been affected much by the pandemic. But the shift to remote working is one that is going to change not just our industry, but all office workers forever. This will be liberating for animators which have traditionally had to relocate from project to project, which increasingly becomes harder as you grow a family. Studios that shun new working styles will struggle to hire senior talent compared to the more progressive studios. For us, this means less of a focus on London by allowing staff to work regionally, facilitating this with regional collaborative workspaces.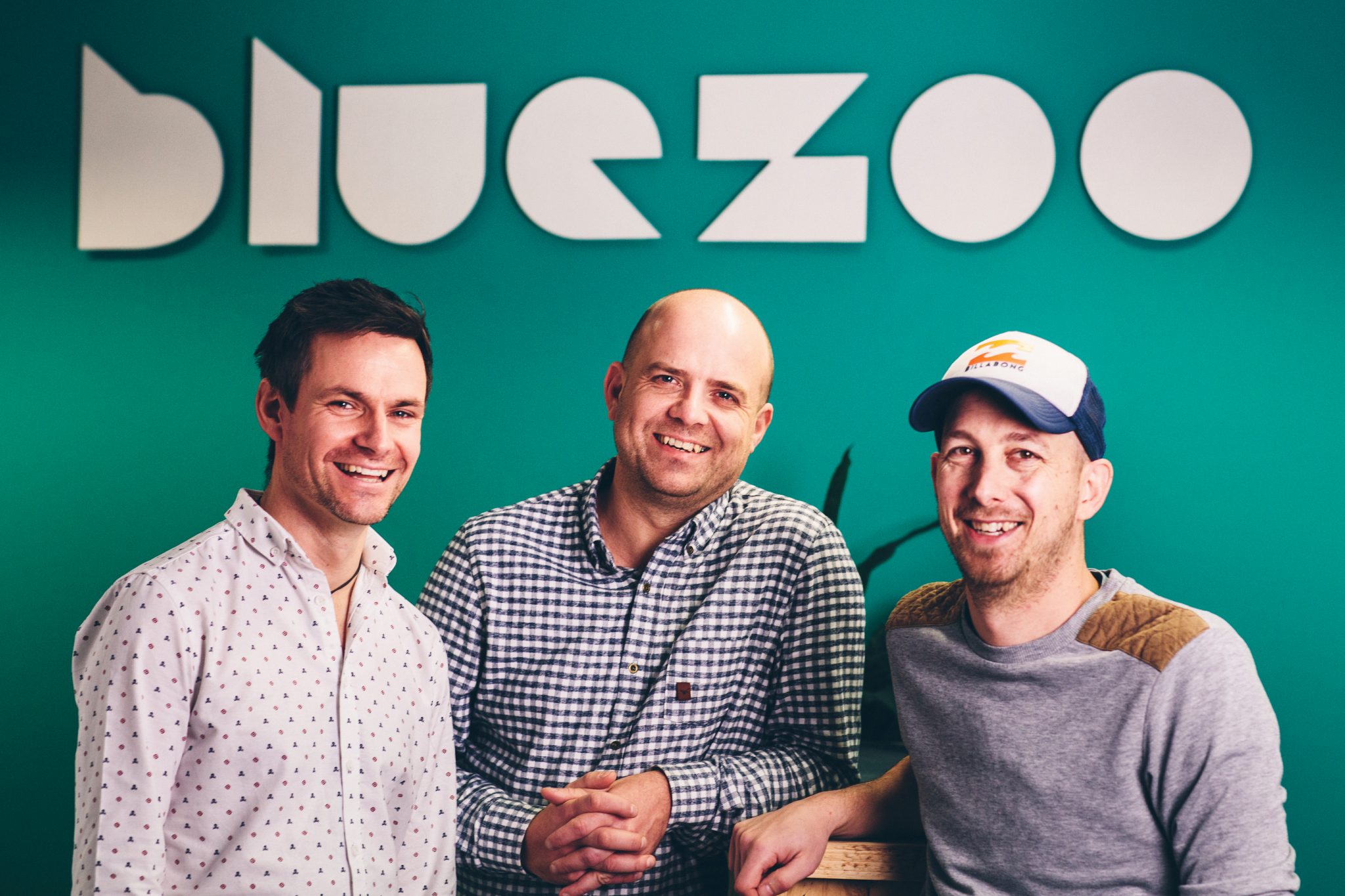 Do you have any favourite projects/milestones that Blue Zoo has worked on/achieved over the years?
The biggest milestone our studio achieved was co-founder Oli setting up Animation UK back in 2007. As Oli was so frustrated with losing pitches due to overseas tax reliefs. After many industry people told Oli he was wasting his time asking for government help during a recession, the negativity made him fight even harder. That fight, with the help of industry-wide collaborative effort, was the catalyst to the creation of the animation tax reliefs in the UK today, which has led to our buoyant industry today. We're very proud of trying to push the whole industry forwards, not just ourselves.
Can you tell us anything about what may be in coming up in the near future for Blue Zoo?
Our focus is on making sure we keep up with the world and experiment with ways of modernising industry norms. We're doing this from real-time animation systems to distributed working, to ways to monetize our own IP in non-traditional ways. What does that mean? You'll have to wait and see!
Thank you for your time!
Find out more about Blue Zoo at: www.blue-zoo.co.uk/