For this month's Spotlight feature, Lucy Ainsworth-Taylor, founder & CEO, BlueBolt talks to UK Screen Alliance about BlueBolt's origins, growth, and views on the impact of the High-End TV boom on the VFX industry.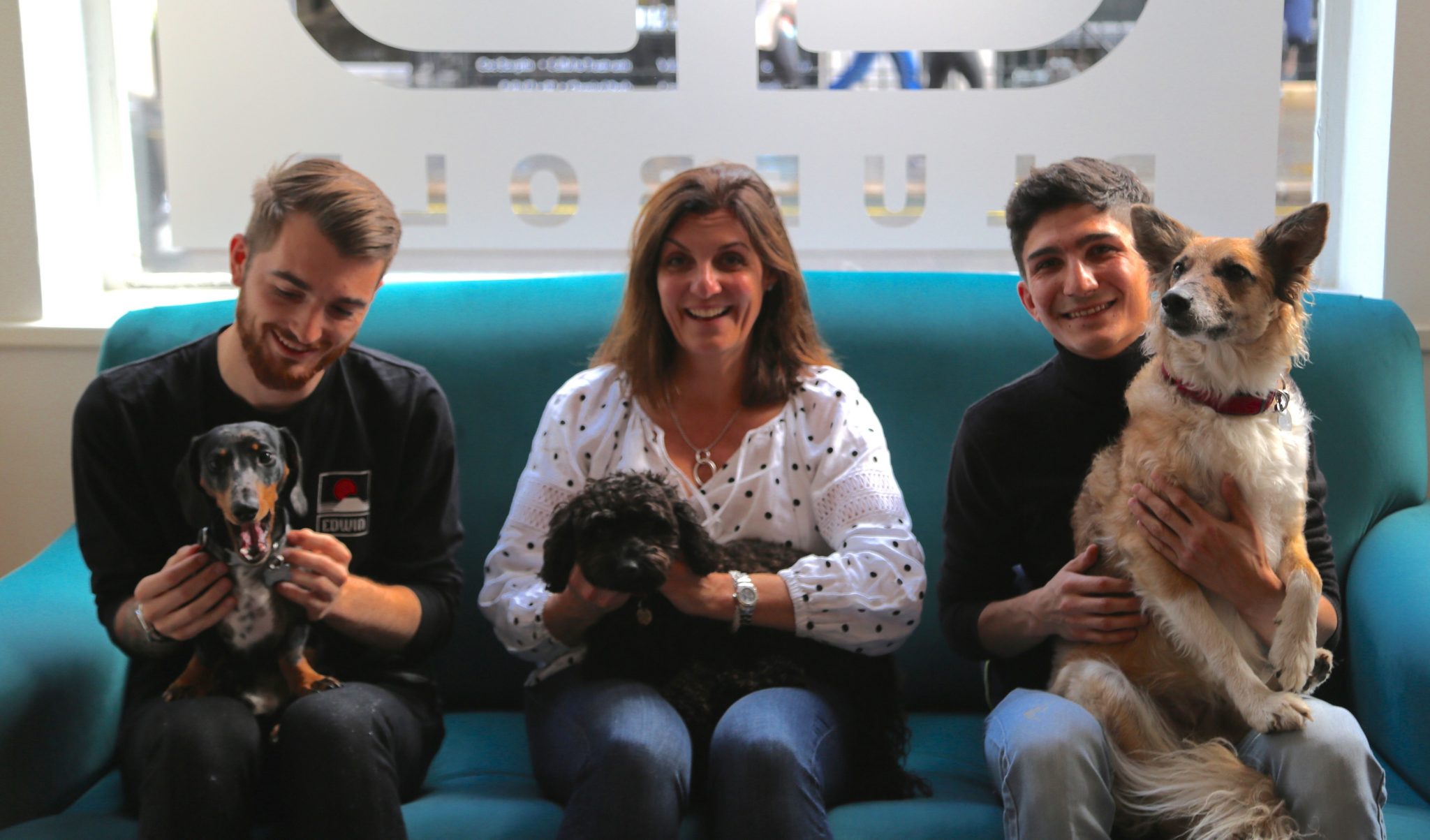 BlueBolt is a visual effects company with a prestigious reputation for working on film and TV productions of all budgets and sizes – Could you give us a little insight into how the company was founded?
BlueBolt was literally founded as an idea on the back of a cigarette packet in Patisserie Valerie in 2009! We had no business plan, no financial backing & no idea where our first job was job was going to come from. We just announced our arrival by email to anyone and everyone we knew and a week later we had our first shots in. Then we had the problem of buying a few machines and the start of a render farm…..
BlueBolt recently celebrated it's 10 Year anniversary this year – What an achievement!
We can certainly say back in 2009 we had no idea we would be here now. What an incredible journey we have had so far. We have most incredible staff, and throwing a rather lavish weekend party was our way of saying thank you. We hope it showed them how much we value and appreciate their contribution.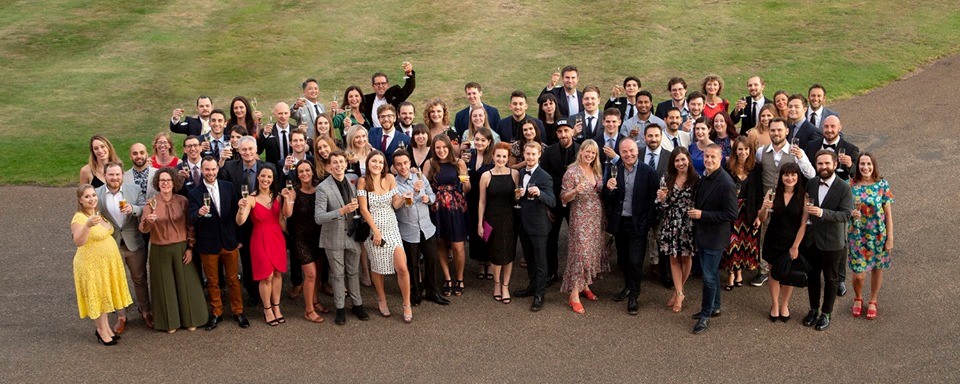 How would you describe BlueBolt's company culture?
We do have a flat hierarchy and try to be as open and inclusive as much as possible, so everyone knows what's going on with no hidden secrets or politics. It's a fun & friendly environment, and on a good day there are 3 dogs in situ. That allows even the toughest days to be quite amusing when a tennis ball gets thrown across the room and there is a frantic scurry of paws!
It's no secret that the UK is internationally renowned for quality VFX, and rapid growth in size and skill. Have you felt any major developments in the landscape of the sector recently?
Huge! The amount of content being made is mind blowing, all the big VFX facilities are now opening TV divisions which is great. I love the way our VFX industry rises to the challenge and continue hitting it out of the park on quality.
The talent side is a difficultly as we all grow but the quality of post-graduates now is incredibly high and continually improving as universities are now working closer with industry. The key challenge for all facilities is finding that talent, training them and then retaining them, so a good company ethos is essential.
BlueBolt were recently featured in the Broadcast Tech list of 28 leading post houses in the UK – Congratulations!
Were we? How exciting! We have grown carefully and organically. We do not over extend ourselves on the jobs we take on if we cannot deliver to our clients. Clients like our honesty when we say it's not the right gig for us or we just don't have the capacity.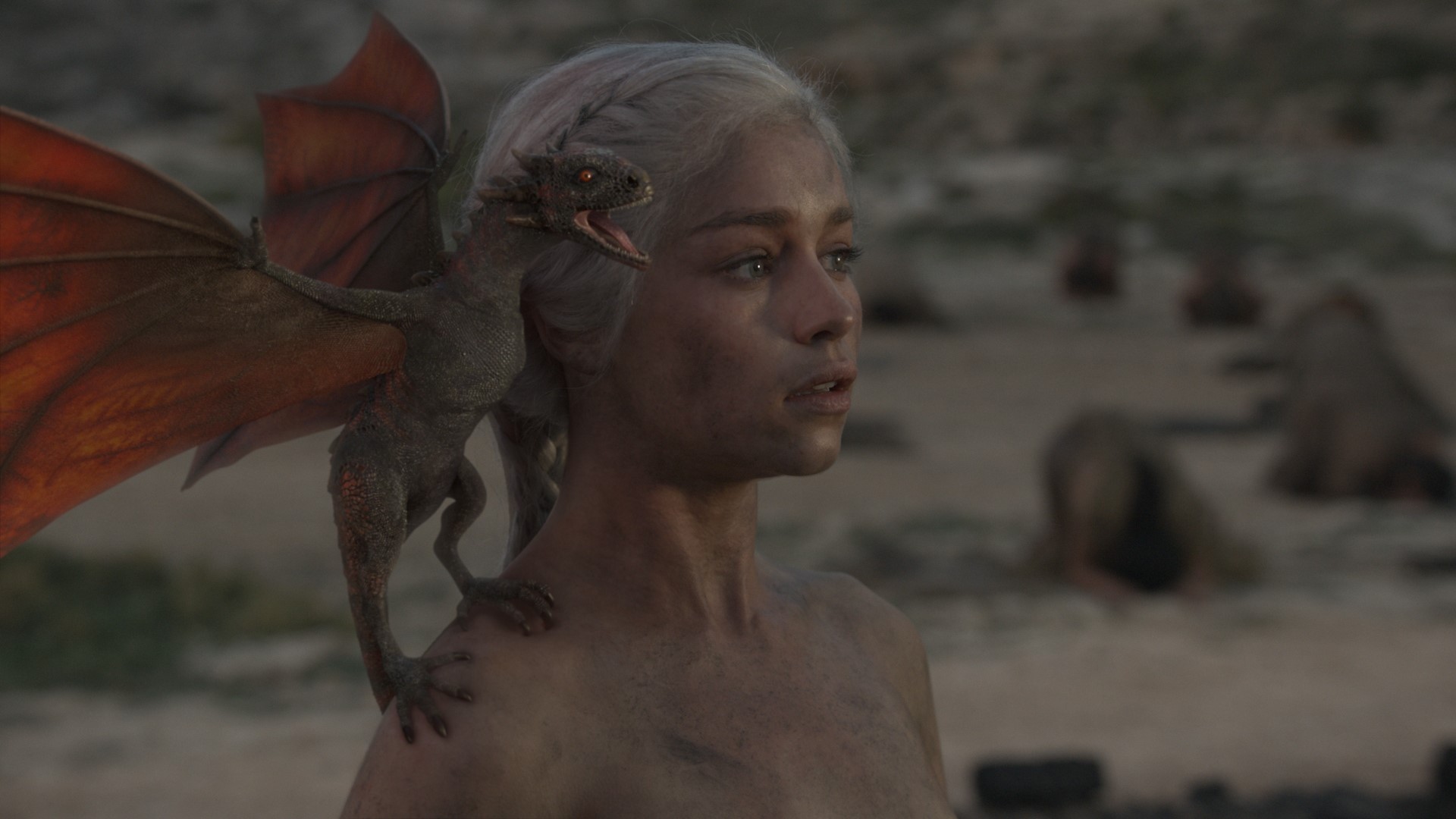 High-End television has also expanded recently, and opened up a lot of opportunity for VFX companies to branch out into – how does HETV fit into BlueBolt's portfolio?
BlueBolt started out 10 years ago with television very much at the forefront of their mind and as the industry knows, we did Season One of Game of Thrones which was really the start of High-End TV making a massive mark on the industry. We've always worked on both film and TV projects and will continue to do so.
Are there any favourite projects of yours which BlueBolt worked on in the past year?
Last year we had a great mix of film & TV, from Johnny English (Universal Pictures) and Mary Queen of Scots (Universal Pictures) to more Peaky Blinders (BBC) and the Last Kingdom (BBC). 2019 has solely been High-End TV, and we recently delivered on 'Catherine The Great' for HBO starring Helen Mirren.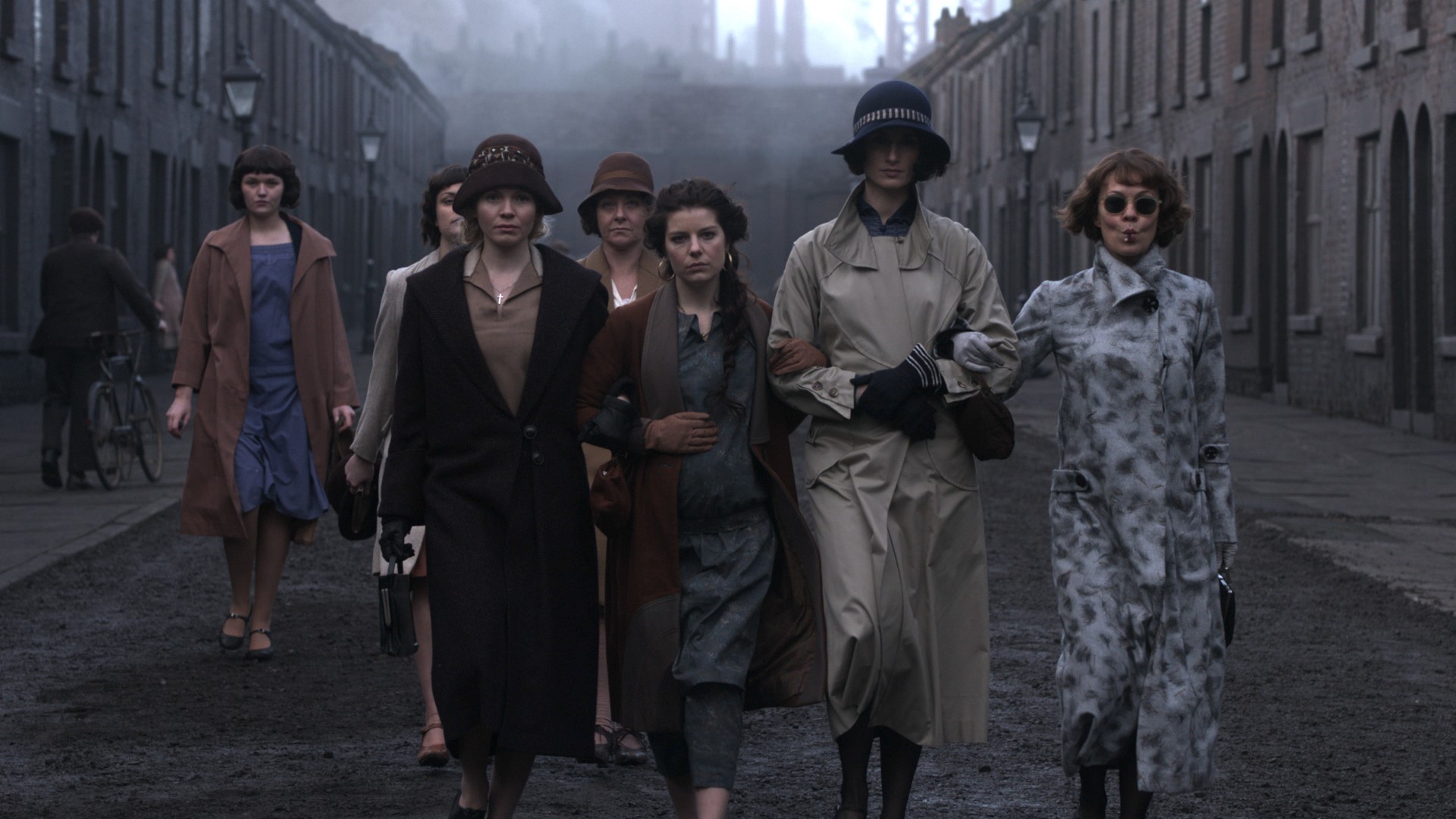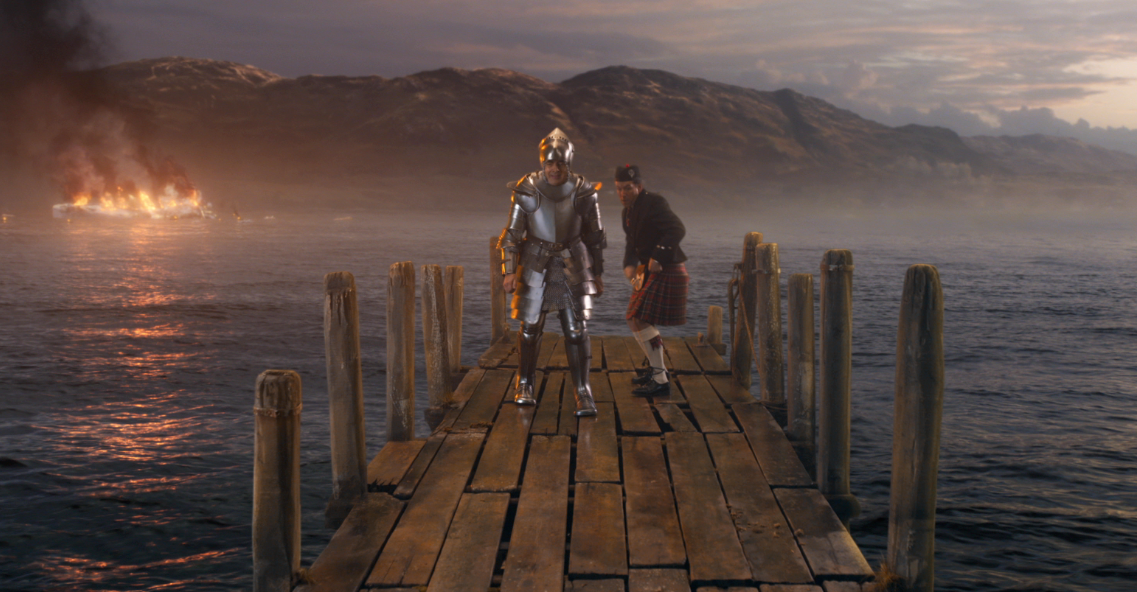 Is there anything you can tell us about what might be on the horizon for BlueBolt?
We have taken on another floor in our building, taking us to four floors so 2020 is already looking busy with some very interesting projects on the horizon for us to get our teeth into…
We'll keep an eye out – thank you for your time Lucy!
Watch the trailer for Catherine The Great: