Managing Director Adrian Bull tells UK Screen Alliance what Cinelab London's new installations have to offer, and their favourite recent feature film projects.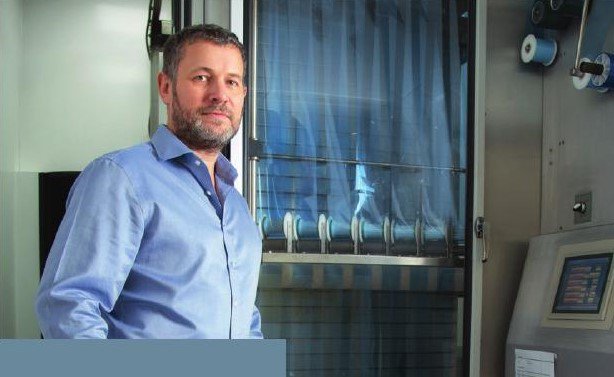 In the 5 years since it was founded Cinelab has become the country's leading film processing facility – Can you give us some insight into the company?
When we established in 2013, film was definitely in decline – Kodak were in chapter 11 and Technicolor and Deluxe having led the film industry for 100 years were in an active process of shutting down their large-scale film operations. We believed that although it was now a niche business, there was without doubt a reason for clients to continue to shoot on film and with a facility of the right size that it should be a viable business. Coupled with this was the strategy to provide services for archive clients for the prep, digitisation and restoration of archive film content where we could leverage the skills and experience of a working film lab. We were really lucky to be able to assemble an incredibly experienced and enthusiastic team primarily drawing talent from Deluxe, Technicolor and Warner Bros. all with a strong focus on customer service.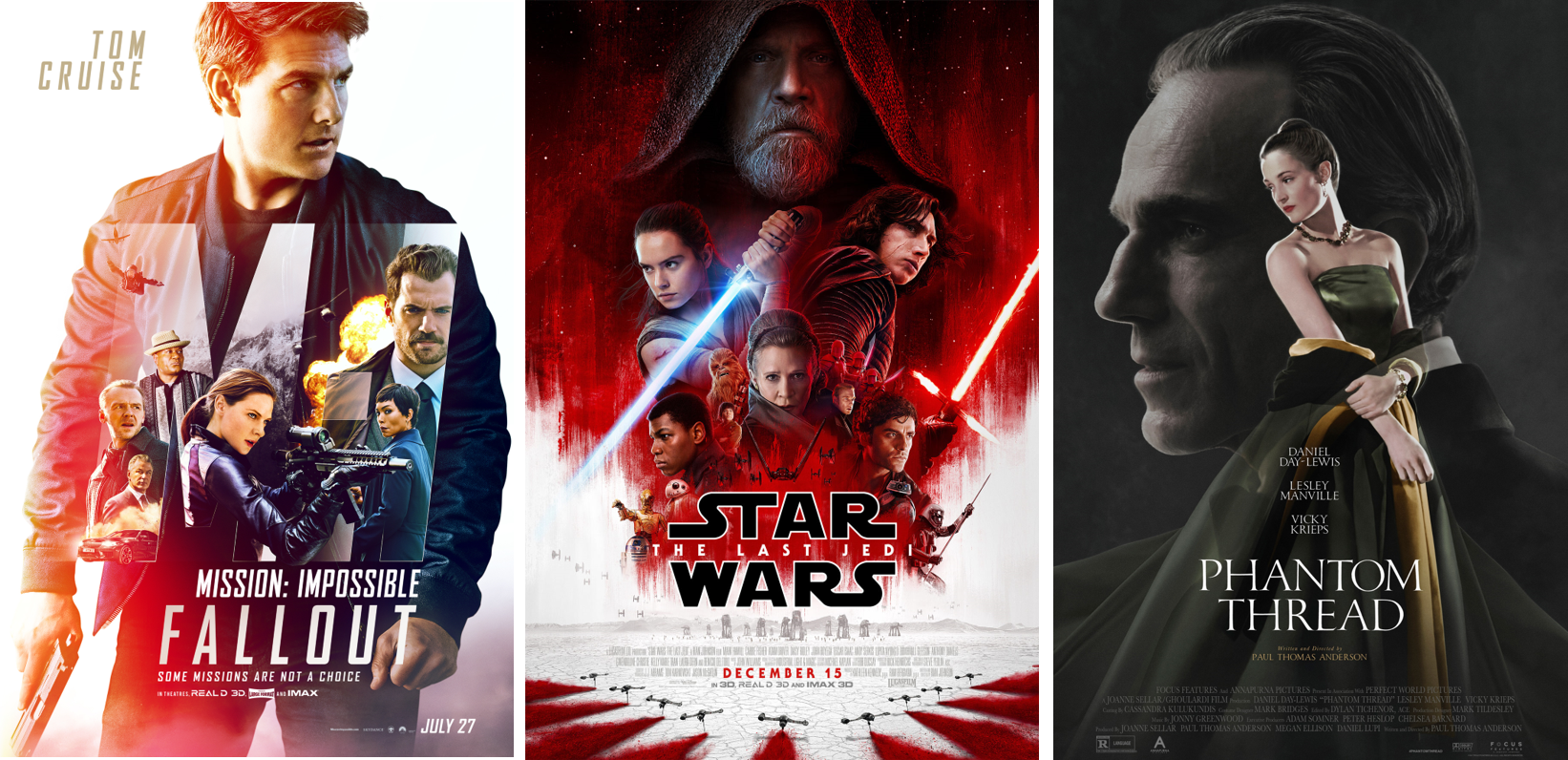 Cinelab works with both traditional film and digital, is this diversity in work important to you? What have been your favourite projects?
We very quickly complemented the photochemical lab capability with comprehensive digital infrastructure to support scanning, grading, restoration and deliverables. The philosophy was to ensure that everything that needed to happen around film, whether old or new film, could be satisfied in one location. In a very short time we have delivered some amazing feature projects including most recently Mission: Impossible – Fallout, Phantom Thread and Star Wars: The Last Jedi. There has been a tremendous turnaround in the commercials space with clients returning to film – in the past 18 months we have worked on over 300 commercials shot on film, with many of these being award winning commercials. Regardless of them finishing in a digital world, the beauty of images acquired on film is very much retained and stands out when compared to digital acquisition. Thankfully this is something that continues to appeal to established and new directors and cinematographers.
Earlier in the year Cinelab London completed the installation of a new DFT Scanity 4K HDR scanner, alongside a 300TB Pixit Media Pixstor SAN – can you tell us more about what this offers?
The increase in demand for 4K and HDR has undoubtedly resulted in the revival of shooting on film and remastering of archive content in 4K HDR. The inherent qualities contained natively within film are only just now able to be reproduced in the digital domain. The DFT Scanity provides the best solution for fast scanning at 4K and 2K where a scan once approach might be required on a studio feature. For many projects the more cost-effective solution is to run a traditional HD telecine off-line route and then run select take scans at 4K or 2K. With a comprehensive range of scanners including Arriscan, Spirit 4K, Spirit Calssics and GoldenEye 3 and 4 we thankfully can support any workflow requirements from Super8 up to 65mm film. All of the scanners and transcoders are directly attached to the Pixstor which provides 4GB/sec read/write bandwidth and allows us to scan, transcode and deliver data very efficiently. This has had a remarkable transformation on our throughput of work and has proved to be incredibly reliable and easy to manage. Output from the lab is invariably data delivered over the wire using Sohonet, Exponential-E and screener services such as Frame.IO – combined these enable clients to have edit ready rushes to their desktop and mobile devices the day after shooting.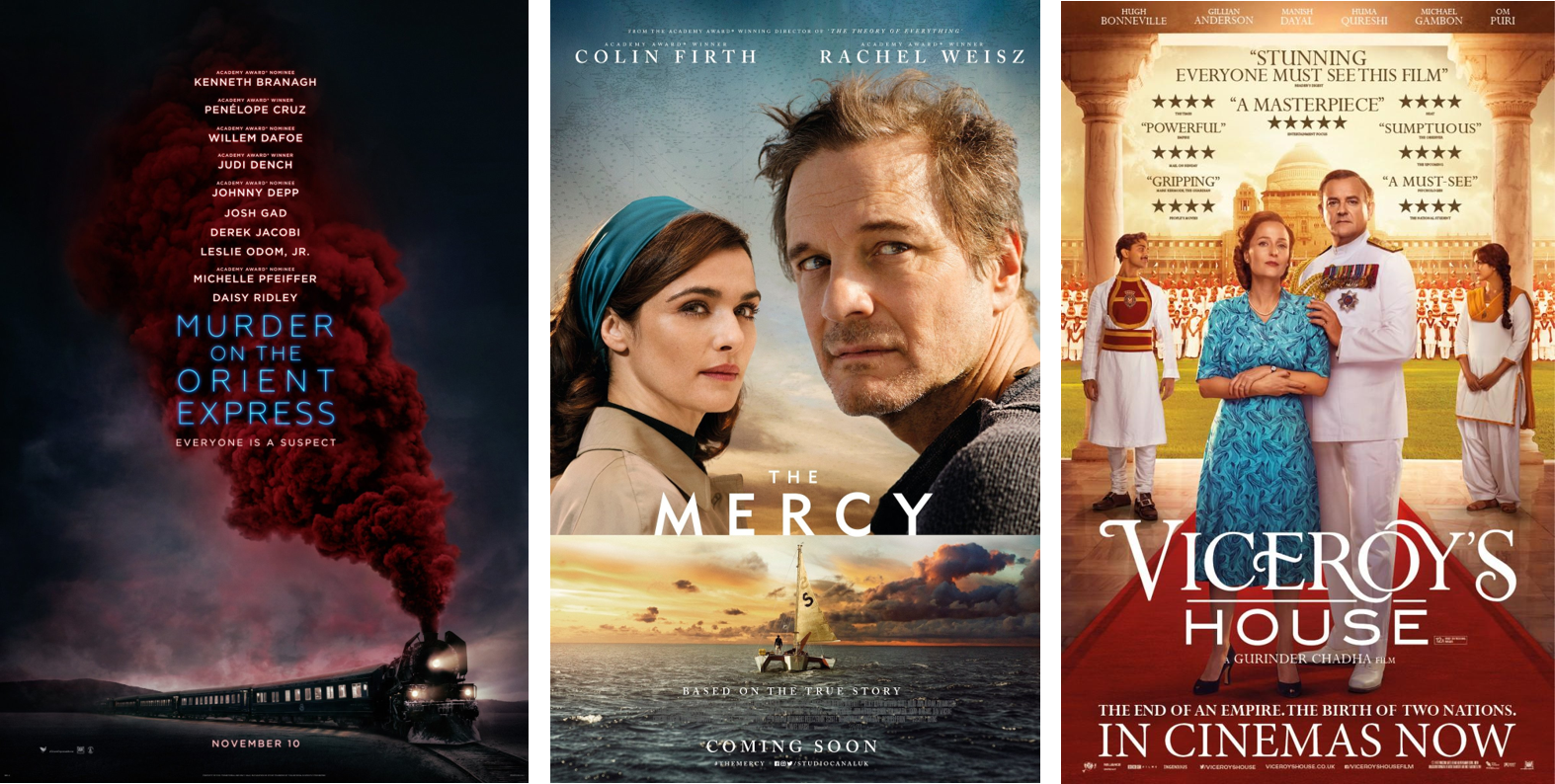 As mentioned, Cinelab is something of a leading light in your sector and a big favourite of many directors – do you have plans to expand?
We already provide services to many international clients and have regular requests from clients wanting to know whether we are interested in setting up international facilities in Europe and the USA. We are looking at large scale digitisation projects which would involve us establishing bespoke facilities overseas, and this is the most likely physical area of expansion. In terms of our local capability we continue to develop our range of services and capacity and are currently developing an opportunity for on-line distribution of independent film content.
More broadly, how do you see the effect, or even success, of the UK screen industry currently and in the future?
Having worked for US owned companies for much of the previous fifteen years, I have no doubt that the skills and expertise in the UK screen industry are unrivalled. The change in tax-relief for high budget dramas and features has had an incredibly positive impact on the UK industry over the past few years and I believe this will continue. As an industry, we just have to continue to make it easy for clients to work within the UK.
More on Cinelab London:
Founded in 2013, Cinelab London is the UK's newest lab and is proud to operate with an experienced and dedicated team of film specialists. They offer a comprehensive range of laboratory services from front-end neg processing to full film deliverables, digitisation and restoration services. Cinelab support film, commercial and television clients as well as content owners who wish to preserve and restore their film and media archives