In this month's Spotlight On feature, Studio manager of Ealing Studios Charlie Fremantle talks to UK Screen Alliance about studio energy sustainability and the Screen Industry going green with the help of BAFTA and Albert's Good Energy project.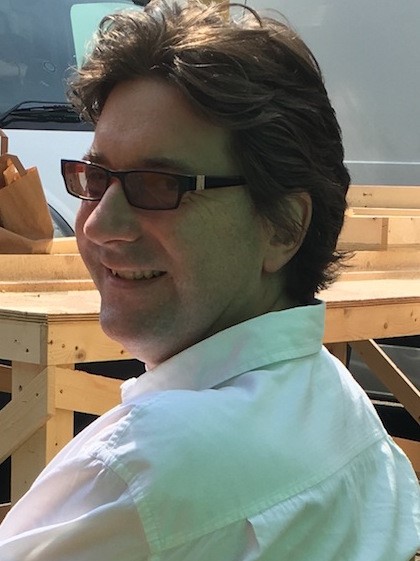 Ealing studios has been operating for over 100 years, and has been a fundamental cornerstone of studio production in the UK – can you give us an overview of where it stands today?
Ealing is still the first choice for producers who wish to be close to central London and we retain a loyal client base who return time and time again. We are justifiably proud of our heritage, but we don't let it define us. We see ourselves very much as part of the production and our flexibility helps ensure that Ealing continues to be a popular choice.
Who have you been working with to help make Ealing studios greener?
In recent times Michelle Whitehead of Bafta introduced us to Good Energy, a fully green electricity supplier, we could not have found them without her. Such industry wide initiatives do good work in our experience, especially for SME companies like Ealing.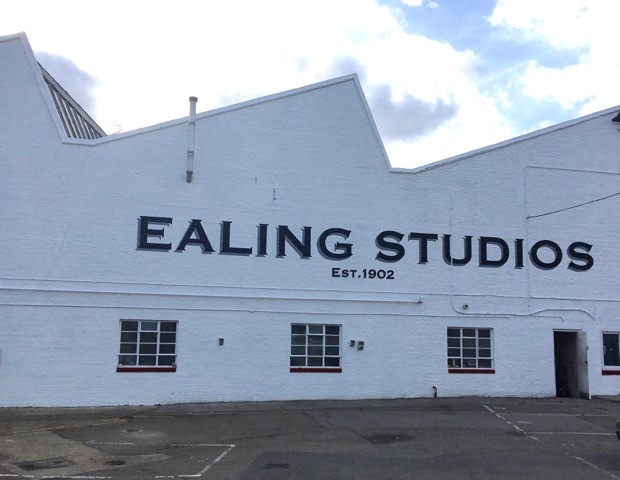 Why do you think this should take more precedence in studios in the Screen Industry specifically?
One can take two reasonable views: The first is that it is a 'good' in general to pursue a green agenda, to lead and take others with you. One can also say that our customers and stakeholders increasingly expect and demand green policy. Either way, it is an inevitable change that Ealing is better off being seen to actively engage in.
Was it difficult to make the transition to sustainable energy?
Not really. Everyone usually cites price as the deterrent for electricity supply but, the pricing differential in an open tender was trivial. What swung it for Good Energy was the proactive way they looked at our supply and suggested improvements. Actually, it wasn't their 'greenness' but rather their interest being helpful to us that impressed us.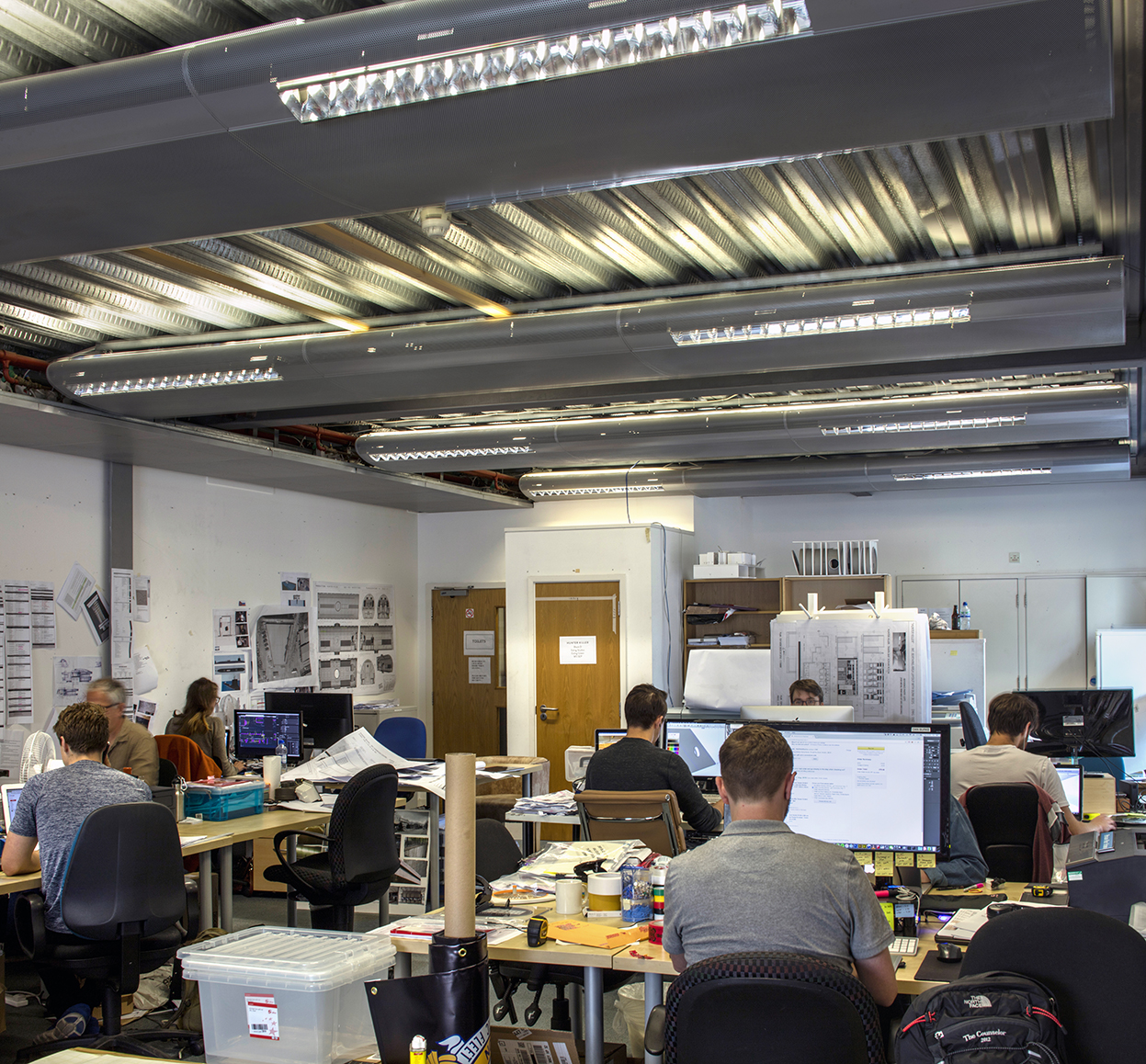 Have you experienced a change in the culture of Ealing since?
I don't see it as a cultural thing. There is no resistance to change as such, just the inertia of the status quo. When the opportunity arises (as exemplified in our recent electricity contract renewal), the green aspects are always going to be front and centre these days.
What can we look forward to for Ealing studios in terms of further environmentally conscious developments?
We are investigating the potential of a variety of technologies, which although one can cite green benefits, have the potential to improve the quality of energy supply on the site. Going green is not an end in itself – it is a benefit of a better operation generally.
A small example is the use of diesel generators. The pollutant effects of diesel have become a live issue especially in London, so banning the use generators at Ealing by productions (and improving the availability of outside electrical supplies) was both good for our relationship with our neighbours, and not an expensive change to make (it paid for itself within weeks in fact). But it is a slow process. When the benefits are not overwhelming (in economic terms) it tends to be a step by step process.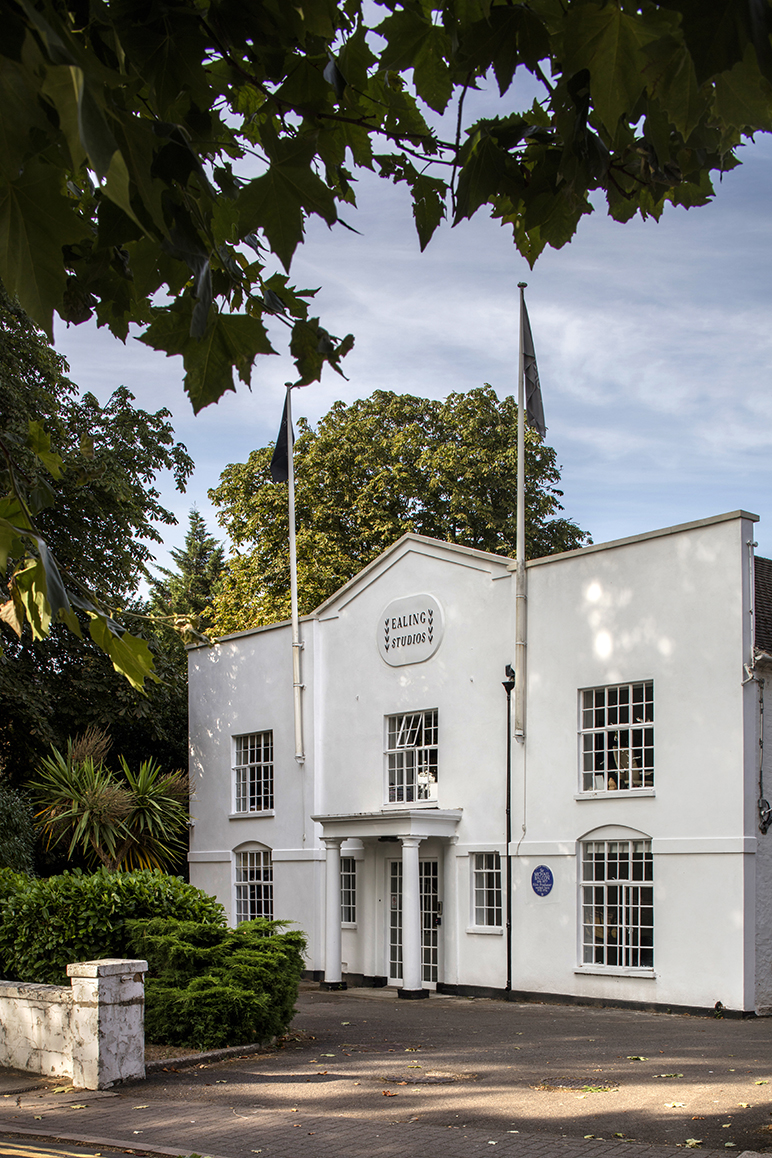 More broadly, do you think attitudes in the industry are changing regarding sustainability, and what do you hope for the future?
I think there is a strong willingness to go green, and we see more and more productions arriving at Ealing with a green policy or green agenda, so the willingness is there. As to the future I am indeed hopeful.
We often tend to view the green future in dystopian terms, the present in negative ones, and the past in rose tinted ones. But for example, the fact is the UK is less carbon intensive than it was 100 years ago, and it will certainly be less so in the future. If I hope for anything, it is for people to recognise just how much has changed already and realise that it can be done.
Can you give us an insight into a few of the most recent projects you've had in & worked with?
This year we have worked with Beecham House, Black Mirror, Luther, Blinded by The Light, Flack and many more (all those listed are yet to be aired).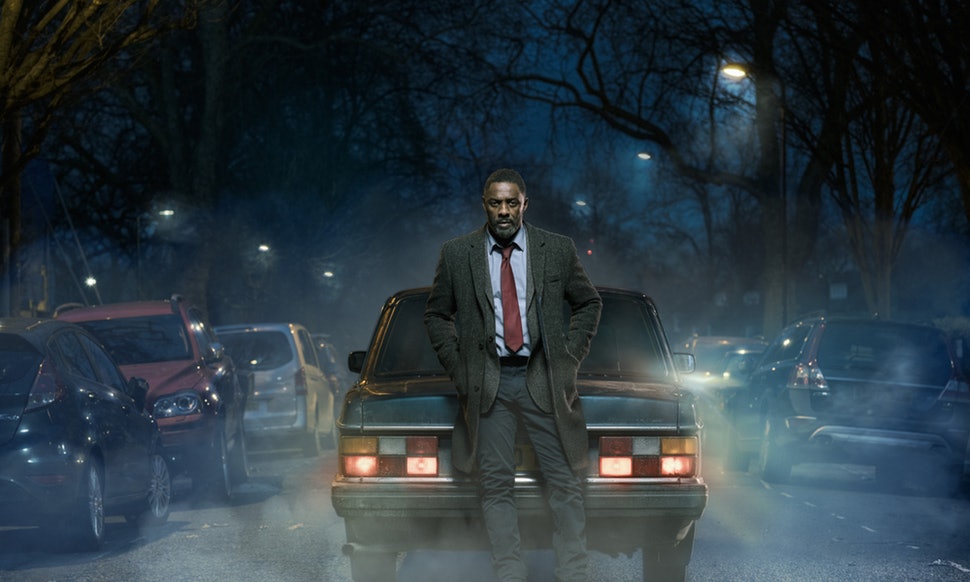 You joined the Ealing team 18 months ago – what have been your proudest & favourite moments since then?
My proudest moment was getting the job. But it's the small and visible changes that seem to make a big difference such as refurbishing / painting areas of the studios and putting our heritage back on the walls (believe it or not we have no archive). One of my 'favourite moments' was in my first week and stood on Stage 2 in silence and just breathed it all in… it sounds corny, but you could feel it!
What a wonderful experience – thank you for your time and insight!