In its 90 year history, Elstree has been the studio of choice for many legendary producers and directors from Alfred Hitchcock, George Lucas, Steven Spielberg and Stanley Kubrick to Danny Boyle, Tom Hooper, Guy Ritchie and Matthew Vaughn.
Some of the most famous feature films have been produced at Elstree over the years which include the Star Wars and Indiana Jones trilogies, Superman, Moby Dick, The Dam Busters, The Shining, Ice Cold in Alex, and Labyrinth. Over 800 feature films, and similar numbers of television programmes, have been produced at Elstree Studios. Here, Managing Director, Roger Morris talks about the Studios today: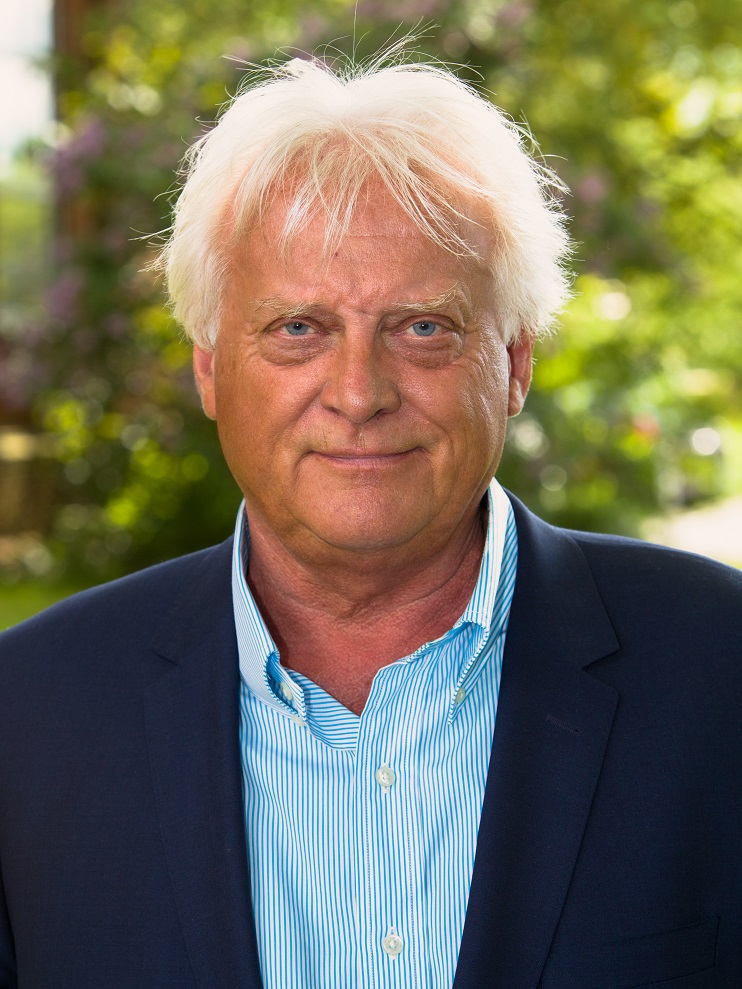 In general, the studios in the UK seem to have been constantly busy over the past few years – is this something you had found?
10 years ago the local authority were about to sell Elstree studios because they couldn't make it work as a business. For many years prior, I had been a successful owner of Teddington Studios, Cast and other television and film industry businesses.
In almost the 10 years since since I took over, all that was required was effective and strategic management and business plan. Now the studios have got back there worldwide reputation, a large number of the top film and television productions are undertaken at Elstree Studios. The studios have a thriving production village and contracts for work for the next five years.
As the studios are owned by the local authority, one could consider this is an extremely successful nationalised industry run by successful commercial management.
at have been the projects that Elstree has been most proud of recently?
Elstree Studios is full of a diverse range of productions including high end drama, feature films, tour rehearsals, commercials, reality shows and panel shows. The Crown, Humans, Grantchester, The King's Speech, Paddington, The Danish Girl, Suffragette, Sherlock Holmes: A Game of Shadows, Strictly Come Dancing, The Chase, Pointless, The Voice, The Voice Kids, Room 101, Celebrity Juice, A League of their Own, Top of the Pops Christmas & NYE special and the continuing Big Brother and the Big Brother Village. And of course continuing its highly successful partnership with BBC Studioworks.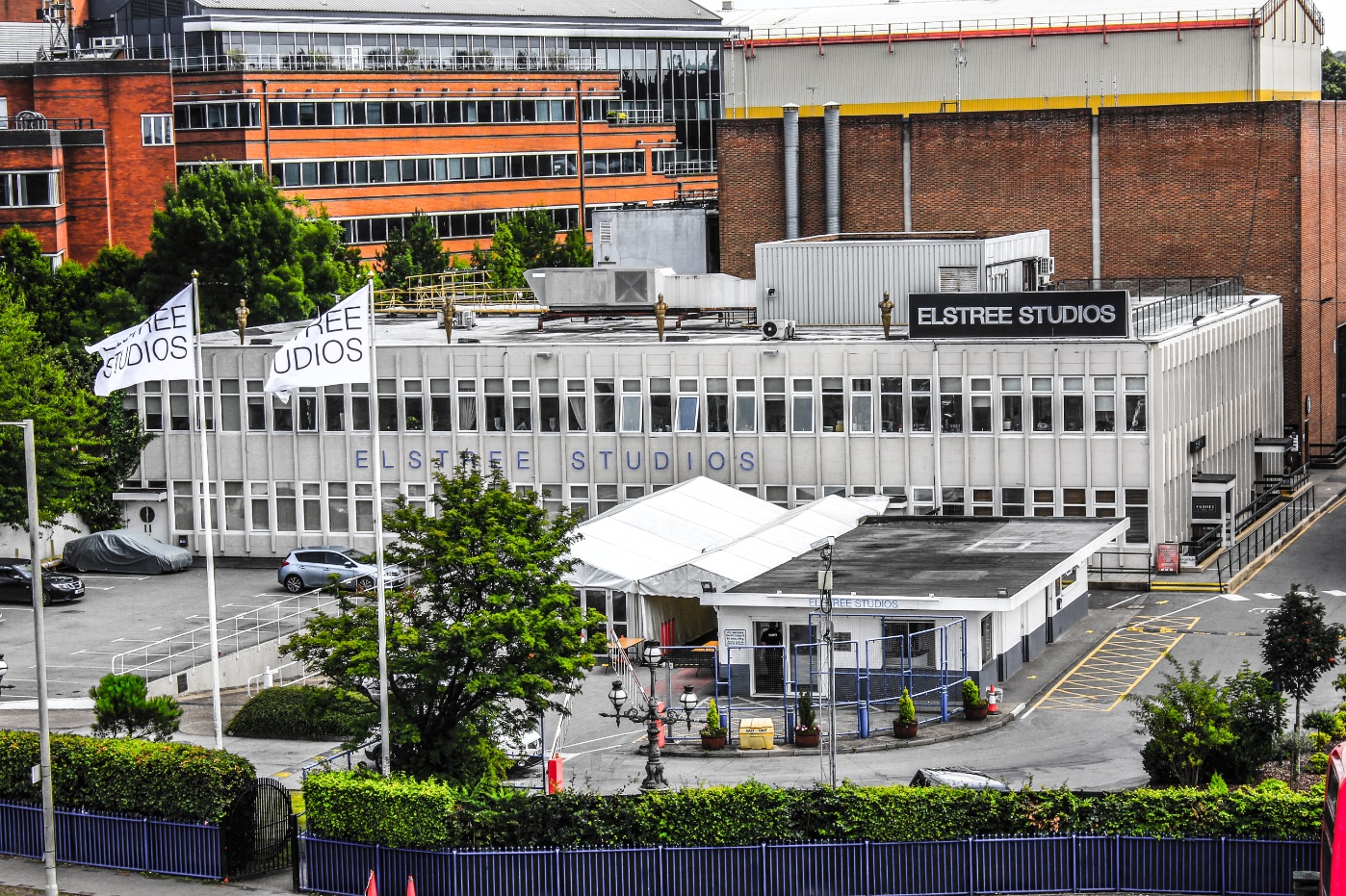 Elstree is a 'heritage studio' and maintains it's personal feel – does this approach entice productions to you, do you think?
Yes, it is extremely important to have empathy with our clients and the projects they undertake. We note that some of our competitors in the studios business do not actually come from the film and television industry and seem to have very little interest in there clients projects. We love our past and aim high for our future.
Have you found there is a difference in how US productions and UK productions operate?
There's no real difference, they all expect a high level of service and response to their requirements. Afterall, that's what a service business is all about!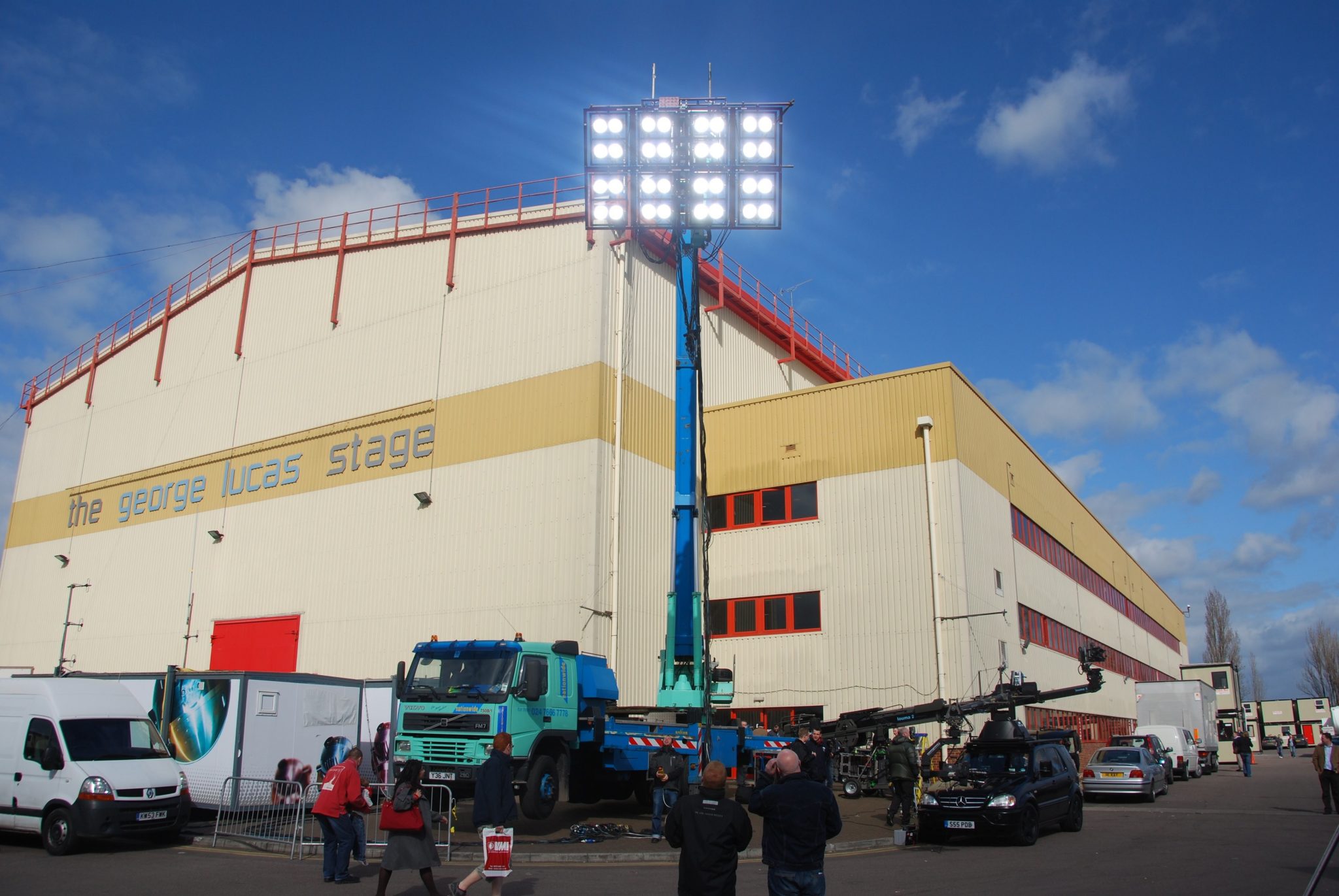 Sounds like you're busy, are you booked out?
Absolutely; we focus on long term client relations and support for their productions and therefore we have bookings lasting all the way through to 2023.
Do you have any plans for expansion or redevelopment? If so, can you tell us more about it?
We always have plans for expansion and redevelopment! We want to satisfy the level of bookings we just can't accommodate at the moment.