This month, we interviewed Freefolk, who celebrate their 20th anniversary in September.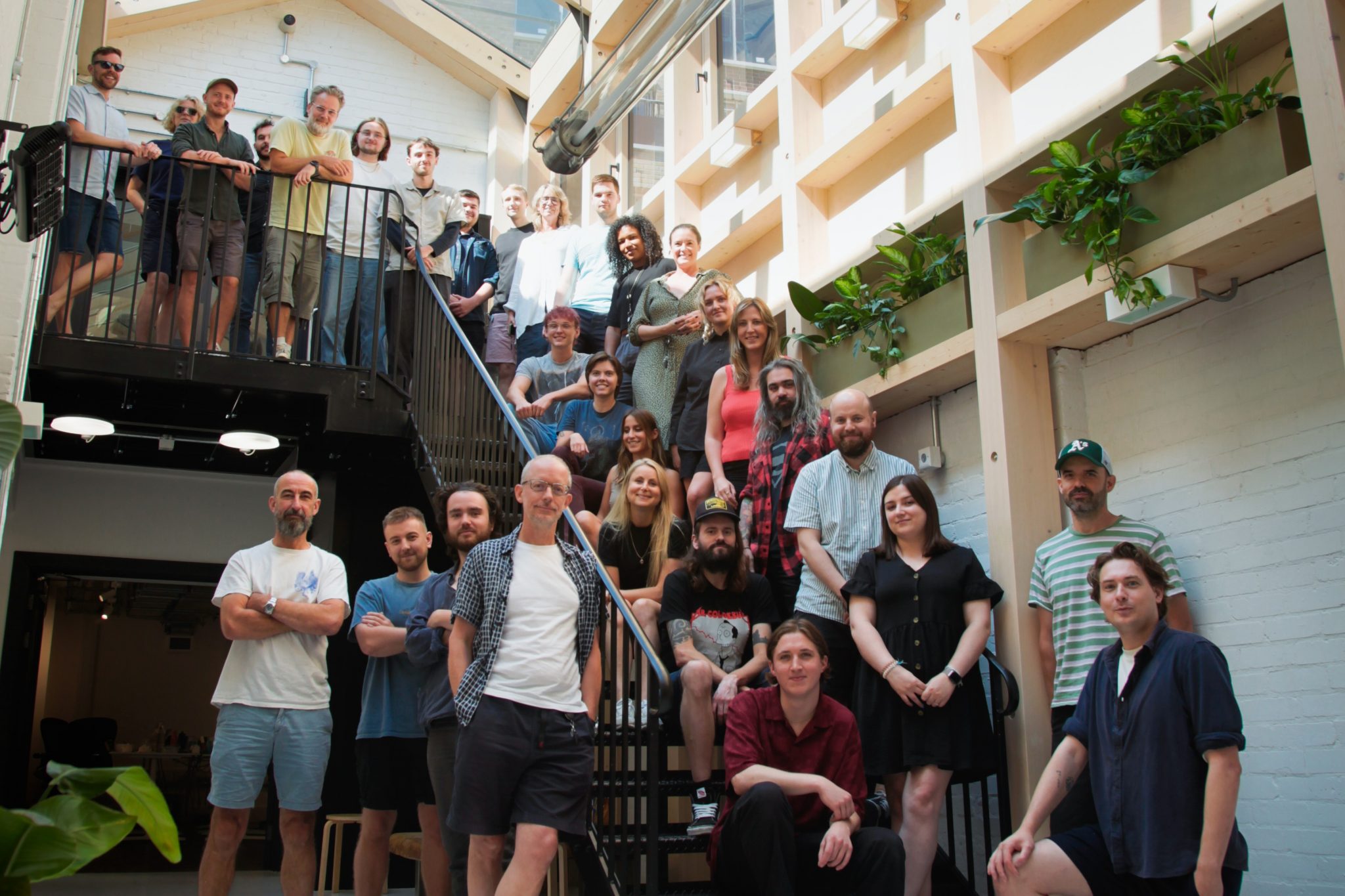 Launched in 2003, Freefolk are a team of Emmy winning creative artists, technicians, producers and problem solvers. Working with clients in the advertising, film, TV and music industries they provide full-service post-production and VFX offering high-end colour grading, 2D and 3D visual effects, shoot supervision, animation, design, direction and concept.
Their most recent film and episodic projects include Fast & Furious 10 (Universal), Napoleon (Sony Pictures Entertainment), Winx (Netflix) and Cursed (Netflix), for which they were nominated for a BAFTA Craft Award.
We caught up with the Freefolk team to hear more about the studio's evolution and growth over the last two decades.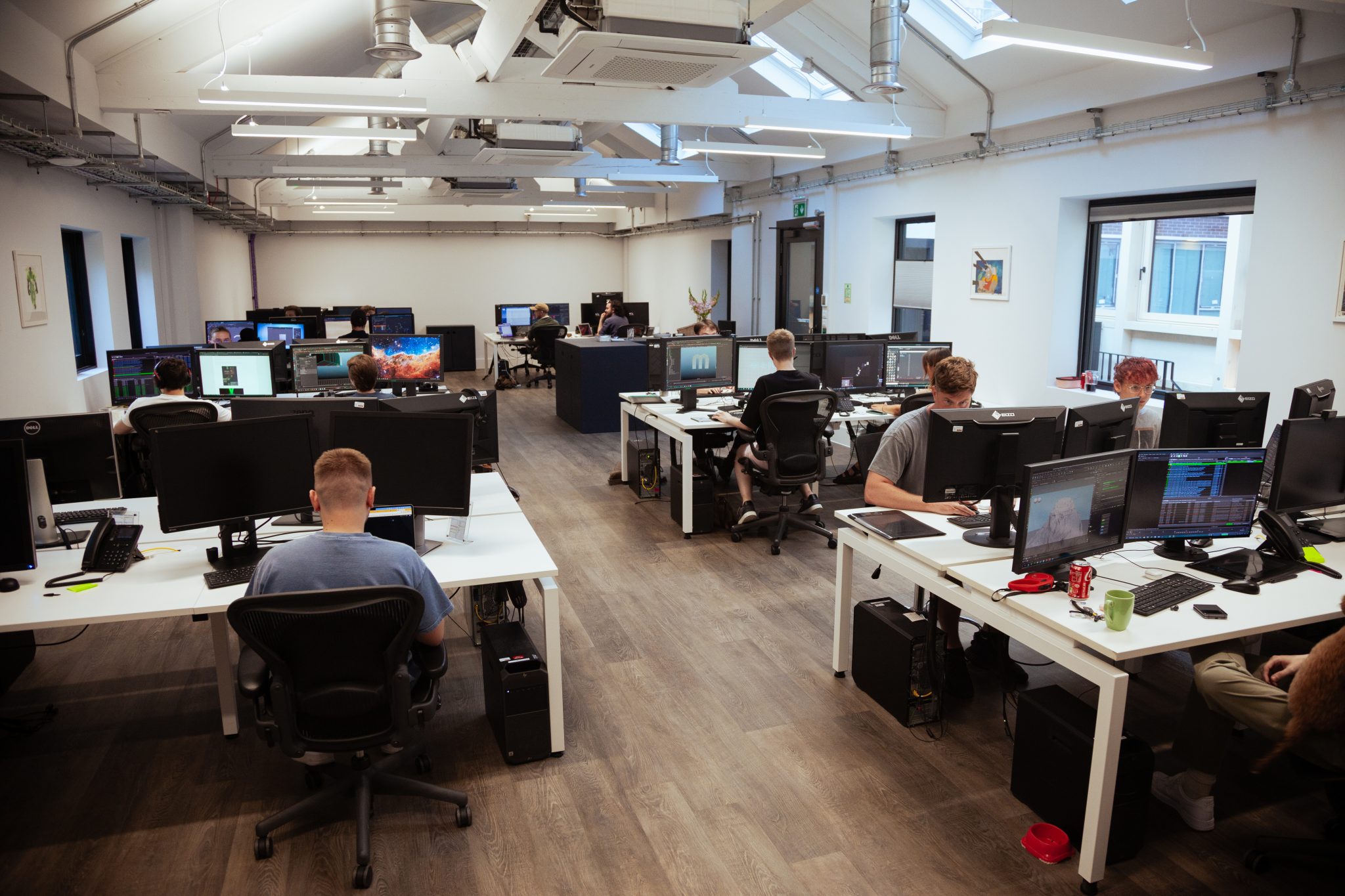 How did setting up the company come about?
Jason Watts was an award winning Flame artist at another VFX production company and wanted to set up an independent boutique VFX company. This was one of the first in London and along with Justine White, the Co-Founder of Freefolk, they took on a small space in Poland street with one Flame and their loyal clients followed. Their primary goal was to be able to work more closely with clients and be involved creatively from the very beginning of projects, something Jason, as Creative Director, is still able to do 20 years later. Freefolk are still an independent studio.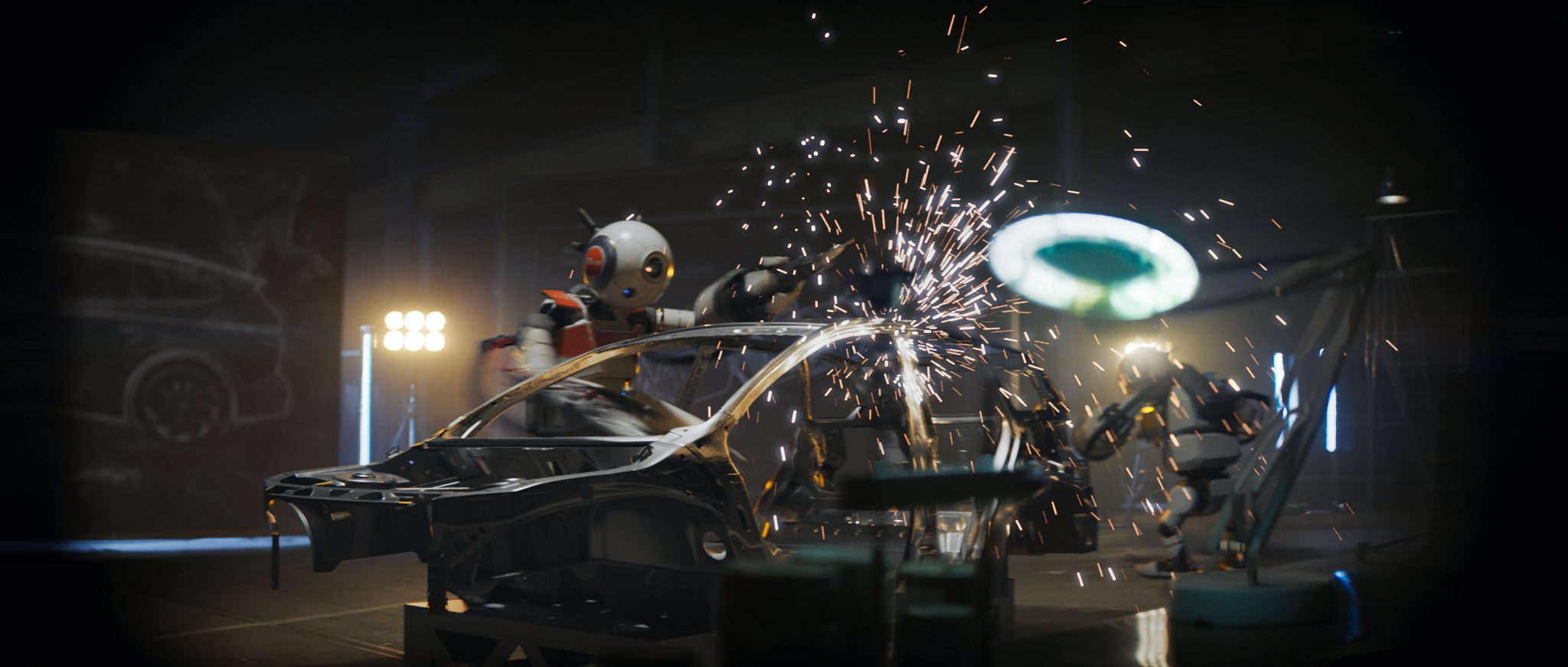 Looking back over the years, the industry has changed a great deal in terms of technology, techniques, working arrangements, budgets and talent. How has this changed the way you run the business?
When we first started, the Flames ran on SGI hardware, that was like owning and maintaining a Ferrari! It felt very specialised, everything was a turnkey solution, today pretty much everything runs on hi-spec commodity hardware. Let's not forget we have a basement full of unused tape decks!
With the demand for 4k and greater, the time pressures on creativity and rendering has increased dramatically, with the cloud being used for render, this is still a budgetary nightmare. We now utilise techniques in commercials that were only found on a film set 20 years ago, lidar, mocap to name two.
Working from home in VFX just wasn't the thing pre-Covid, but now everyone has the ability to work in a hybrid environment, Freefolk continue to embrace that change. This has allowed us to work with creative talent from anywhere in the world, bringing new and exciting opportunities.
What are three Freefolk highlights from the past 20 years?
Having won multiple awards for our commercials work, the Emmy for The Alienist VFX was the icing on the cake for our very new episodic/long form department. In the last 12 months, we've continued to work on great projects including Napoleon and Fast X, as well as, being lead vendor on Winx.
Freefolk have also worked on projects for Universal, Warner Brothers, Netflix, Amazon and Sky, as well as, continuing to work with amazing commercials directors, production companies and agencies.
We are strong advocates of building talent from the ground up, which has resulted in some key senior artists and production department starting as runners/receptionists and moving up and staying within the company.
We also set up Futurefolk in 2018. The initiative is to nurture, inspire, and kick-start the careers of the next generation of VFX talent. The one-month paid placement gives applicants the chance to work within the 2D or 3D departments working on Film, TV, and Commercial Projects. This summer, we have 3 interns and have 2 past winners as full time staff.

You spent 19 years in Wardour Street and moved East last year. Why did you decide to get out of Soho?
Our landlords were selling our much loved Wardour Street studio before Covid, so we had already started the process of finding a new space. We had looked in Central London, but were drawn more and more to East London, not only for the cost of spaces, but also for the atmosphere. The less commercial feel of our new street is exactly what we were looking for. We have more space inside, but also a courtyard garden and a roof terrace. The street is like a set from a film and surrounded by up and coming creative companies, as well as, the more established early founders of the move to East London.
We've been involved with the developers and architect from the beginning so have been able to put our own touches on the studio which has been a great process, if not slightly slow due to the Grade 2 listing status. We love the new space as do our clients.

You started life as a commercials facility – is advertising still at the core of the business?
Our business is split almost 50 – 50 between commercials and longform.
The film and episodic department grew organically with an Emmy win from one of first project, The Alienist in 2018 and has been growing steadily ever since. Steve Murgatroyd had joined Jason quite early on after Freefolk was founded and is now our senior VFX supervisor for episodic and longform, something that he's thrived in and runs the department with Meg Guidon.
Our pipeline for longform is shared with our commercial department and has created a well oiled machine which allows artist to switch between the two when needed.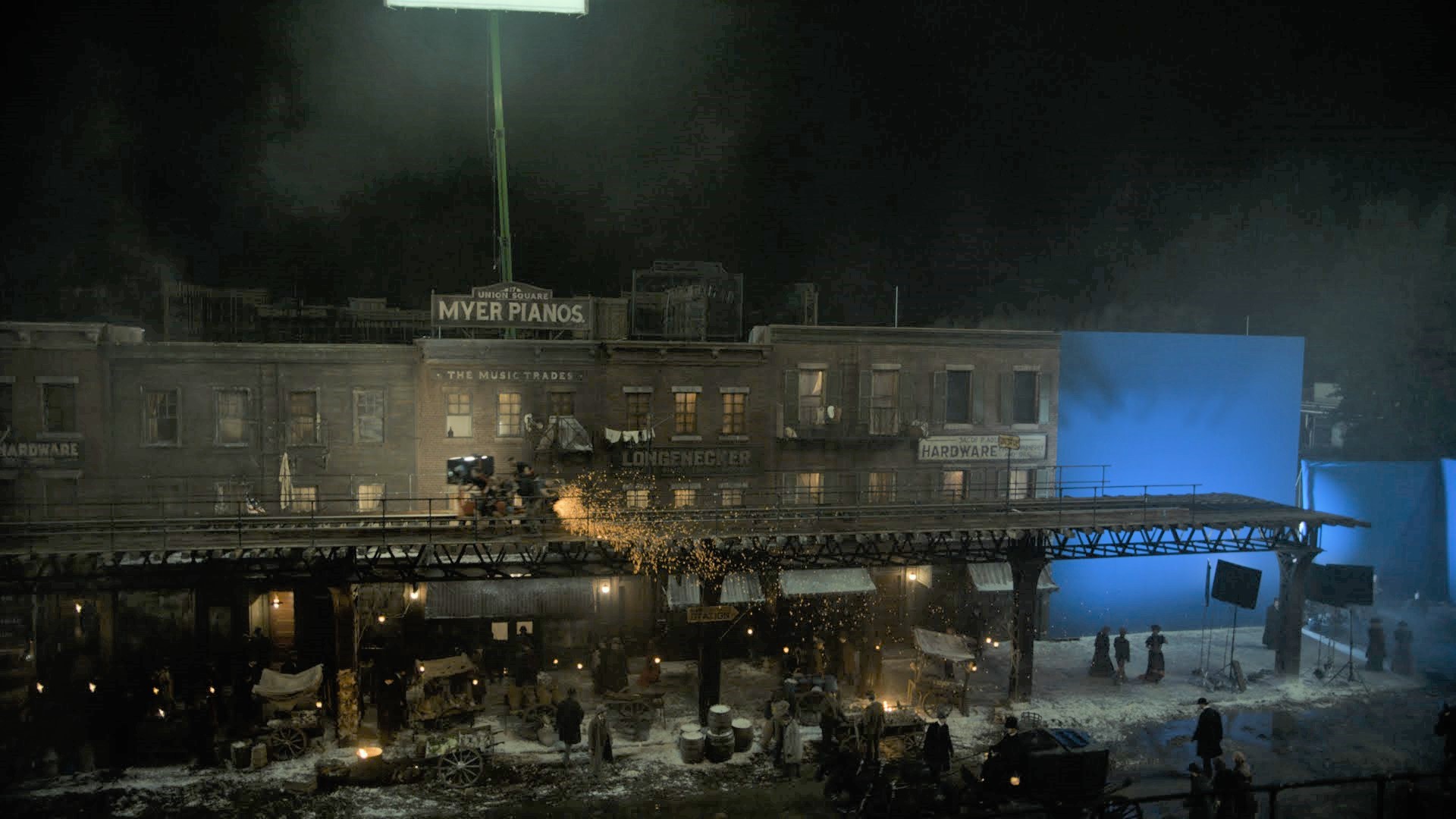 What does the future hold for Freefolk?
Freefolk have grown from a four person company to a staff of around 60 and capacity for more. We love what we do and want to retain the independent feel and do great work. With the move to Spitalfields, we've created space for us to keep growing, whilst retaining the environment of a connected company of creative people, both tech, artists and production, who enjoy coming to work and problem solving.