In our first Spotlight feature of 2020, Lucy Cooper, Managing Director of the London-based visual effects company Union VFX chats with UK Screen Alliance about the greatest successes of the company, and the developing landscape of the industry as we move into a new decade.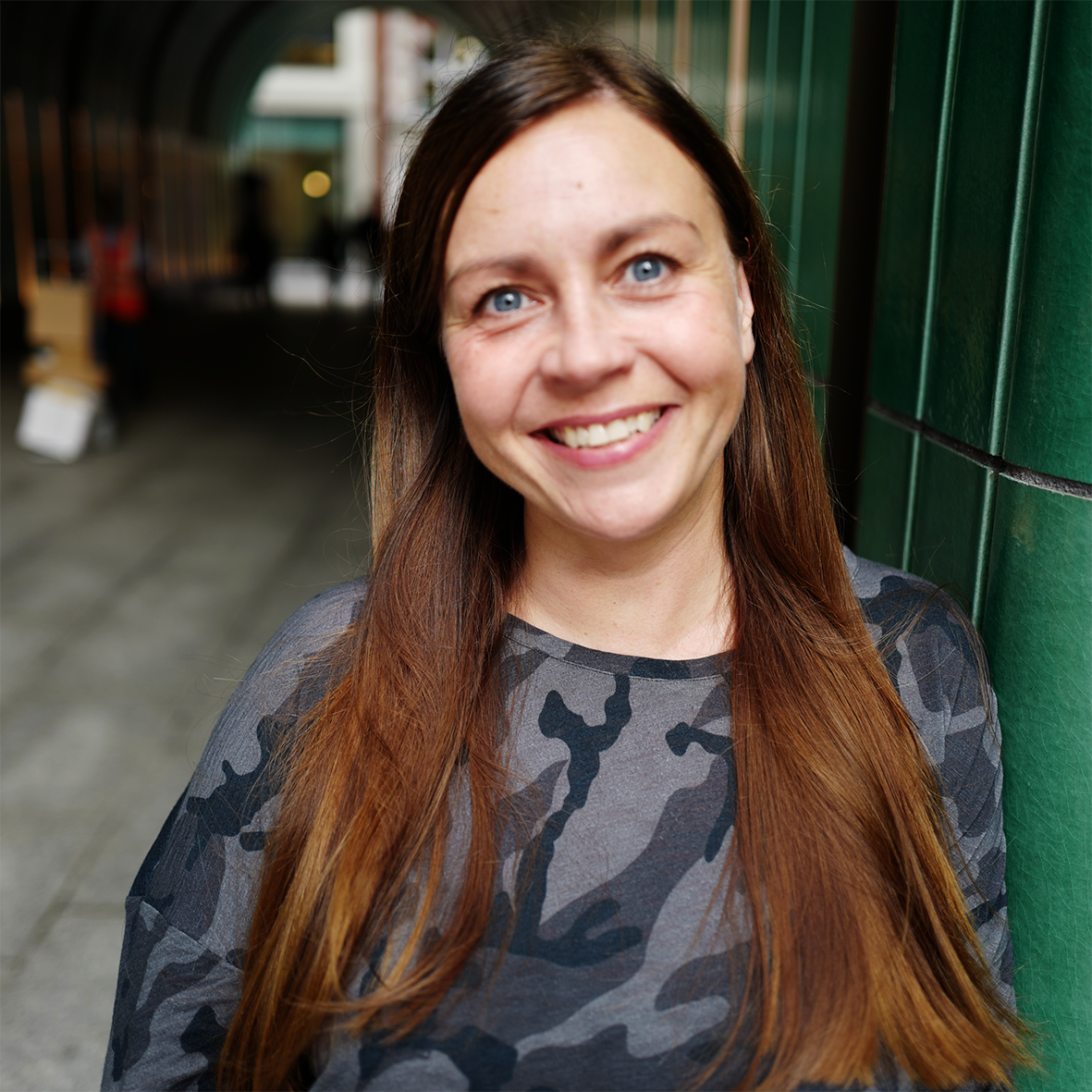 Union is a visual effects company with an auspicious reputation in working on film and TV productions of all budgets – Could you give us a little insight into how the company was founded?
Union was founded by Tim Caplan and Adam Gascoyne. They had both just finished projects. Adam had been VFX Supervising Slumdog Millionaire with Danny Boyle and Tim had been VFX producing client side on Mamma Mia.
They had worked together first at Cinesite and again at Mill Film and had become friends.
They started talking seriously about opening their own VFX company that took the good things from their experiences at larger facilities while consciously trying to avoid some of the things they didn't like as much.
In 2008, in the midst of a global recession, they took the plunge and formed Union.
Union will be celebrating it's 12 Year Anniversary this year – Congratulations! How would you describe Union's personality as a company/company culture?
Union's reputation was built by facilitating creative storytelling in independent film – working closely with productions from script to delivery. We enjoy coming up with creative ideas to get the story to the screen within budget working as part of wider creative teams including directors, DOPs and production designers.
We are still the sole vendor on a lot of the work we do today, although the size of the projects varies more, and hold to the same principles of being in a creative partnership with our clients.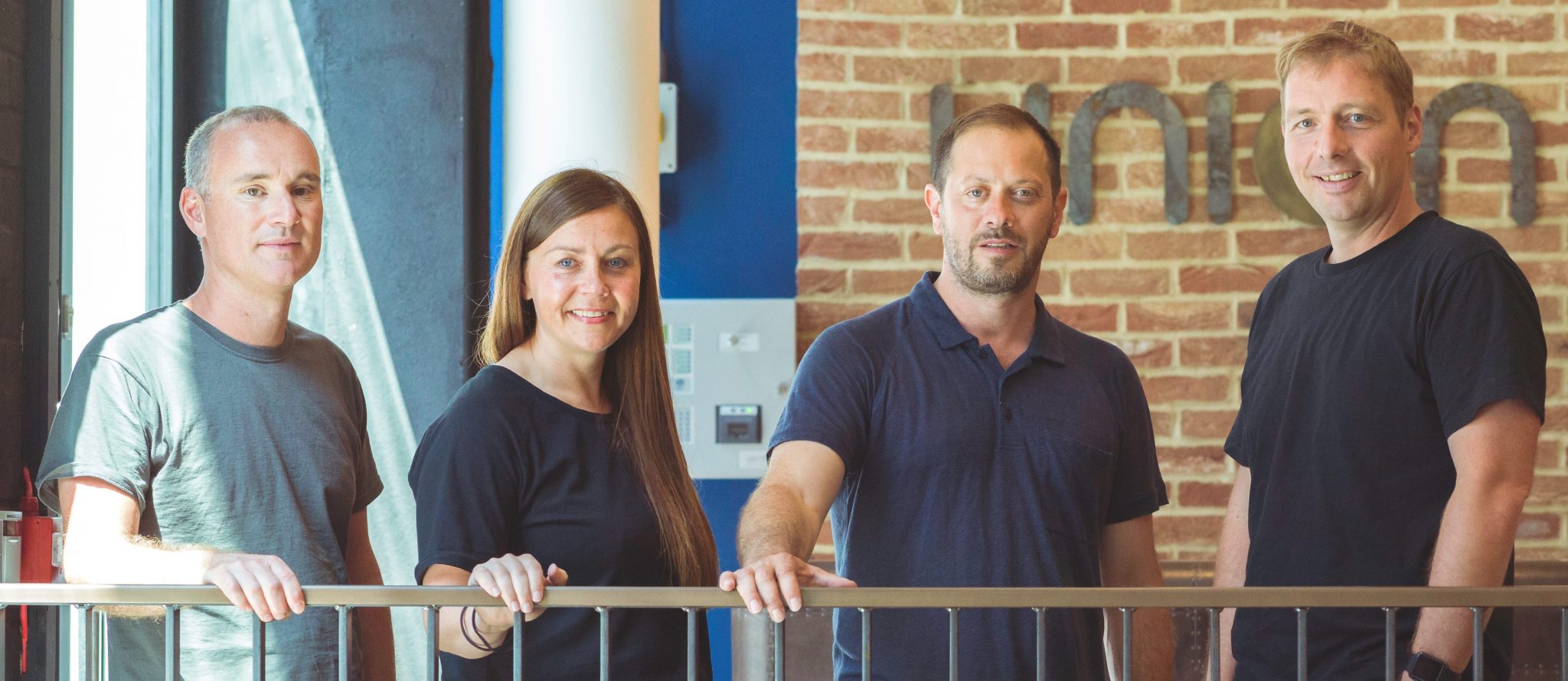 The more we know and are involved from the outset, the better the outcome – both creatively and budgetarily.
It's also really important to us that Union is a nice place to work where everyone is collaborative, curious and respectful. We have a good retention rate and offer our youngest recruits opportunities to gain broad ranging experience and progress within the company. We have a great team of people who enjoy working together.
We're not scared of new technology and can be nimble due to our size, but we also aren't scared of going old school and can often be found out and about shooting elements or conducting what might seem like strange experiments.
We're not precious. Whatever we think might get us to a good solution, we'll try.
It's no secret that the UK is internationally renowned for quality VFX, and rapid growth in size and skill. Do you think any attitudes in the VFX industry are changing regarding skills pipelines and training?
We talk about this a lot as when Tim, Adam, Simon and I started in this industry, VFX didn't even exist and now there are hundreds of graduates a year who have studied it. However, many of these graduates are not equipped to walk into a role at a VFX company.
I am a Non Executive Director on the boards of both Animated Women UK and ACCESS:VFX who are actively engaged with educational institutions to help improve the relevance of courses as well as with government to facilitate apprenticeships that will really work in our industry.
This is a great industry that is growing, but not a lot of young people know it exists and we have a skills shortage. ACCESS:VFX is working hard to raise awareness of our industry and to provide opportunities to a more diverse range of candidates providing training and mentoring.
We are seeing some progress, but it's a long game.
Are there any favourite projects/milestones of yours which Union worked on in the past ten years?
I joined Union in 2016, but have known Tim and Adam since they set up Union and became one of my clients at The Foundry. They were one of the first companies in London to be fully Nuke, so their first big feature, Danny Boyle's 127 Hours, means a lot.
Below: Union's visual effects breakdown of past work on 127 Hours:
Florence Foster Jenkins was a key project in cementing Union's environments reputation. Set in 1950s New York, the only people from the production who set foot on US soil were three of Union's crew armed with their cameras collecting reference that enabled them to transform locations in Liverpool, London and Glasgow seamlessly.
Work on multi-vendor projects Everest, Harry Potter and the Deathly Hallows Part 2 and Annihilation have also played a role in putting Union on the map.
Florence Foster Jenkins © BBC Films / Pathé UK

Annihilation © Paramount Pictures / Netflix
Three Billboards outside Ebbing, Missouri © Fox Searchlight
The kind of work we do at Union is the kind of work I like to watch, so I've enjoyed everything I've been part of from the award-winning Three Billboards outside Ebbing, Missouri and Stan and Ollie to commercial hits including Mamma Mia! Here we go again and Yesterday. TV wise, I loved TRUST and the edginess of Happy!
The Two Popes (Netflix), The Gentlemen (Miramax) and For All Mankind (Apple TV+), all available now, demonstrate the variety of work we do. Each project presents unique challenges that range from creating worlds gone by and facilitating gory deaths to repainting the Sistine Chapel and launching rockets from under the sea!
We have also had the opportunity to work with amazing directors including Martin McDonagh, John S. Baird, Marjane Satrapi, Fernando Meirelles and Susanne Bier.
The Two Popes © Netflix

For All Mankind © Apple TV+
Are there any marked goals or aspirations you can tell us about what might be on the horizon for Union?
Union's expansion has been made possible by its own success. We expanded into our new space in 2018, which has enabled us to tackle more ambitious projects and broaden our experience in FX and CG while retaining our reputation for invisible effects and environments. We have just recruited a Head of 3D and definitely have increased aspirations in that area, but we really want to keep doing great work and playing our part in bringing great stories to our screens.
Thank you for your time!