For this month's Spotlight feature, Callum Just, Founder and Company Director of Digital Orchard, talks to UK Screen Alliance about how Digital Orchard began, their latest expansion, and what milestones they've had over the last nine years.
Digital Orchard is known as a digital service provider industry leader that offers a unique end-to-end workflow and colour-management solution, from capture to post – Could you give us a little insight into how the company was founded?
Digital Orchard started life in 2011 as a DIT agency working on productions such as Pirates of the Caribbean: On Stranger Tides, Prometheus and Game of Thrones. From there, the company evolved to take on dailies labs, video playback technicians and to provide a workflow advisory role for complex digital shoots. In 2017 the company partnered with Kodak on the 65mm film processing and scanning of Murder on the Orient Express, marking the beginning of Digital Orchard's shift to servicing film productions alongside digital.
The team set up offices in Scotland and Wales to better serve regional shoots and started work reaching out to local technicians in order to support local talent development and progression. This was the starting point of the Digital Orchard Foundation, which is now a standalone division of the company that focuses on empowering underrepresented groups in the film and television industry. In early 2019, Digital Orchard launched its picture post facility with a 4K grading theatre and HDR suites, allowing it to service the full spectrum; from capture to post.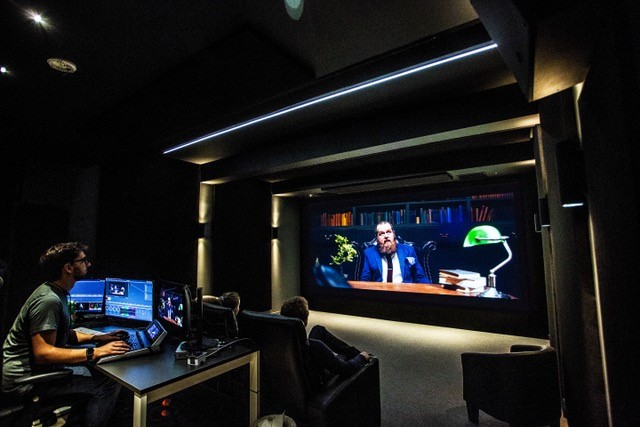 Digital Orchard's project history is a testament to the company's capabilities in covering a vast scope of productions in film and television, from full-length features to exquisite high-end television titles in a very competitive sector – How would you describe Digital Orchard's company culture?
The team at Digital Orchard are incredibly friendly and approachable. Our technicians are highly experienced and ensure quality and efficiency at all times, and they are all dedicated to providing productions with no-nonsense, precise and comprehensive advice and support. People genuinely like working with our technicians as they are a nice bunch to be around! We are very adaptable, able to stay agile in a changing industry and remain open to new ideas and solutions from anyone in the team. The freelance team also comes together for regular training sessions, which ensures everyone is up to date on new technology, as well as providing a nice excuse for us to see one another!
Recently, Digital Orchard saw a considerable expansion with 4K grading facilities and additions to the creative team – Congratulations! How much of an impact have these changes brought about?
At Digital Orchard, we are all big believers in linking services to improve efficiency, quality and inter-team collaboration. Since opening up our grading suites at our facility in Leavesden, we are proud to have become the trusted partner on numerous film and digital shoots, securely processing data and film stock with efficient workflows that start in testing and take productions right through to the deliverable master.
Combining these services means a more secure workflow, consistent knowledge of the image and cost savings for the production, and we've seen this have a really positive impact on the productions we have been working on since expanding into picture post. We recently hired one of our technicians, Charlie Noble as Head of Post, using his knowledge and experience on set and managing dailies labs to now advise productions on how to streamline their picture post experience with us.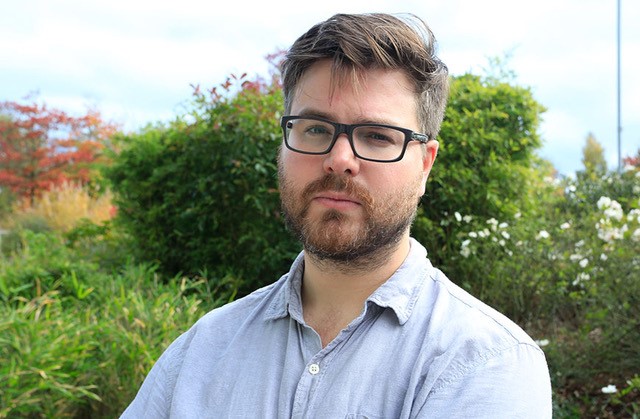 Within the past year Digital Orchard also launched an 'Emerging Cinematographers Fund', and hosted a 'New Talent Bar' at this year's BSC Expo – Do you have any views on the landscape of the UK post-production industry's talent pipelines?
As with every area of the industry, we see an unfortunate lack of diversity – the industry really does not accurately represent society! So far we have been doing a lot of work in supporting women to progress into senior technical roles and have delivered various events and campaigns with partners including Primetime, The British Blacklist, IMAGO, BECTU, Women in Film and TV, Women Behind the Camera and illuminatrix.
We think that more needs to be done at transition moments in people's careers; by tackling unconscious bias in those doing the hiring, enabling those from underrepresented groups to know what opportunities are available to them and opening up the way for them to achieve their goals.
We will soon be delivering training in-house, looking specifically at unconscious bias, as well as working with festivals and awards to review how they advertise opportunities and select winners to ensure this is as fair as possible. We are always on the lookout for new partners and related projects we can support on, so don't hesitate to get in touch with us if you read this and are interested!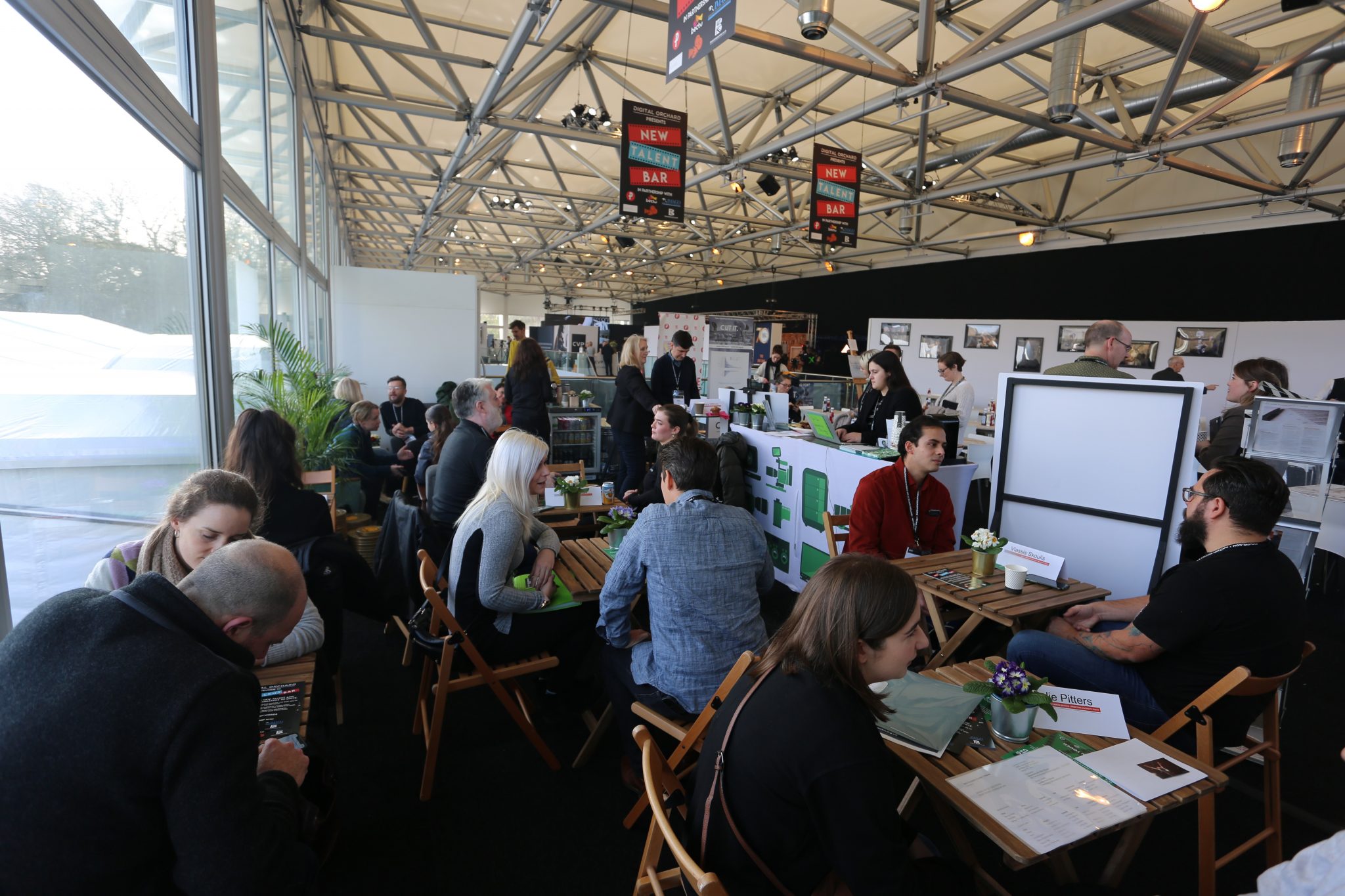 Are there any favourite milestones of yours which Digital Orchard has completed within the last nine years?
We have really enjoyed working on film alongside digital. Becoming Kodak's scanning partner in the UK and working with 65mm on Murder on the Orient Express and Death on the Nile has all been fascinating and given the team interesting new challenges to get their teeth into.
Another highlight was working on Netflix's Black Mirror episode Bandersnatch. It was such an innovative idea and we enjoyed watching it as much as making it!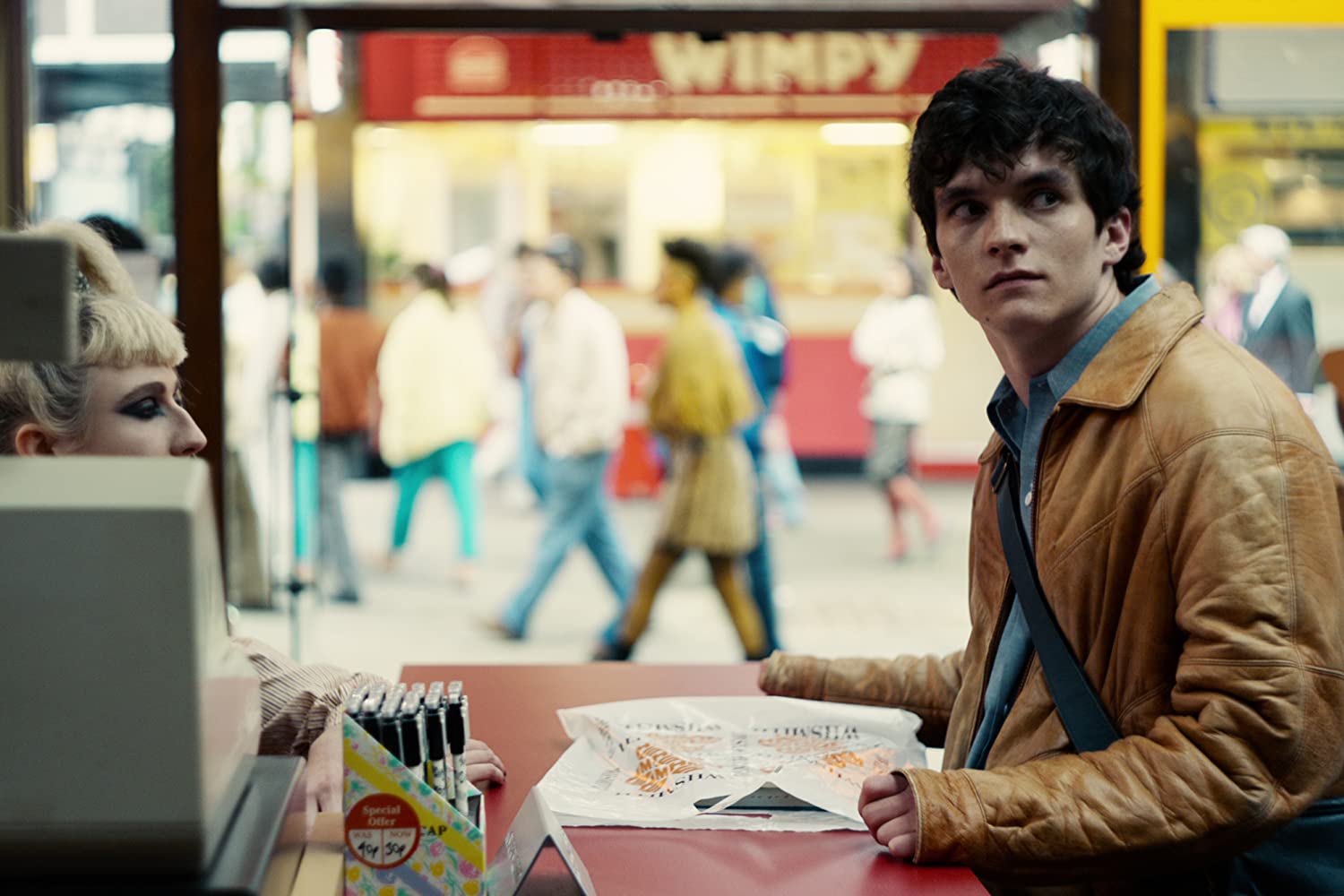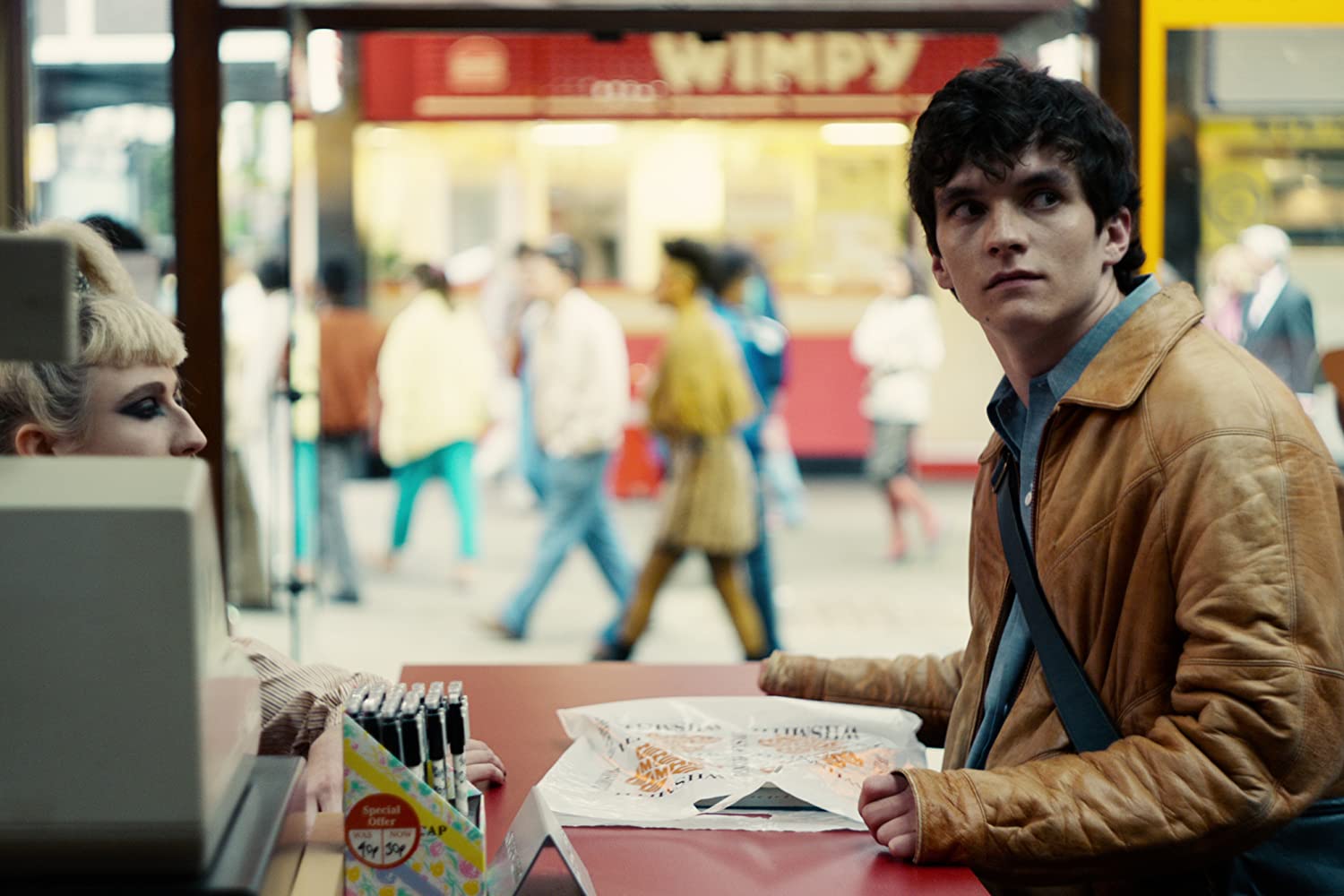 Realising that we were the biggest DIT and Video Playback agency in Europe was also a big day for us, and we're proud to still hold that title. We're also now delighted to have achieved over 50% female representation in our in-house team, and look forward to seeing more women amongst our technician pool as well as others from underrepresented groups in the industry.
Can you tell us of any marked goals coming up in the future for Digital Orchard?
The Digital Orchard Foundation is key for us – we see this work as being essential for the future of the industry, especially in light of both the pandemic and Black Lives Matter solidarity campaign, which have reinforced to us the need for both immediate change and to pull together as a community. We'll be integrating our goals into everything we do, namely transforming how opportunities are secured in the industry, overcoming unconscious bias, and seeing a more representative group of talented technicians in the camera department and in post.