The new facility is located at Wolf Studios in Cardiff, with a multi-purpose, state of the art suite, as well as space for VFX and front-end services including dailies.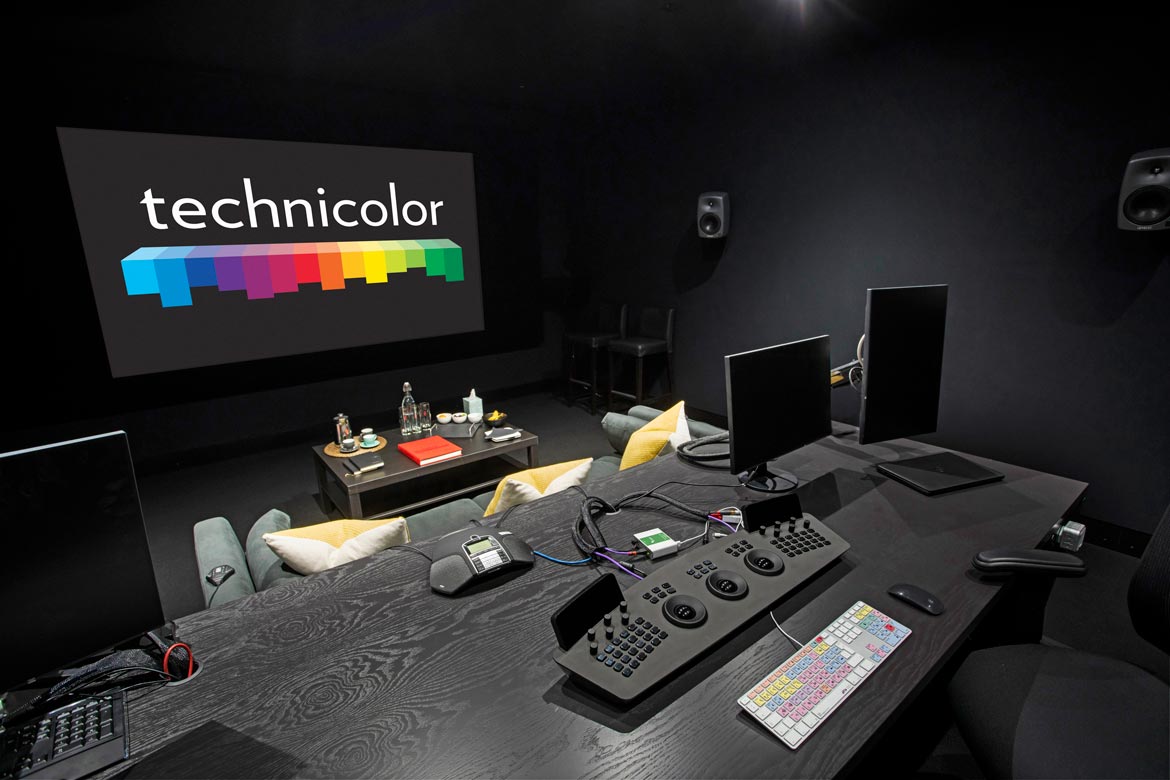 Technicolor Wales, which supports all productions in Wales, features a multi-purpose, state of the art suite, as well as space for VFX, and front-end services including dailies. The facility is connected to all of Technicolor's locations across the globe, through the Technicolor Production Network, giving creatives easy access and insights to their projects.
The growing push from the UK Government to encourage production spend outside of London, which is supported by lucrative regional tax initiatives, means that over a third of production spend in the UK is now spent outside of London, and it is set to grow even further in the coming years. The Welsh Government in particular is focusing on attracting high-end projects to Wales (recent shows done in Wales include Sherlock, The Crown, Doctor Who).
"Technicolor's growth into Wales shows our continued commitment to and support of the creative industries across the UK. As production grows in Wales, we are thrilled to be able to establish a local studio that is connected to Technicolor's global network."

John Fleming, VP of Post Production, UK.
Based on a world-class production lot, Wolf Studios has been home to high profile episodic projects including A Discovery of Witches and the upcoming fantasy epic for the BBC and HBO, His Dark Materials, which Technicolor's Supervising Colourist Jean-Clément Soret and Head of Sound Gareth Bull are providing Picture and Sound Post services on.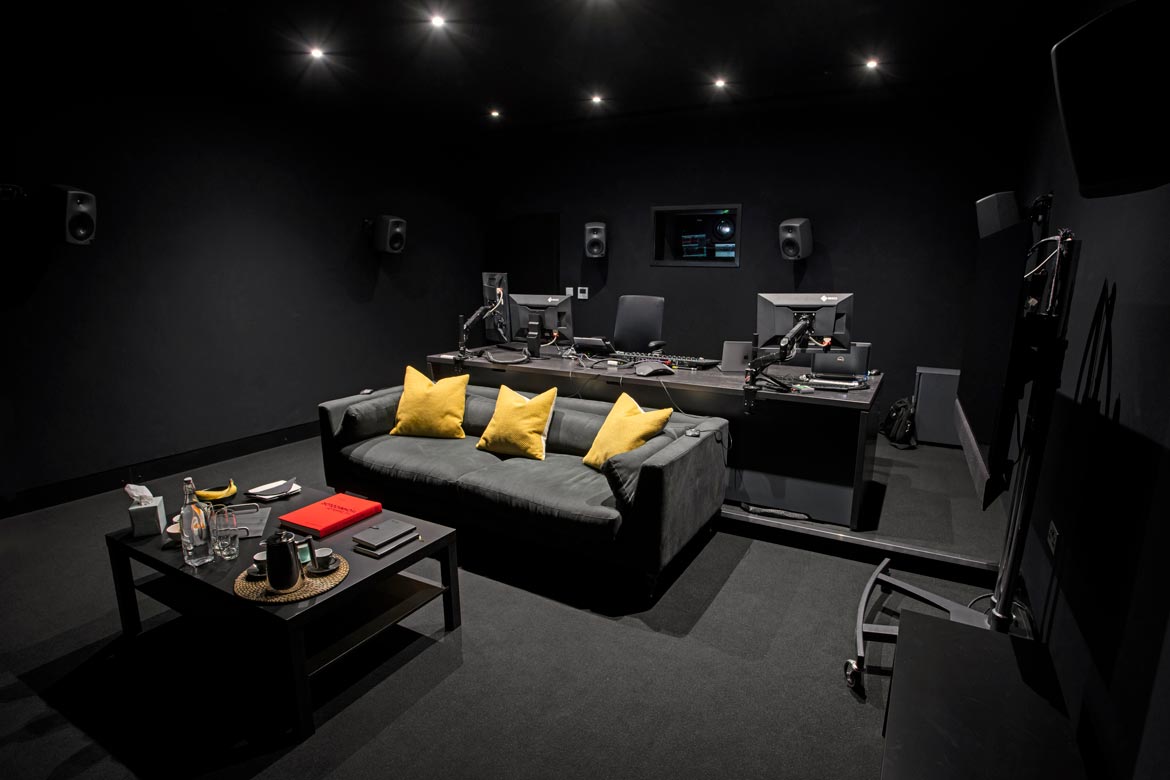 "We are excited to welcome Technicolor onto the lot. This gives productions local access to a global post production leader and is a great indicator as to the quality and scale of work being done here in Wales."

Natasha Hale, COO at Wolf Studios.
Technicolor is also pleased to be building creative partnerships with local institutions that champion feature film and TV production in Wales. Wales Screen (part of the Welsh Government's Creative Industries team) is one of Technicolor's key partners and has assisted thousands of productions since being established in 2002.
"We are pleased to welcome Technicolor, a key global brand in the film & TV supply industry with a long and impressive history, to their new base in Wales. Technicolor will provide a first-class service for Welsh productions, and also share our ambitions for the long-term growth of the sector, underpinned by the development of local talent."

Lord Elis-Thomas, Welsh Government Deputy Minister for Culture, Sport and Tourism.
Read full press release on Technicolor.com