Neil Hatton, CEO of UK Screen Alliance, reflects on the end of the 2023 SAG-AFTRA strike.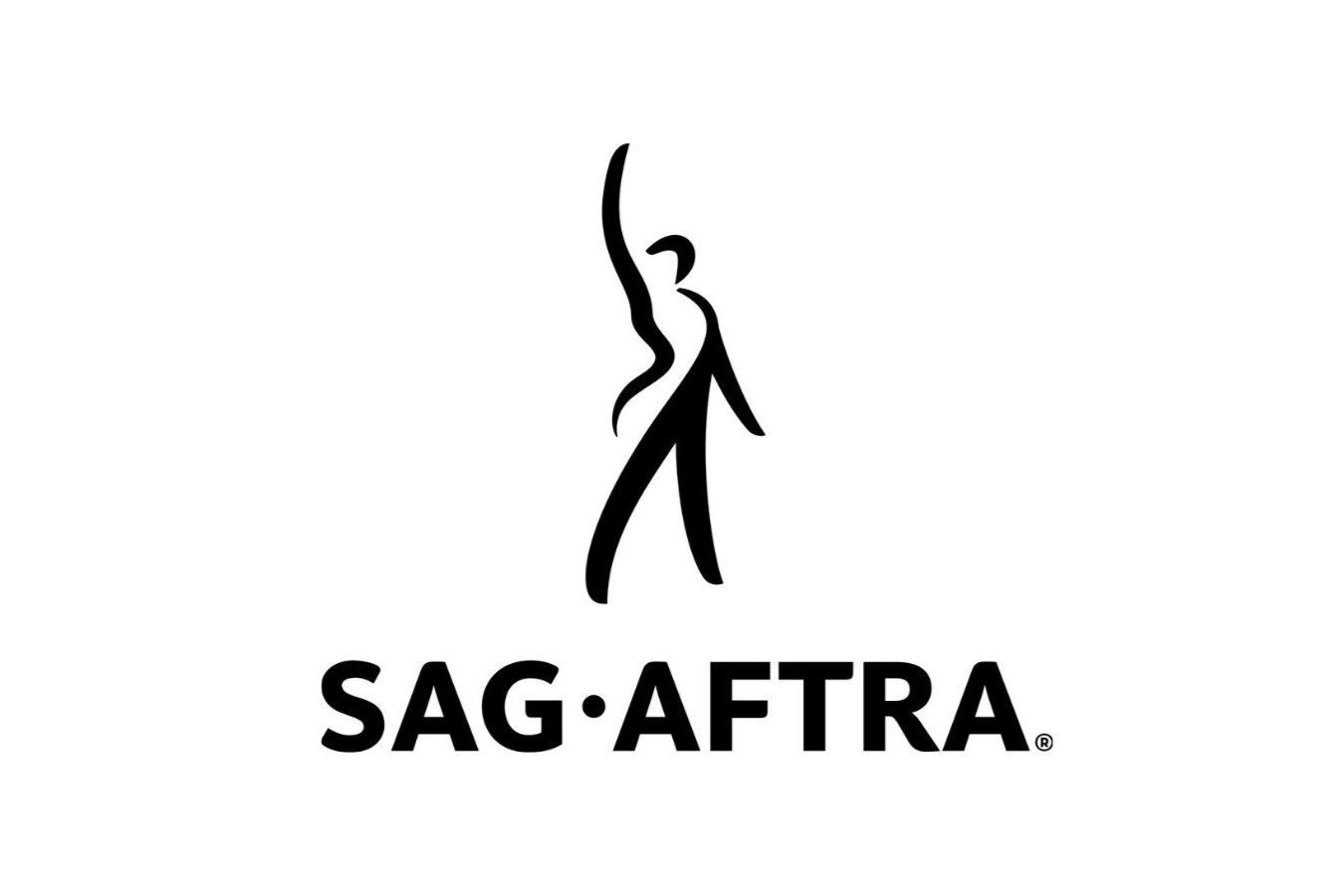 The end of the longest ever actor's strike will undoubtedly bring some sense of relief for the film and TV industry across the world, including the UK, as many productions have been halted, postponed or cancelled since the industrial action began back in July. However for those in visual effects, there will still be an anxious time ahead, and for some it may get worse before it gets better.
It is expected that filming will resume in a matter of days or weeks on many productions, but it will be much longer before that material flows into VFX. UK Screen Alliance reports that its VFX members are not expecting anything like normal business levels to return until well into Q2 2024. There will be more layoffs as a result, and for some companies, it will be touch-and-go if they will survive.
While the actors can feel jubilant today, both they, the studios and the streamers should reflect on the collateral damage their dispute has caused for those in the rest of the production supply chain, who stood to gain nothing from the strike, but nonetheless felt all the pain.
For many VFX workers, this will have been the second long-term lay off since 2020. During the pandemic, UK Screen Alliance estimated that there were 23% job losses in VFX in the UK, and are expecting the figure to be nearer 40% for layoffs as a result of the strike. Some people will leave the industry, never to return, further exacerbating skills shortages once the rebound in work eventually comes.
The strike was just one issue in a more general production slowdown for all genres, so while there is now light at the end of the tunnel for scripted inward investment production, there are other problems depressing business levels in post production and animation in the UK which still persist. The lack of advertising revenue, leading to less commissioning by broadcasters in all genres; the market failure in children's TV and lack of development funding; budget cuts that seem to have no end at the BBC; a distracted Channel 4; and an audience struggling with a cost of living crisis, to name but a few factors contributing to a perfect storm.
These are not easy times for our members in VFX, post production or animation, but today, it feels as if for some, a corner has been turned, although the path back to normality will be long and difficult.