The Independent Post Company's founders are to step back as the company celebrates its 30th anniversary in 2022.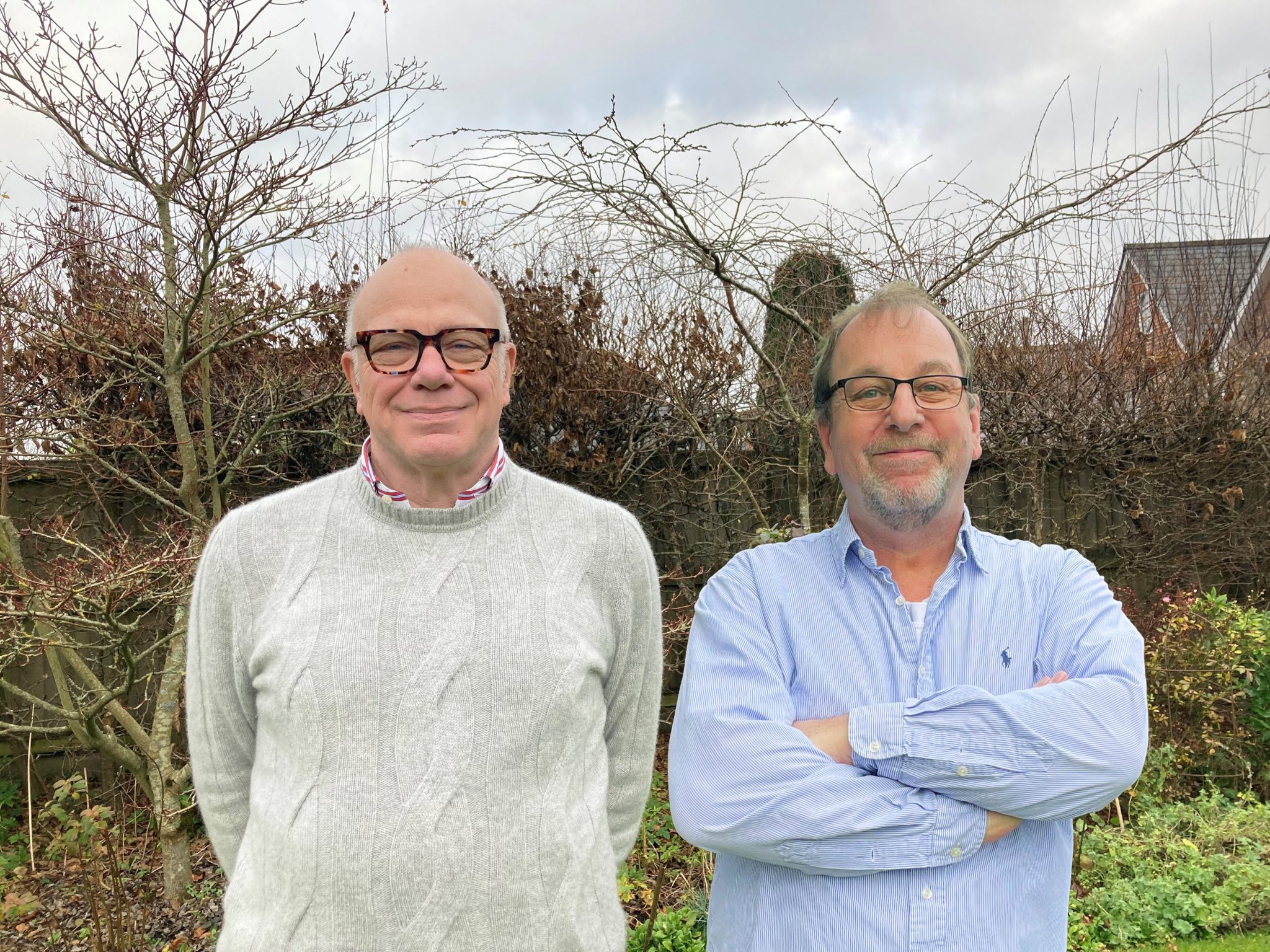 MD Simon Frodsham and Director of Editing Mykola Pawluk have overseen the company grow into the largest agency for freelance editors and edit producers in the UK during their thirty-year stewardship, with IndePost editors cutting programmes in every area of UK broadcast television.  Recent credits include: Rising Phoenix (Netflix), The Trump Show (BBC2) Stath Lets Flats (C4), Louis Theroux: Forbidden America (BBC 2) and Love Island for ITV2.
The company's existing management will take over day-to-day running of the company in April.  Anthony Crossby rises to Managing Director and Natasha Carpenter-Ballard to Director of Talent while Tina Parry continues as Financial Controller.  Bekki Finnigan will continue as Head of Talent and Editor Development with Louise Davis, Molly Britnell, Hannah Amin and Lucy Abbott completing the bookings team.  Frodsham and Pawluk will revert to new roles as co-Chairmen.
Veteran comedy editor Pawluk's credits include Mock The Week, Father Ted, Black Adder, Harry Enfield, Victoria Wood and Mr Bean.
We've grown the company from my spare bedroom with an Amstrad computer to the force it is today with a world-beating team of dedicated agents representing the cream of UK editing talent.  While we are immensely proud of the company we have built, now is the right time for us to step aside and for the team to move the company on to the next stage.

Simon Frodsham