Tom Avison (pictured below) joins as Head of Film Sales having previously been Head of Studios at 3 Mills. Whilst there, he looked after productions such as 'Legend' starring Tom Hardy, and Wes Anderson's 'Fantastic Mr Fox'.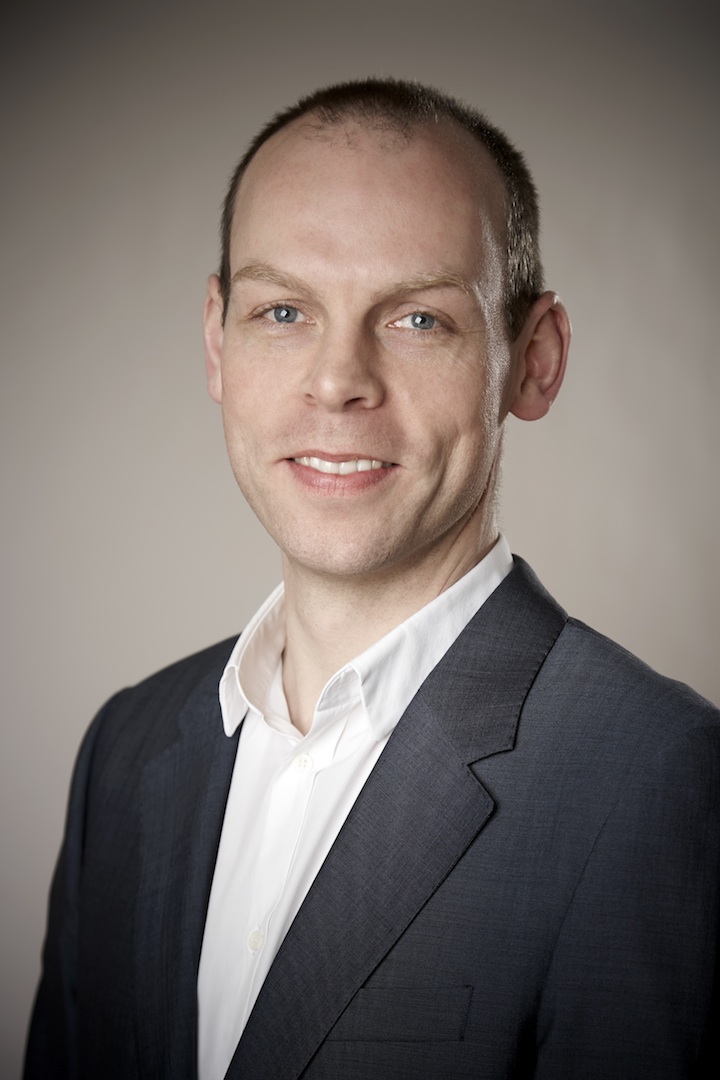 Tom comments: "I am absolutely delighted to be joining one of the UK's leading post houses. With such a strong and growing reputation, both nationally and internationally, now is an extremely exciting time to be coming on board and I'm looking forward to working as part of this very talented team to help grow Molinare."
Harriet (pictured below) starts as Sales Executive, leaving her former role as a Producer at The Farm.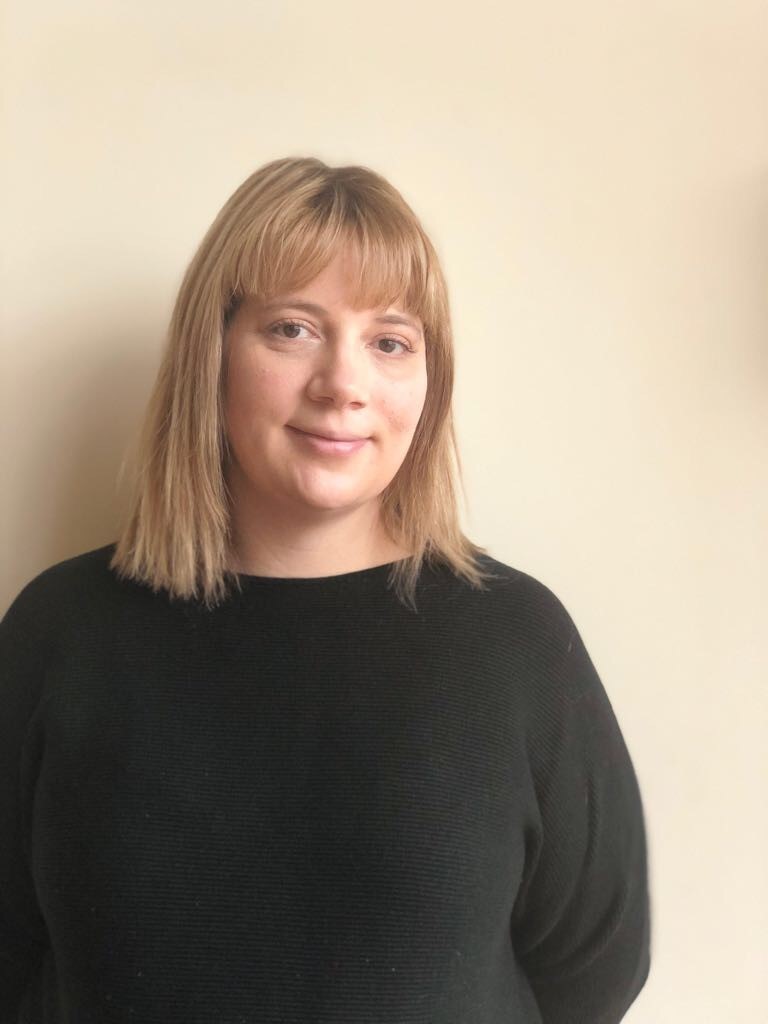 Harriet comments: "I'm really looking forward to drawing on my experience from almost a decade in the industry and learning new things from the talented team at Molinare."
These new hires are a strong start to the New Year for Molinare who are poised to continue the exceptional work they did in 2017.
Julie Parmenter, Managing Director, comments: "Harriet and Tom will be fantastic assets to the company. They are highly experienced and greatly respected with the industry, it's a pleasure to welcome them on board".