Last Wednesday UK Screen Alliance held an event at The Mill to further the Access:VFX remit of encouraging young people into the creative workplace.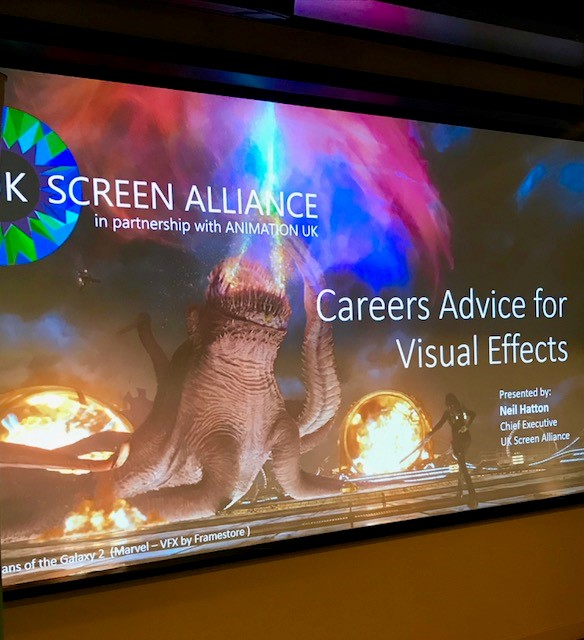 Careers advisors from further educational institutions (focusing on 14-21 year-olds) were invited to Windmill Street to discover the job roles, the apprenticeships and the pathways to rewarding careers in film, TV and advertising, as well as having a behind-the-scenes look at a VFX company in action.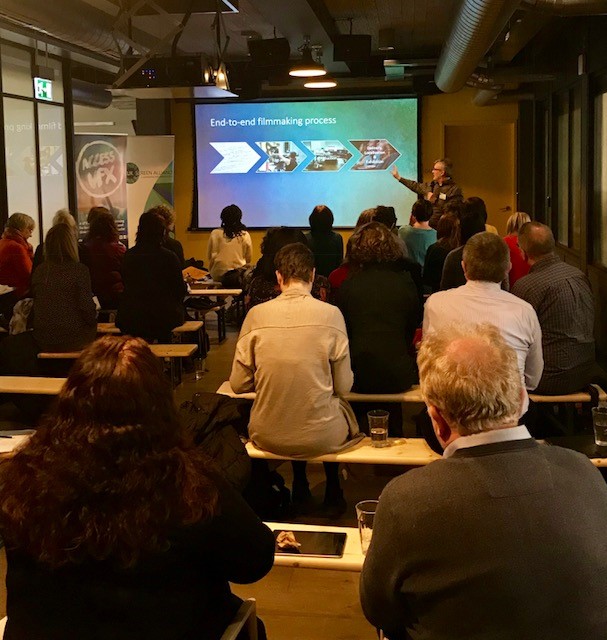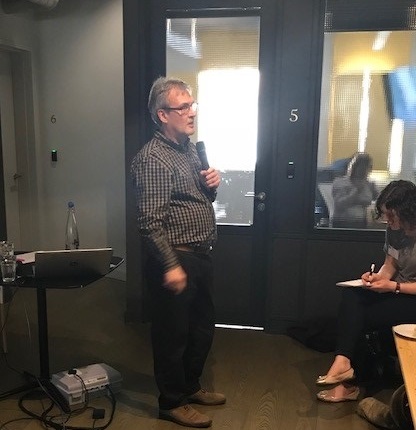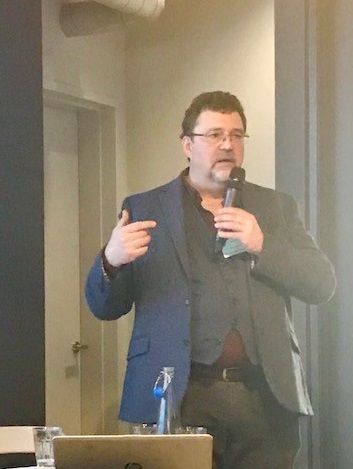 Phil Attfield of NextGen Skills Academy explained the courses and pathways available to young people who would be interested in working in the VFX industry. The message being that we're an industry open to all and eager to diversify.
Following that, Mike Chapman, Head of 3D at The Mill, gave a fascinating and immersive case study to explain the end-to-end process involved in creating a commercial.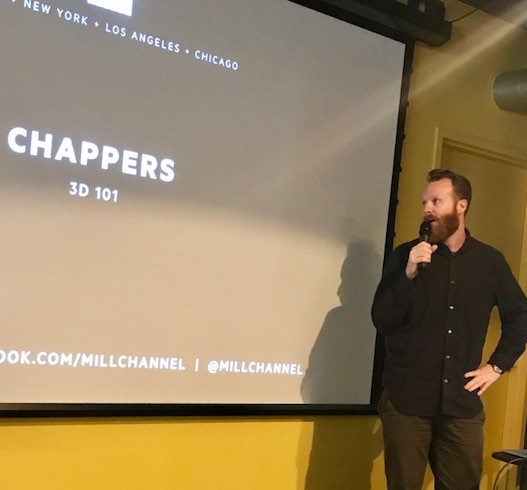 Louise Hussey, Executive VFX Producer at DnegTV then led a panel which also included Fatemeh Khoshkhou, VFX Producer at Jellyfish Pictures and Harry Beatts, Junior 2D Artist at Dneg. Providing a spread of experience and stories about their own journeys into the VFX industry, the panel provided some personal insight and a chance for the careers advisors to ask questions.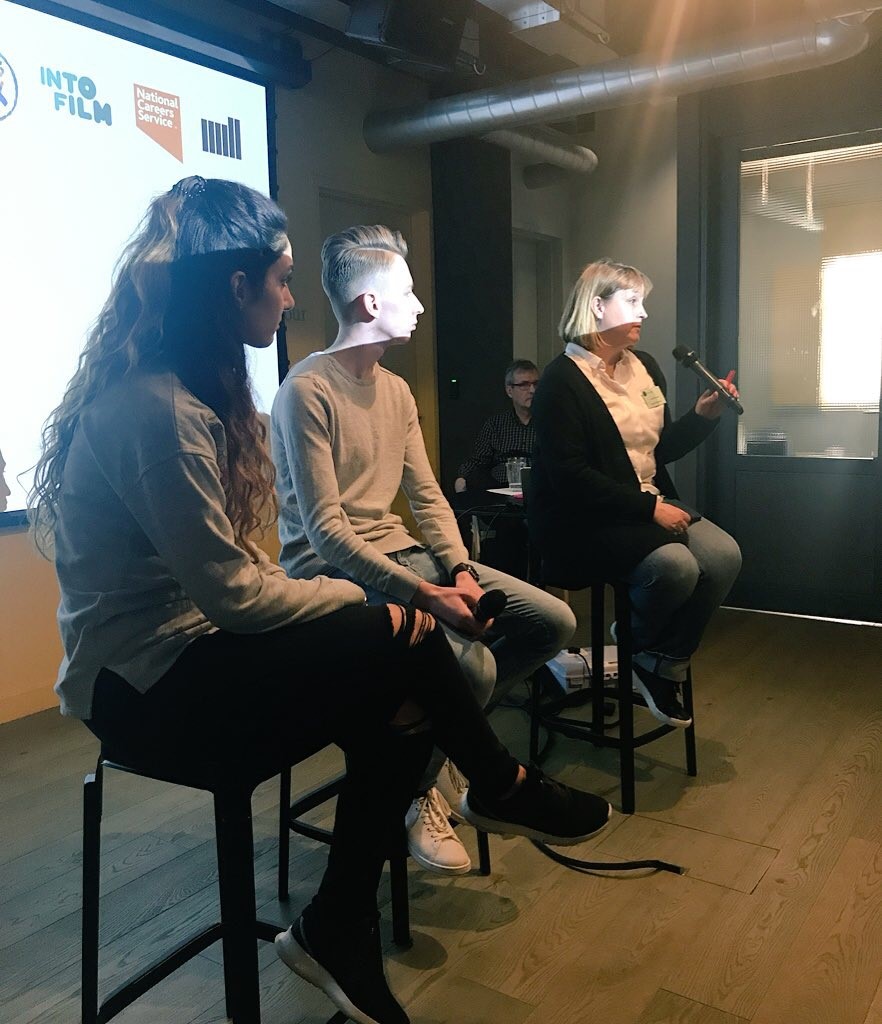 Rounding off the event, after tea and coffee of course, the attendees were given exclusive tours of The Mill facility and unique opportunities to network with industry experts in small groups.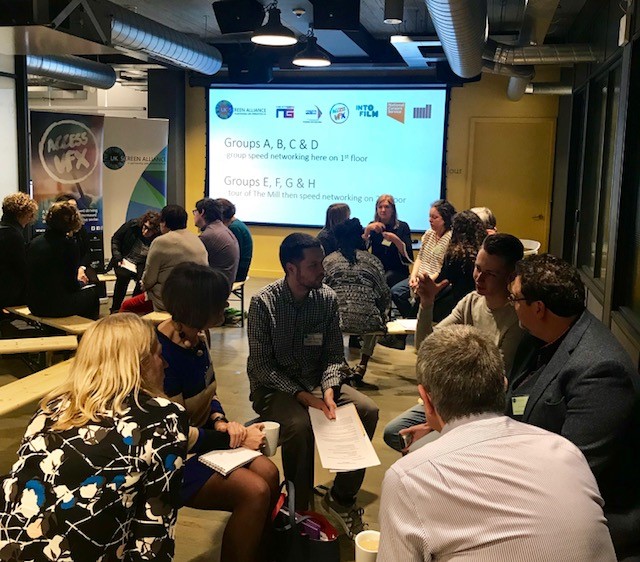 UK Screen Alliance have had incredible feedback from the educators who attended. Now, much more informed about our work and how young people can fill skills gaps in our every-growing industry, attendees have said that they're excited to pass on the knowledge!
With our thanks to everyone at The Mill, speakers and panellists, experts who came from Access:VFX, National Careers Service, Into Film, Creative Skillset and Team London.
Some comments from our attendees include:
"Fascinating exposure to the process and attention to detail. Great awareness of specialist areas."
"I'm so thrilled and can't wait to tell my students about it."
"I'll make so much use of all the information given out. Feel very enthusiastic about it!"
"Brilliant. Fascinating and well explained. It will be so useful. Thank you."
"More please!"
"Exceptionally useful. a day well spent."
"Really good to be in the VFX workplace and appreciated the different viewpoints and focussed information on HOW to advise."
"I feel so much better informed about careers in this field. Great to hear from people working in the industry, especially the apprentice. Thank you so much!"