The proposal in the Conservative manifesto to double the Immigration Skills Charge to £2000 per year for non-EU workers raised deep concerns amongst the VFX community which employs a significant proportion of overseas talent.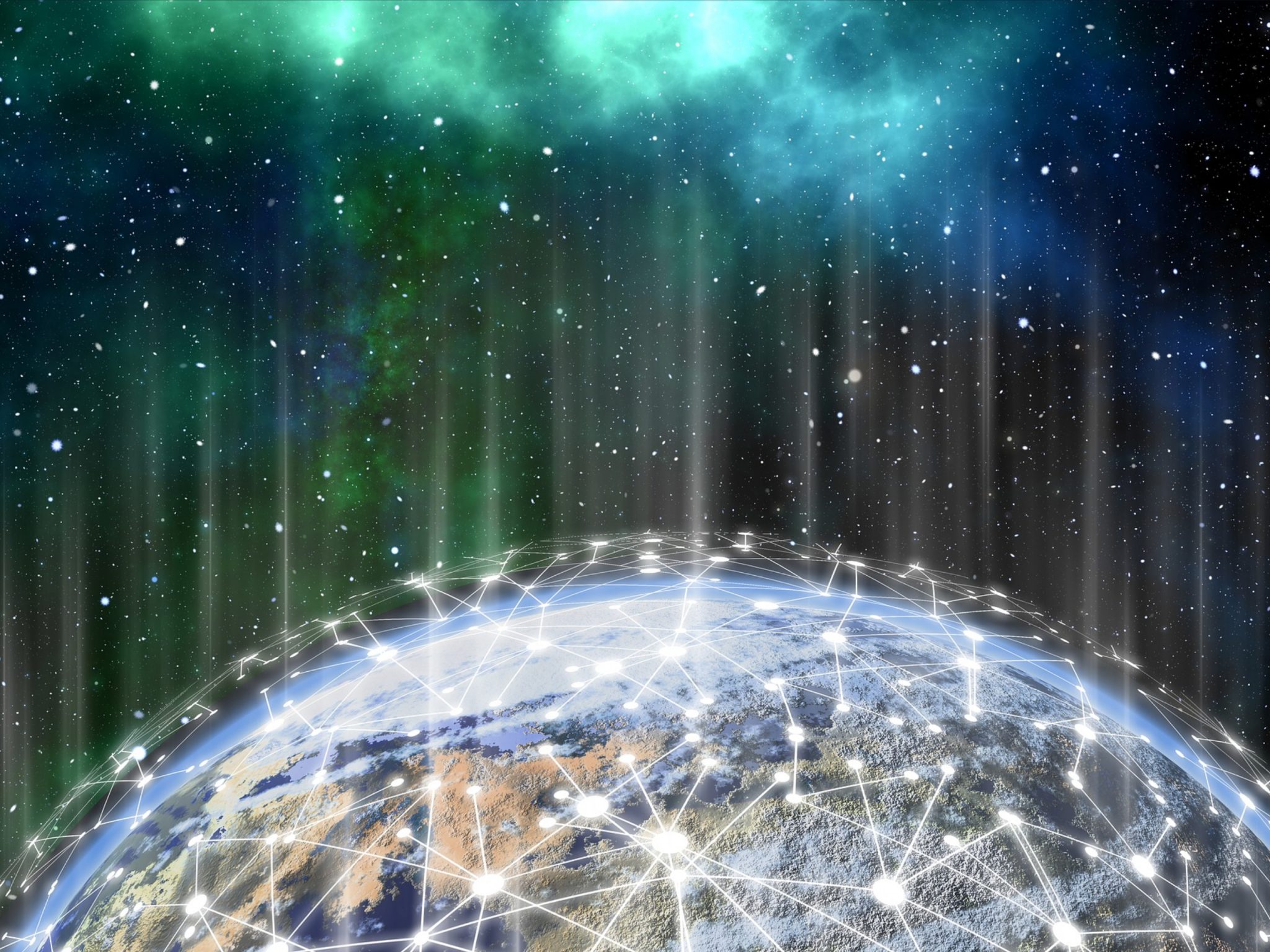 UK Screen's survey of leading UK VFX houses found 57% of workers were from the UK, but 31% were from the EU or EEA (excluding UK and Ireland) and 12% were from the rest of the world. There's less data available for the animation industry but it also employs a high proportion of EU workers.
The manifesto was short on detail about potential visa restrictions for EU workers following Brexit and the likely end of the free movement of labour. Whilst we were told earlier in the year that the government had "no plans" to extend the Immigration Skills Charge to EU migrants, the manifesto raises suspicions about whether that intent might change, severely raising employment costs for VFX and animation.
So why do we employ so many people from outside the UK in VFX? It's not because they are seen as cheap labour. UK Screen's research shows the median salary for EU citizens working in our VFX houses to be identical to that of their UK colleagues. They are employed purely on the basis of their talent and experience.
The VFX and animation industries commitment to building a home-grown workforce is strong but the UK's education system has had a long-term inability to supply high quality graduates, although there are notable exceptions. Alumni of European colleges such as ESMA (France), and Filmakademie (Germany) are highly-rated by UK employers, often in preference to graduates from the UK. European courses are often longer and that makes these recruits better prepared for the transition into work. UK Screen's VFX Skills Working Group is exploring solutions such as degree level apprenticeships to help UK graduates bridge the gap between graduation and the experience necessary to thrive in the workplace.
There's a huge pool of untapped talent that needs to be made aware of the career options in our industries. To feed our skills pipeline from an earlier stage, the VFX, animation and games industries backed the NextGen Skills Academy, a network of FE colleges across the country. This summer it will deliver its first cohort of 120 eighteen-year-olds ready to take up apprenticeships or university courses. NextGen Skills Academy is a great initiative that will boost social and economic inclusion with several of their industry-approved courses being accessible to 16-year-olds outside of London.
However, the VFX and animation sector will always need to access to international talent. As we produce the very best global output in Film and High-End TV we need the most skilled and creative workforce, regardless of where it comes from, to compete with Vancouver, Montreal and Los Angeles.
Employing a workforce from across the globe, from diverse cultures and with different experiences can be immensely powerful. If a company's culture encourages diversity of thought, it empowers the kind of creativity which gives a competitive edge. Our home-grown workforce benefits hugely from the mentoring and knowledge-transfer from rubbing shoulders with the international elite and from working in teams led by globally renowned experts.
As we move closer to the Brexit, if we accept free movement of labour will cease, this makes the UK's visa policy a domestic issue and not one decided by Brussels. We need the next government to make the right decisions to keep and attract the best global talent and continue the growth of our vibrant industries. Doubling the Immigration Skills Charge is a step in the wrong direction.
By Neil Hatton, UK Screen CEO
A version of this article appeared in Broadcast Tech magazine, Issue June/July 2017