The law firm focusing exclusively on media, technology and intellectual property, has advice to offer clients on the employment law implications of COVID-19, and points of notice for Film and TV businesses.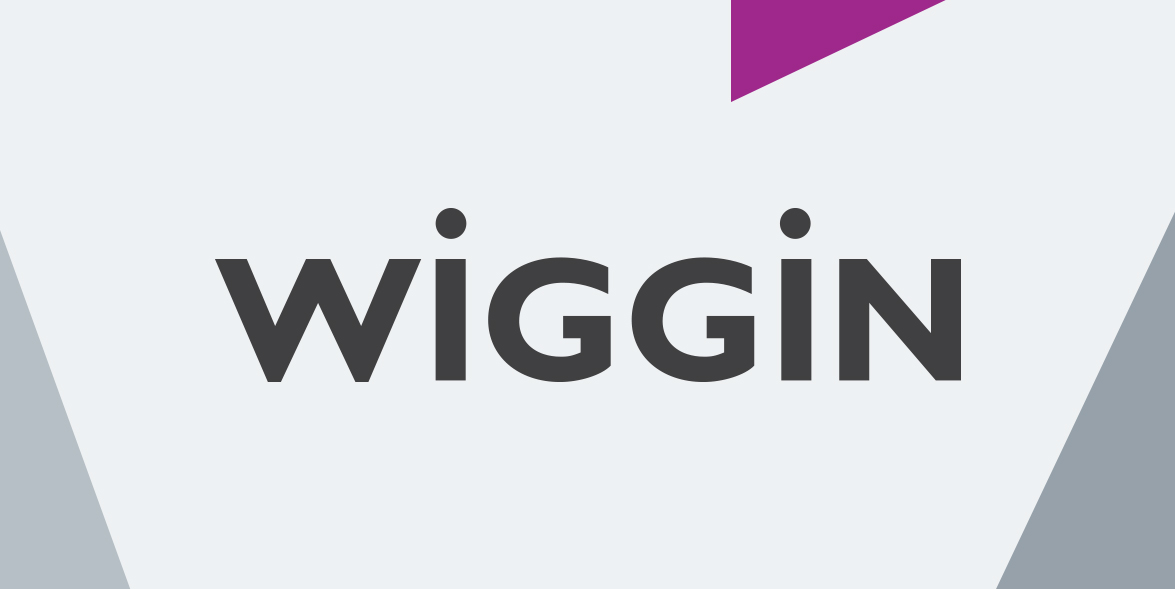 There's no escaping from the fact that the recent change to the government guidance on self-isolation and social distancing will create significant challenges for everyone.
The Government has already published Guidance for employers and businesses along with Stay at home guidance and Guidance on social distancing. Further, ACAS has published additional Coronavirus: advice for employers and employees.
Wiggin LLP have published on their website a summary of the current legal position in relation to dealing with staff who are unable or reluctant to attend work or who ask or are required to work from home, covering:
Sick Pay
Time off for dependants
Homeworking
The Off Payroll working rules
Covid-19 – Points to note for Film and TV companies
Wiggin have also compiled a short checklist of preliminary points to bear in mind when assessing the impact on your production activities. This is by no means an exhaustive list but just some of the key issues production companies should be considering:
Suspension and Force majeure provisions – Covering definition and compliance.

Insurances – Covering production insurance, completion guarantees, and directors.

Delivery obligations

Insolvency

Health & Safety