If you are researching careers in post-production, visual effects or animation, we guess you will be looking for authoritative advice to help you with your choices.
What are the different job roles that are available? What qualifications do I need, if any? Can I do an apprenticeship, or should I go to uni? What's it like to work in this industry? Are these "proper jobs", which pay a good wage and give job security? Do I have to move to London? So many important questions that need answering.
There are some great resources available online that do just that and, on this page, we are going to introduce you to some of our favourites.
If you want to find out what all those people do when you look at the hundreds of names and job roles on the end credits of a VFX-heavy movie, then the VFX Careers map is just what you need.
Then if you want to dig a little deeper, the Core Skills of VFX student primer is an essential read not just for students but for parents too. There's also a companion Core Skills Repository for VFX educators.
---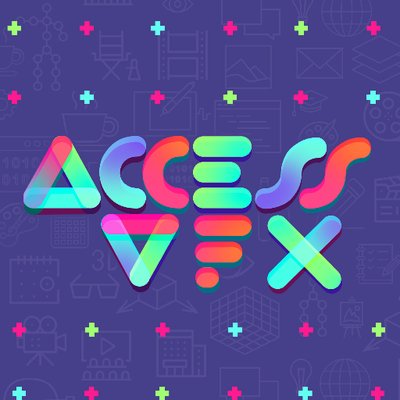 Our friends at Access:VFX are building up a library of blogs and podcasts that will give you great insights into what it's like to work in VFX or animation, as well as a page of current and ongoing internship opportunities. You can also sign up free of charge to get a mentor who will give you bespoke advice based on their own real-world experience of our industry.
---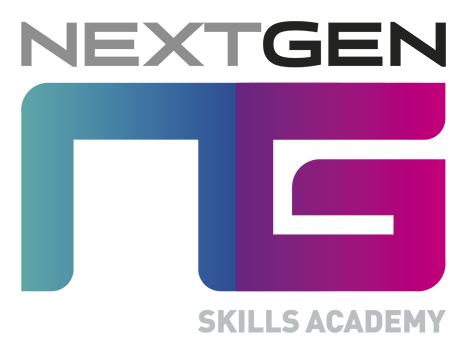 If you really want to kick start your career, check out the NextGen Skills Academy courses in VFX, Animation and Games that are aimed at 16 to 18 year-olds. These are designed and supported by industry. The Level 3 courses are equivalent to A-Levels and give you a head start, whether want to study these subjects at university or to get an apprenticeship. The couses are avaialble in selected Further Education colleges around the UK.
NextGen also has information about apprenticeships in VFX
---

The main skills organisation for our sector is ScreenSkills and they too have information about the job roles available in the whole TV and film industry. ScreenSkills also have a selection of careers maps relating to industry job pathways, such as in animation, and unscripted-TV technical roles. ScreenSkills' Animation Skills Council comprises senior animation industry figures, from all areas of the animation value chain, who lead and advise ScreenSkills on their work in animation.
---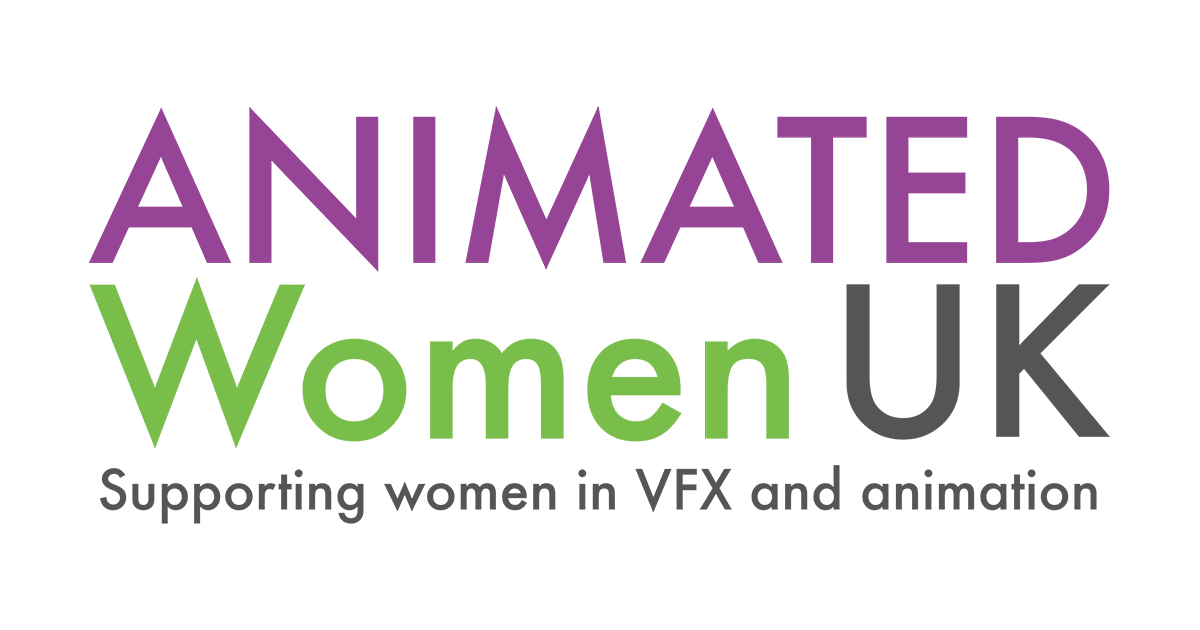 Animated Women UK is an industry body which exists to positively support, represent, celebrate and encourage women in the animation and VFX industries in the UK. Through their subgroup Animated Women UK Education, they aim to inspire change through programmes in Networking, Recruitment, Showcasing, Mentoring & Education, such as the Helen North Achieve Programme.