The Onion sessions are our own UK Screen Alliance training inititaive and are available to members only. The scheme is sponsored by media industry insurance brokers, Integro Entertainment.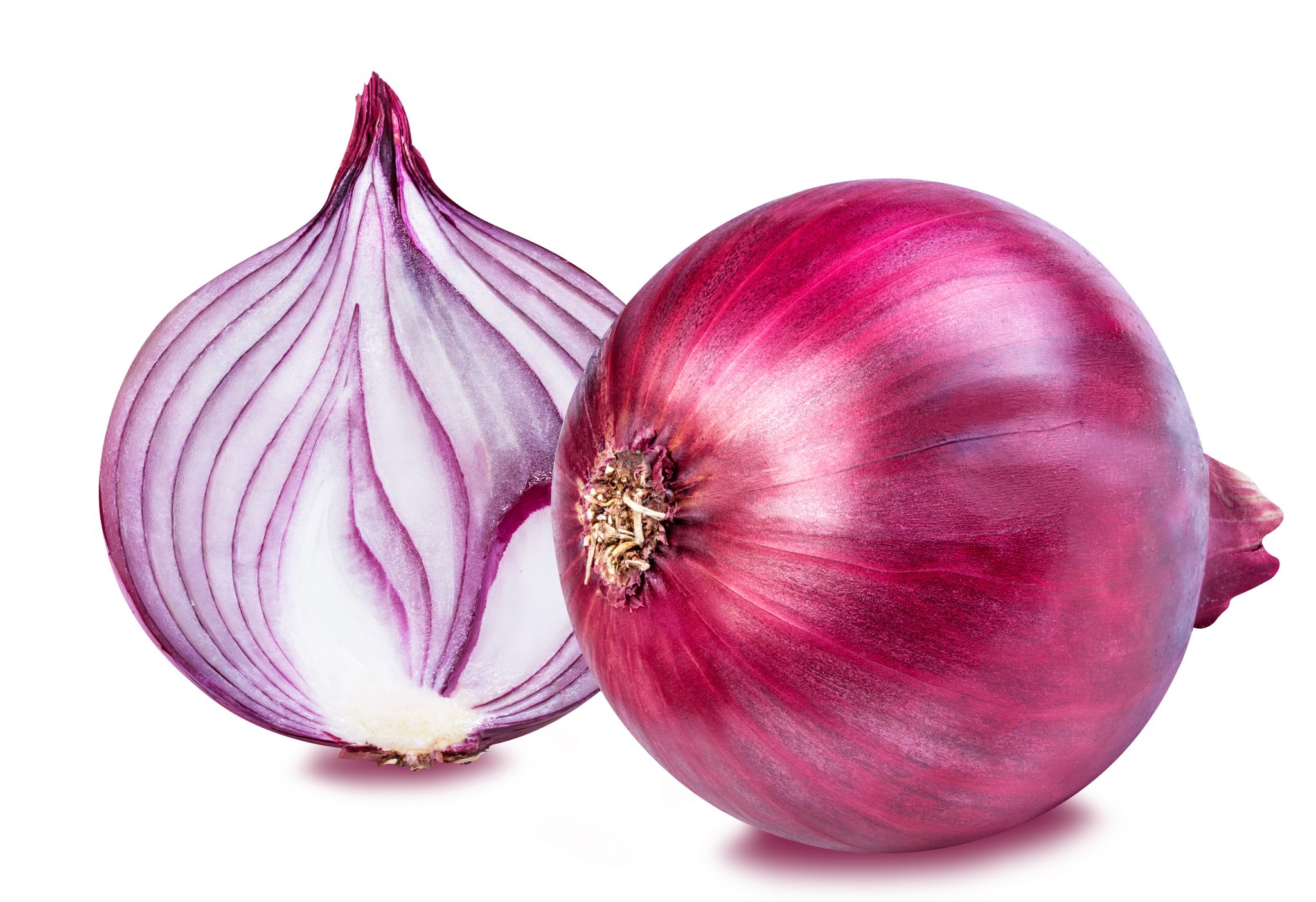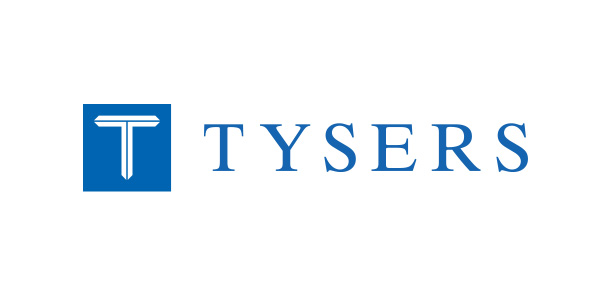 Why "Onion"? Well it's not because the sessions make you cry! It's all about peeling back the layers of something complex to let you get a glimpse of what lies beneath.
It is a series of experiential and inspirational masterclasses aimed junior staff within our membership, giving those just starting out in their career useful insight in to the industry and helping them develop their understanding of various areas of post production. The sessions take the form of panel discussions, workshops and skills based events which are held at the end of the working day.
Experts from within our membership present topics such as colour grading, audio mixing, digital acquisition, an introduction to VFX, and quality control and delivery.
We run the cycle of sessions twice a year and the idea is that nominated junior employees of UK Screen members attend all the sessions in the cycle. It's entirely free for employees of member companies and availability will be advertised in member communications and on our Events pages. Contact us for further information.
"The Audio Dubbing masterclass was so interesting and great to be able to watch and listen to a skilled expert do a demo of how building high-quality audio for an award-winning TV episode bit by bit is done."

Onions Masterclass attendee, autumn 2018
"Really enjoyed the Introduction to VFX session – it was informative, just the right amount of time, and well worthwhile as an intro into VFX and the company."

Onions Masterclass attendee, summer 2019
"The sessions were a really nice way to spend an evening after work getting to learn about the industry from specialists, with a bunch of people who are at a similar level just getting into the industry and learning about which career pathways we could take next."

Onions Masterclass attendee, summer 2019